Diffuser of Home Fragrance - Rose Nectar
Our Ingredients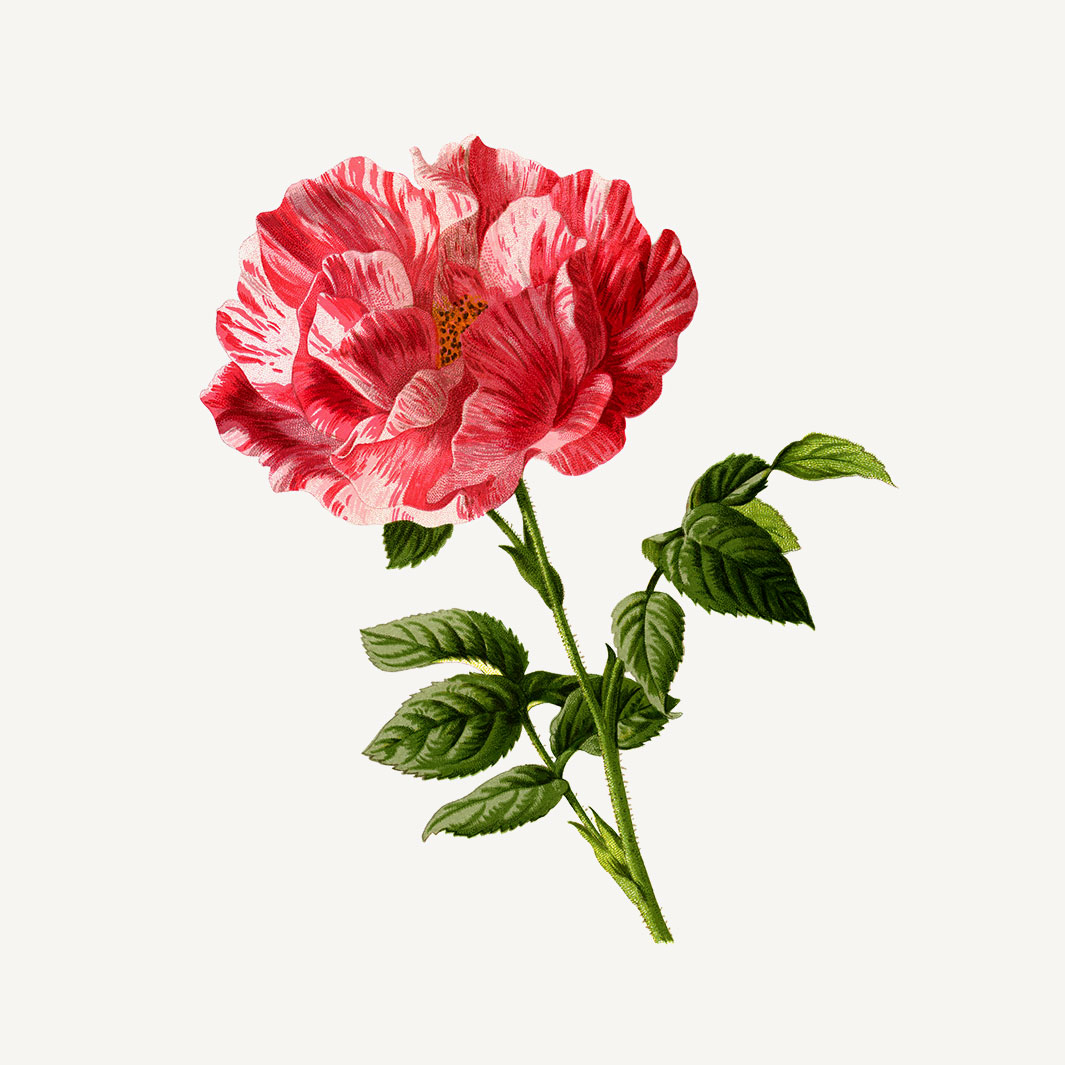 Rose Nectar
A bewitching and romantic bouquet, brewed with fresh roses. Its soft and delicate notes release a generous and greedy trail. 
This unique fragrance is born from a delicate fruity-floral fusion of rose and violet with yellow plum. 
A sun-drenched fragrance with sensual, woody and musky base notes.
Manufacturing
MADE IN FRANCE
A true concentrate of Provence, these perfume diffusers are imagined, designed, manufactured and packaged locally, always favoring short circuits for greater traceability. 
PERFUMES OF GRASSE 
All our perfumes are created by master perfumers in Grasse, the cradle of Haute Parfumerie and aUNESCO World Heritage Site. Designed around exceptional natural raw materials, they are exclusive to the brand. 
VEGAN FRIENDLY 
Our formulas do not contain any ingredients of animal origin, and exclude any testing on animals.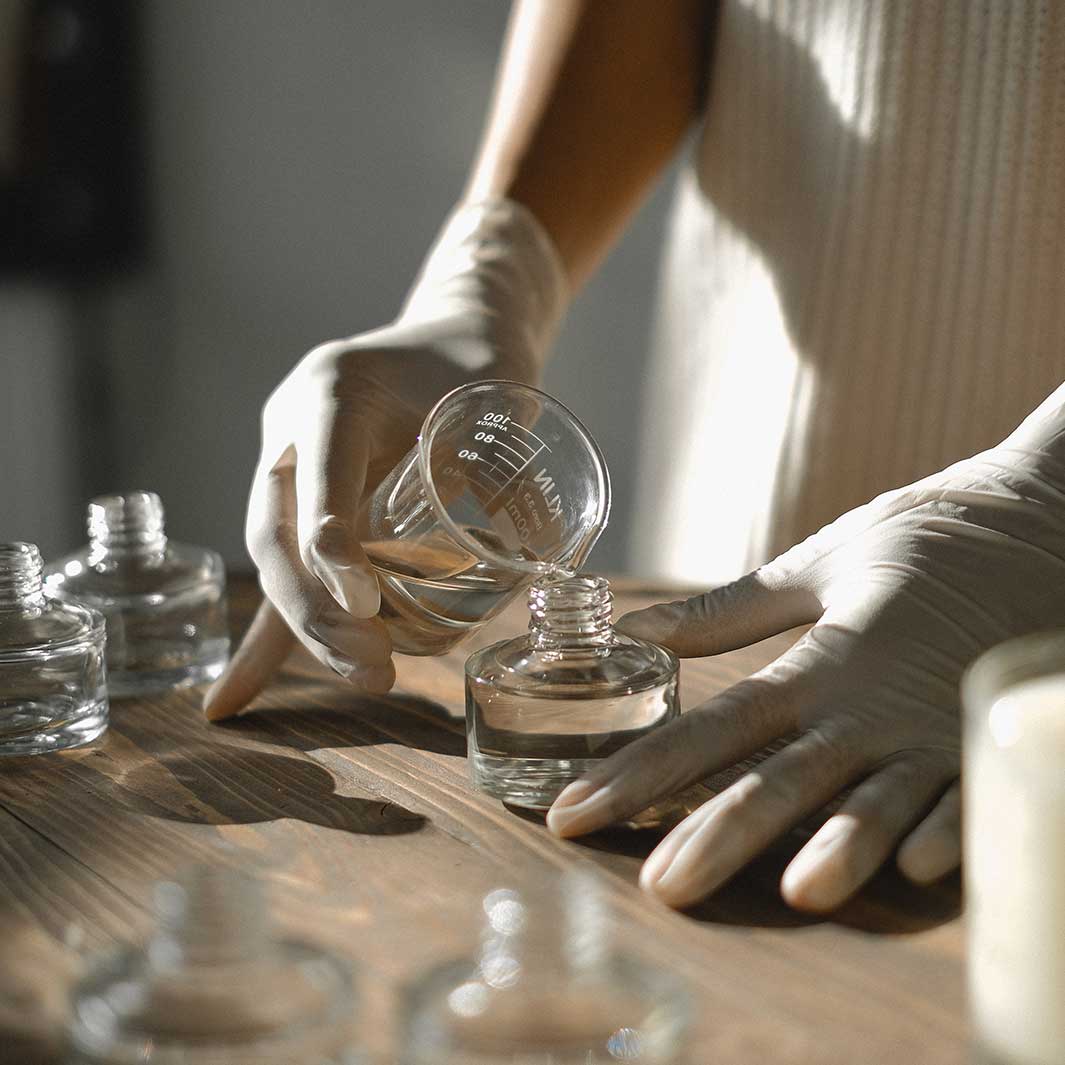 WELL-BEING, ART OF LIVING & SENSORIALITY
These are the key words of this range of care and home fragrances that revisits the brand's historic and emblematic perfumes. 
The essential fragrances of Provence revisited through simple and refined combinations in everyday products.
The raw and authentic materials such as glass, paper or metal, are dressed by Provencal engravings revisited through a fresh design and pastel colors. This collection embodies a joyful and colorful Provence.
Unscrew the cap and remove the plastic cover. Screw the cap back on before plunging the rattan rods into the bottle. 
They absorb the fragrance to release it and diffuse it continuously. 
The intensity of the perfume can be adapted according to your desires, by using only a part of the stems for a more subtle diffusion or by turning over the stems for a more intense diffusion.
CONTAINS: CYCLAMEN ALDEHYDE / (E)1-(2,6,6-TRIMETHYL-2-CYCLOHEXEN-1-YL)-2-BUTEN-1-ONE / 1-(2,6,6-TRIMETHYL-1,3-CYCLOHEXADIENYL)-2-BUTEN-1-ONE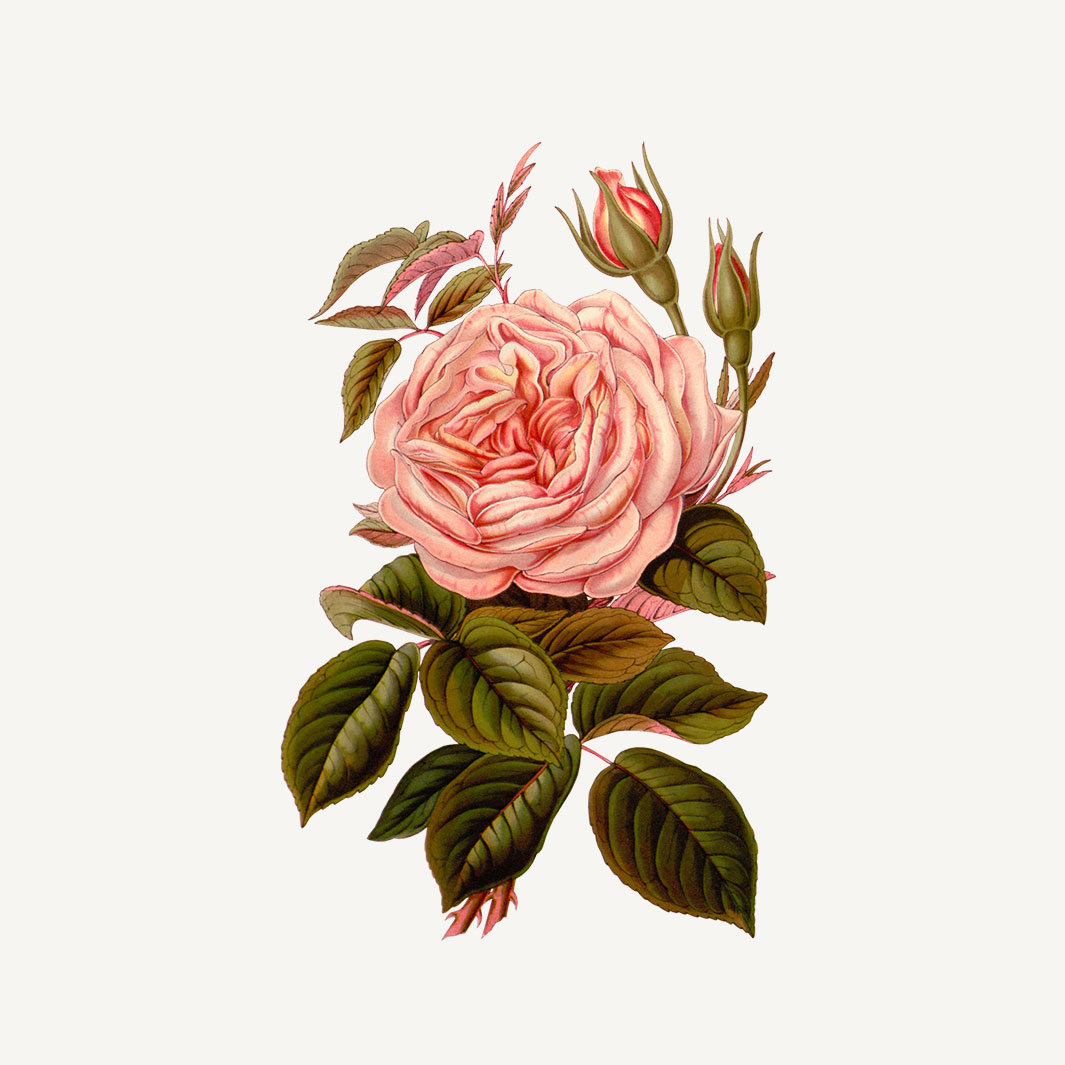 excellent scent
I love it! I couldn't find it anymore at Bouchara Bordeaux, I was happy to be able to order it. Don't stop!!!
Perfect
Very satisfied I like the smell ❤️❤️❤️❤️
Splendido
Profumo delicato ma persistente:mi ha incantata.
Top Quality Liquid Soap
Bought one of each kind of the eco-refillable liquid soaps with the pretty collectors Soapglass and I absolutely love it (not tested each one yet though).
The smell is always amazing and the foam while washing hands is really nice. Also a perfect present because the packaging and design always looks good and in addition represents the smell of the soap extremely well.