Our Ingredients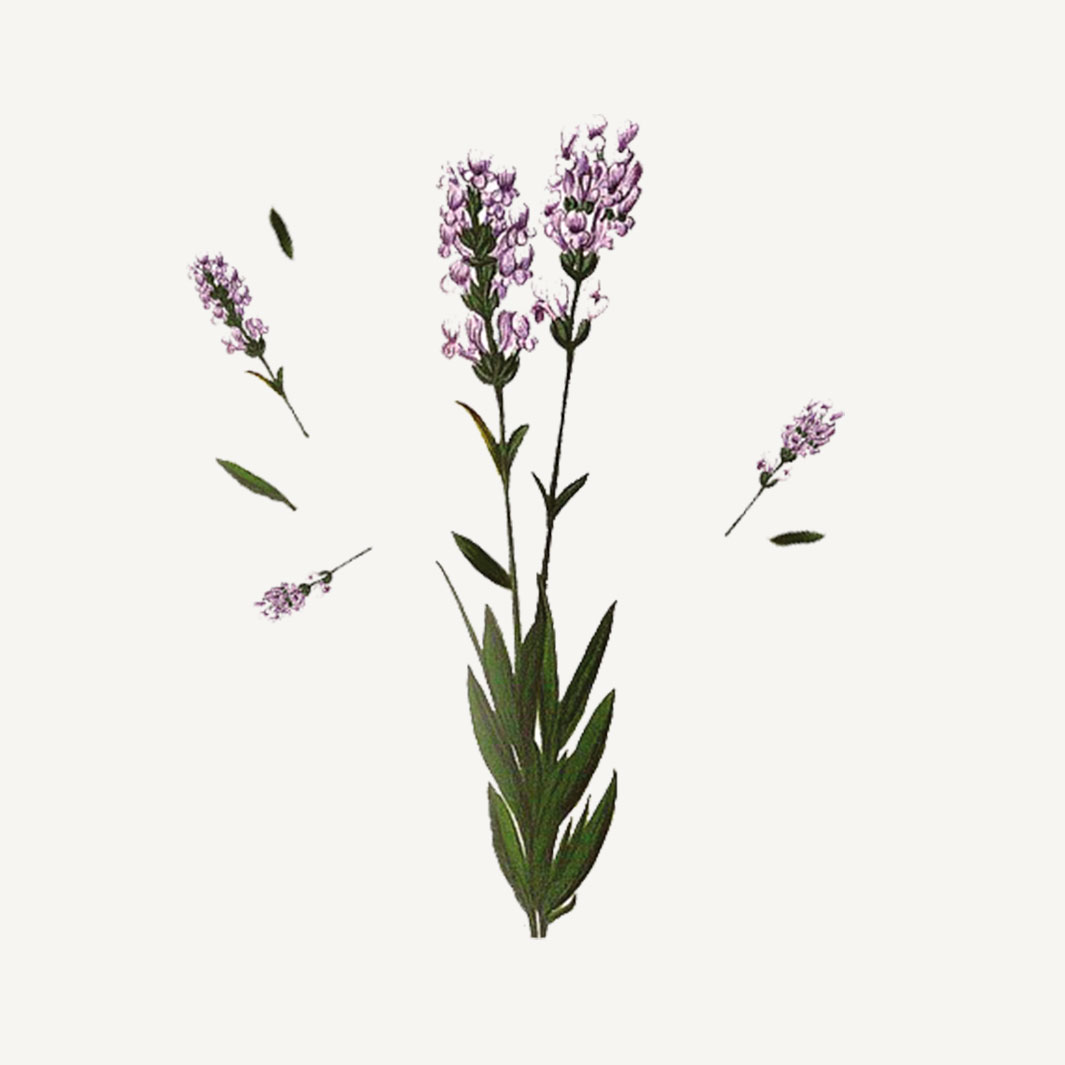 Relaxing Lavender
LAVENDER ESSENTIAL OIL
This small blue flower, the soul of Haute Provence according to Giono, is distinguished by its unique, flowery and embalming scent. Discovered in Persia in ancient times, lavender grows today throughout Provence. Bathing the hills and plateaus illuminated by a deep blue sun, it embalms Mistral and Tramontane with all its freshness. 
Its well-being and serenity fragrance is very efficient as an anti-stress to regain relaxation and peace. Thanks to its specific action on the nervous system, it also helps to reduce fluster, head ache and sleeplessness.
The well-being touch: Strengthens the balance and wellness, regulates the nervous system anxiety. 
The beauty touch: It helps to heal and balance the production sebum and to improve the skin radiance.
Active ingredient
COCO OIL
Queen of vegetable oils, coconut oil is composed of 90% fatty acids, but also of vitamin E, vitamin K and iron. Cold-pressed, its anti-inflammatory and antimicrobial capacities give it protective and nourishing virtues, and also helps against skin aging. 100% natural, it leaves the skin softened, moisturized and deeply nourished.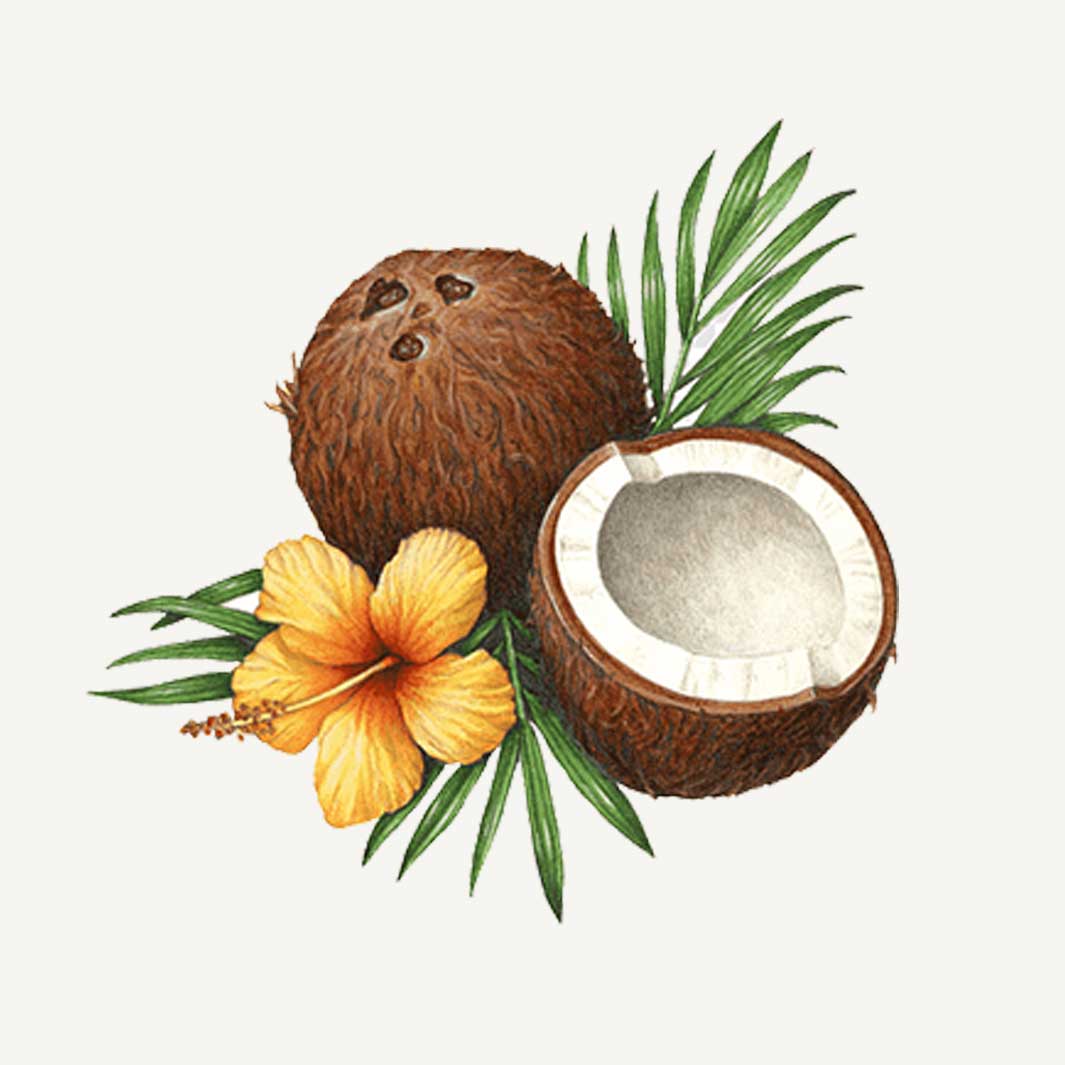 Daily subjected to harshness by the external aggressions (sun, cold, stress, food...) the skin needs to be purified, protected. This natural liquid soap gently cleanses hands and body.
INITIATION TO ESSENTIAL OILS AND AROMATHERAPY
This historic collection, which embodies beauty and well-being, reaps its wealth from the heart of plants thanks to essential oils and gently initiates you in the science of aromatherapy. Enhanced by master perfumers from Grasse, our essential oils are selected for their fragrance and their benefits.
Surgras soap for hands and body. Avoid contact with eyes. In case of contact with eyes: rinse carefully with water for several minutes.
AQUA (WATER) / POTASSIUM COCOATE / GLYCERIN / PARFUM (FRAGRANCE) / POLYGLYCERYL-3 CAPRYLATE / LAVANDULA ANGUSTIFOLIA (LAVENDER) OIL / COCOS NUCIFERA (COCONUT) OIL / HYDROXYETHYLCELLULOSE / TETRASODIUM GLUTAMATE DIACETATE / POTASSIUM BENZOATE / POTASSIUM SORBATE / TETRASODIUM EDTA / TOCOPHEROL / POLYSORBATE 60 / SODIUM PHOSPHATE / DISODIUM PHOSPHATE / LINALOOL.
A timeless, elegant and natural fragrance. Relaxes and rests body and mind.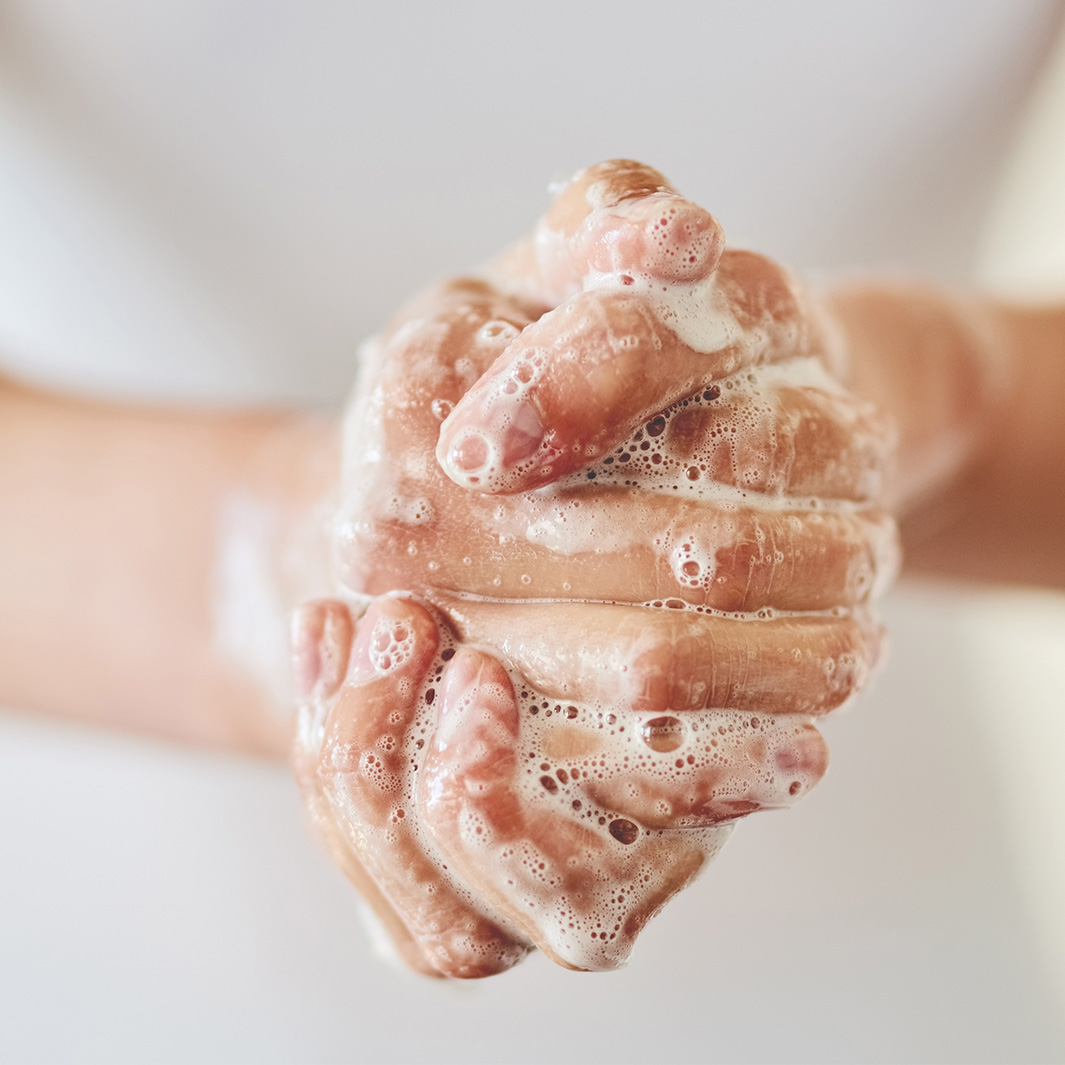 Sehr zufrieden
Die Firma und ihre Produkte habe ich zum ersten Mal in Frankreich im Jahr 2018 kennengelernt. I have already purchased a few creams and perfumes in grass, and the quality of the "organic" products meets my requirements. Am meisten hat mir bei Panier des sens der Kontakt mit dem Service Dienst gefallen. The feedback was very good and the feedback was very helpful. The complaint was very good and the solution was very good. Vielen Dank. I would like to thank you for your excellent service. LG an Stèphanie😉🌹
Elegant case
The glass bottle I saw at my neighbor's house and I had an immediate crush. The lavender is well present and the bottle in my bathroom gives an extra touch to my decoration!
S Song
Discovered Panier Des Sens via Vivi et Margot. Stunning bottle to resuse over and over again and a beautiful scent that lingers. So far the only hand soap I have found that leaves my hands moisturised and lightly scented some time after washing. During these covid times, my skin has suffered greatly from washing constantly, but this soap is a pleasure to use. Love it, and helps develop my francophile obsession!
Super
Die beste Seife die wir je hatten. Reinigt nicht nur, sondern pflegt auch die Haut. Und riecht dazu noch sehr gut.
Beautiful bottle and top product
I love this product, very pleasant smell