Our Ingredients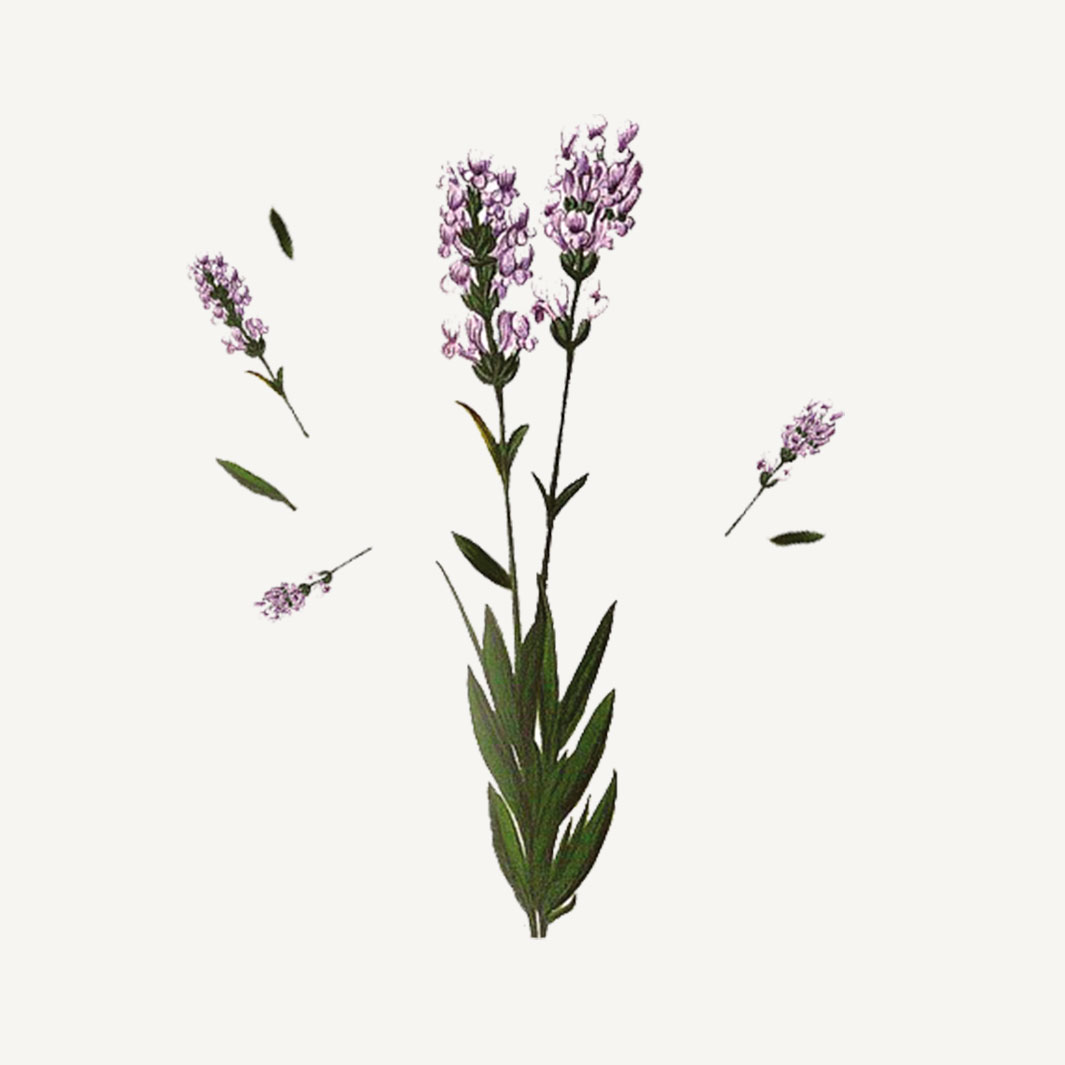 Relaxing Lavender
LAVENDER ESSENTIAL OIL 
This small blue flower, the soul of Haute Provence according to Giono, is distinguished by its unique, flowery and embalming scent. Discovered in Persia in ancient times, lavender grows today throughout Provence. Bathing the hills and sunlit plateaus of a deep blue it embalms Mistral and Tramontane of all its freshness. This perfume of well-being and serenity is a real anti-stress treatment. 
In the formula of this Liquid Marseille Soap, the essential oil of lavender, brings balance and softness to the skin.
Active ingredient
COCO OIL
Queen of vegetable oils, coconut oil is composed of 90% fatty acids, but also of vitamin E, vitamin K and iron. Cold-pressed, its anti-inflammatory and antimicrobial capacities give it protective and nourishing virtues, and also helps against skin aging. 100% natural, it leaves the skin softened, moisturized and deeply nourished.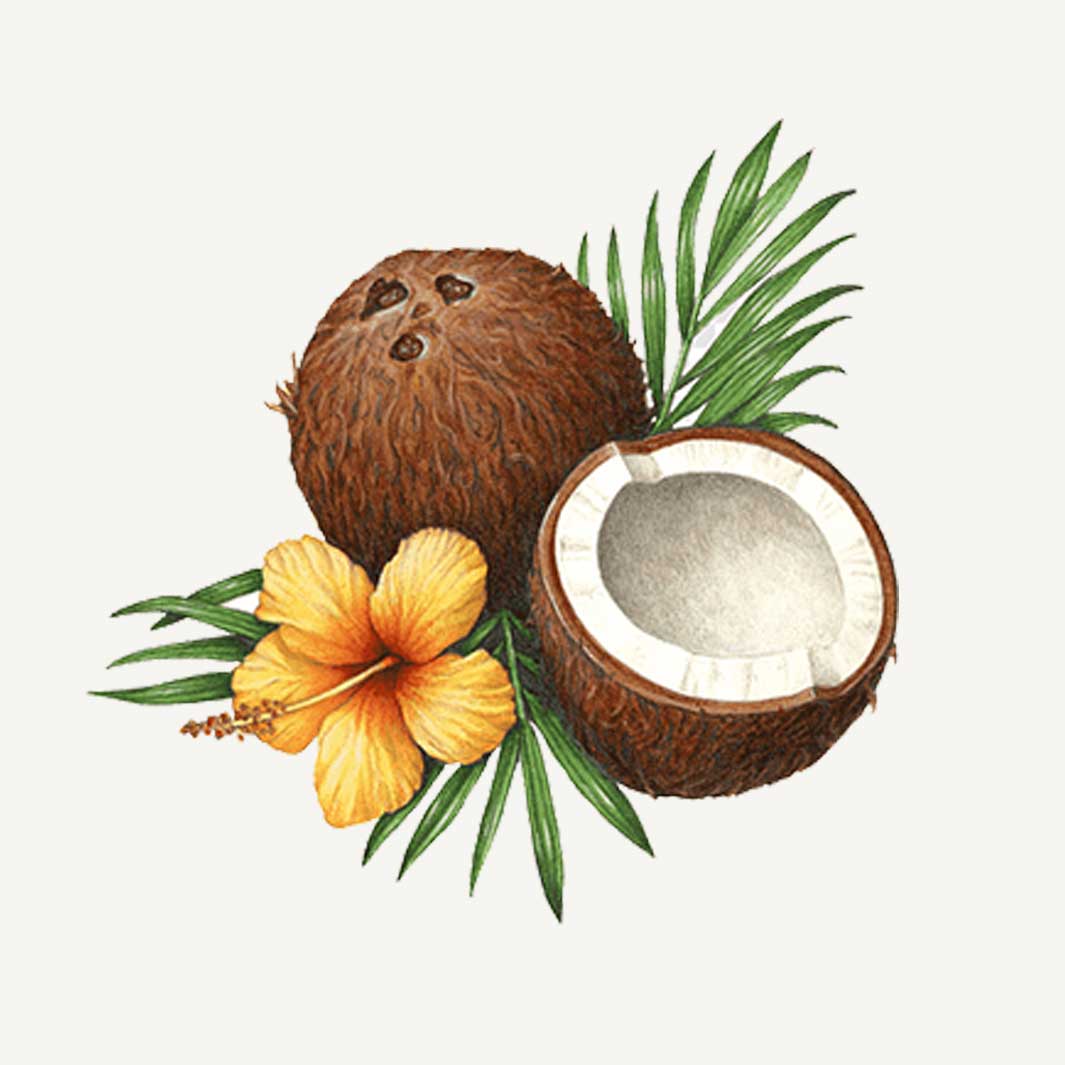 Daily subjected to the harshness of external aggressions (sun, cold, stress, food...) the epidermis needs to be purified and protected. This liquid soap in solid glass is infinitely refillable.
This liquid Marseille soap is made using a hot saponification process to preserve all the benefits of its ingredients. Formulated this way, it does not dry out the hands while delicately perfuming them. Dermatologically tested this 97% natural liquid soap is suitable for the whole family and all skin types. The Lavender fragrance of this liquid soap was created and produced in Grasse by our master perfumers.
This Liquid Marseille Soap lavender illustrates PANIER DES SENS 's commitment to sustainable development: 
INITIATION TO ESSENTIAL OILS AND AROMATHERAPY
Embodying beauty and well-being, this collection of Liquide Marseille Soaps draws all its richness from the heart of the plant thanks to essential oils and gently introduces you to the science of aromatherapy. Sublimated by master perfumers from Grasse, our essential oils are chosen for their fragrance as well as for their benefits.
MADE IN FRANCE
A true concentrate of Provence, this liquid hand soap is inspired, designed, manufactured and packaged locally, favouring short circuits for greater traceability. 
ECO-CONCEPTION
Made of glass, this bottle is refillable and recyclable. For a more sustainable future, our goal is to always take care to reduce waste, reuse and recycle. To prolong the life of this bottle, our refills of Liquid Marseille Soap exist in 6 scents: Orange Blossom, rose, lavender, Provence, jasmine and verbena.
VEGAN FRIENDLY
The formula of this liquid Marseille soap does not contain any ingredient of animal origin. 
Apply the liquid Marseille soap on wet skin by massaging gently for several seconds to wash gently without drying. For the skins with dry tendency, we recommend to take time to dry well the skin after the use of our Liquide Marseille Soaps. In complement you can use our cream hands scented with the lavender rich in Shea Butter.
Our liquid soaps are suitable for the whole family and all skin types. They can be used on the hands or the body.
Avoid contact with eyes. In case of contact with eyes: rinse carefully with water for several minutes.
AQUA (WATER) / POTASSIUM COCOATE / GLYCERIN / PARFUM (FRAGRANCE) / POLYGLYCERYL-3 CAPRYLATE / LAVANDULA ANGUSTIFOLIA (LAVENDER) OIL / COCOS NUCIFERA (COCONUT) OIL / HYDROXYETHYLCELLULOSE / TETRASODIUM GLUTAMATE DIACETATE / POTASSIUM BENZOATE / POTASSIUM SORBATE / TETRASODIUM EDTA / TOCOPHEROL / POLYSORBATE 60 / SODIUM PHOSPHATE / DISODIUM PHOSPHATE / LINALOOL.
A timeless, elegant and natural fragrance. Relaxes and rests body and mind.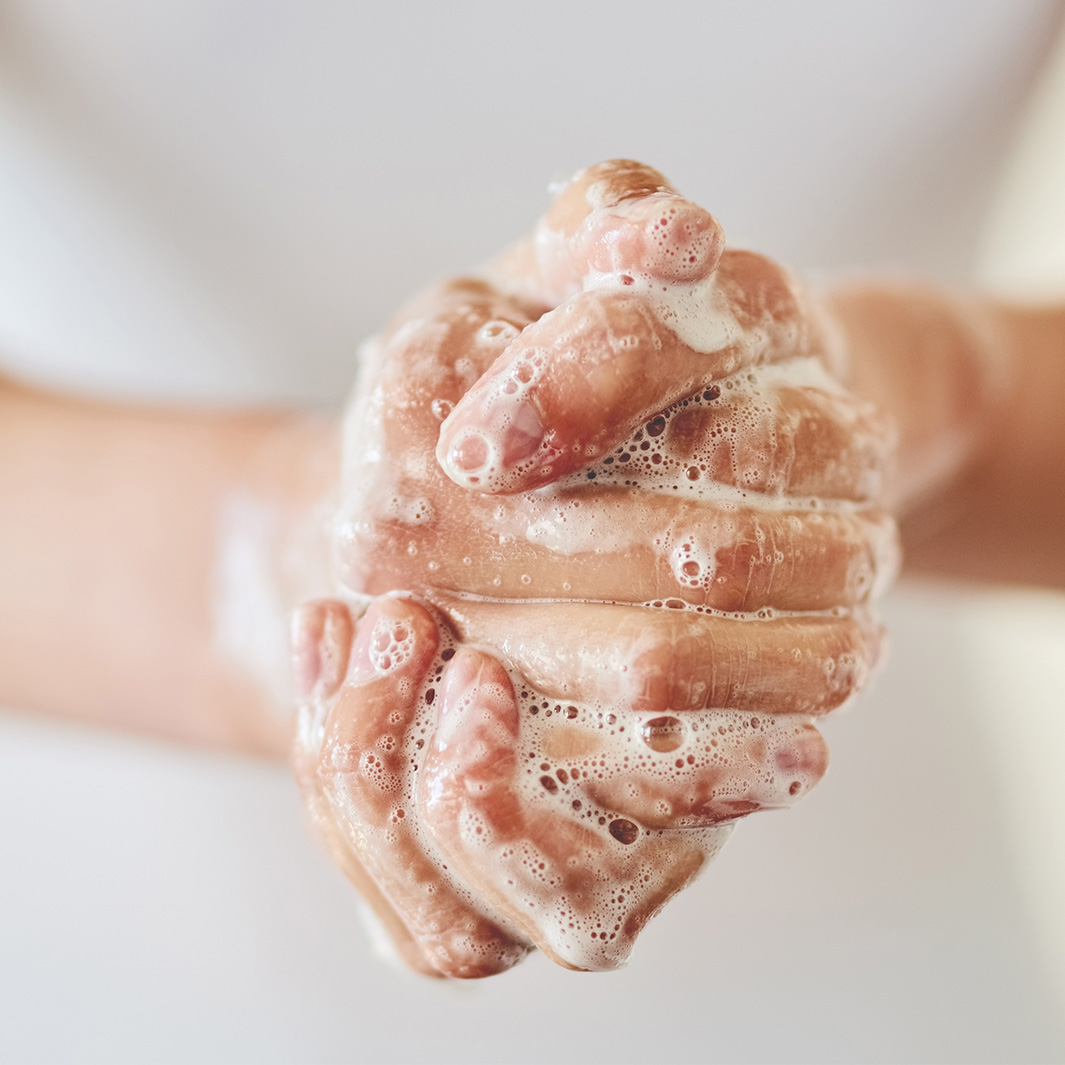 Liquid Marseille Soap in glass - Limited Edition Olive 500ml
A joy
Very nice dispenser but to be placed under cover because it is glass! The liquid soap smells great, and a tiny bit is enough to wash your hands. I sometimes use it for a quick face wash. I'm thinking of trying the other scents, but this one has already won me over.
Bongiorno,
Ho trovato i vostri saponi delicati e profumati, molto soddisfatto.
Collector glass bottle - Rejuvenating Rose