Our Ingredients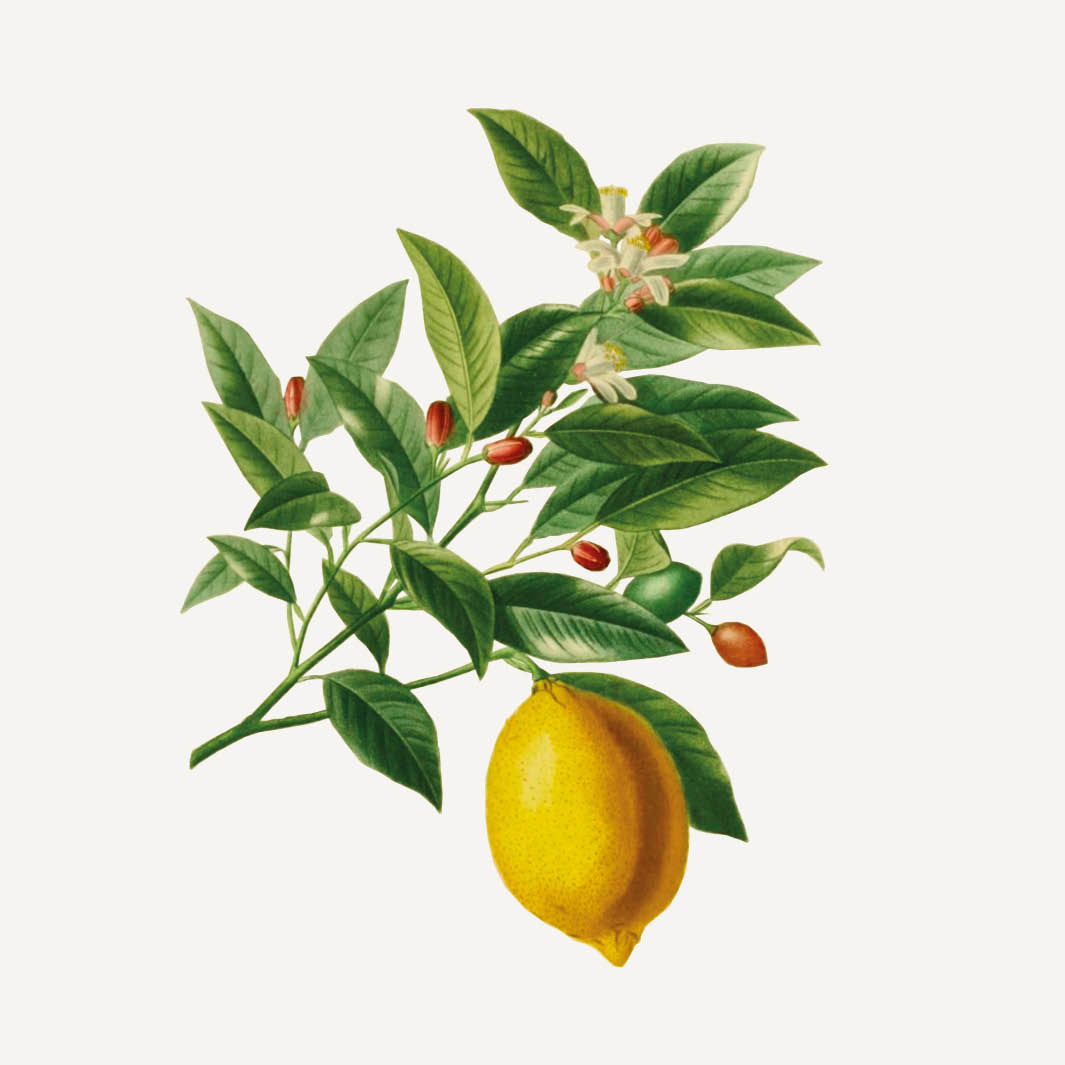 Soothing Provence
LEMON AND CYPRESS ESSENTIAL OILS
A true concentrate of Provence, this formula contains essential oils of lemon and cypress. Citrus essential oils, with fruity and summery fragrances, stimulate and energize while awakening the epidermis. 
The fortifying fragrance of cypress essential oil brings strength and warmth to the perfume while the balancing properties of mugwort make it a gentle daily care. On the well-being side: the combination of these three essential oils acts on low morale and gives a real boost! Beauty: softening and toning, lemon essential oil gives the complexion its natural radiance. 
Active ingredient
COCO OIL
Queen of vegetable oils, coconut oil is composed of 90% fatty acids, but also of vitamin E, vitamin K and iron. Cold-pressed, its anti-inflammatory and antimicrobial capacities give it protective and nourishing virtues, and also helps against skin aging. 100% natural, it leaves the skin softened, moisturized and deeply nourished.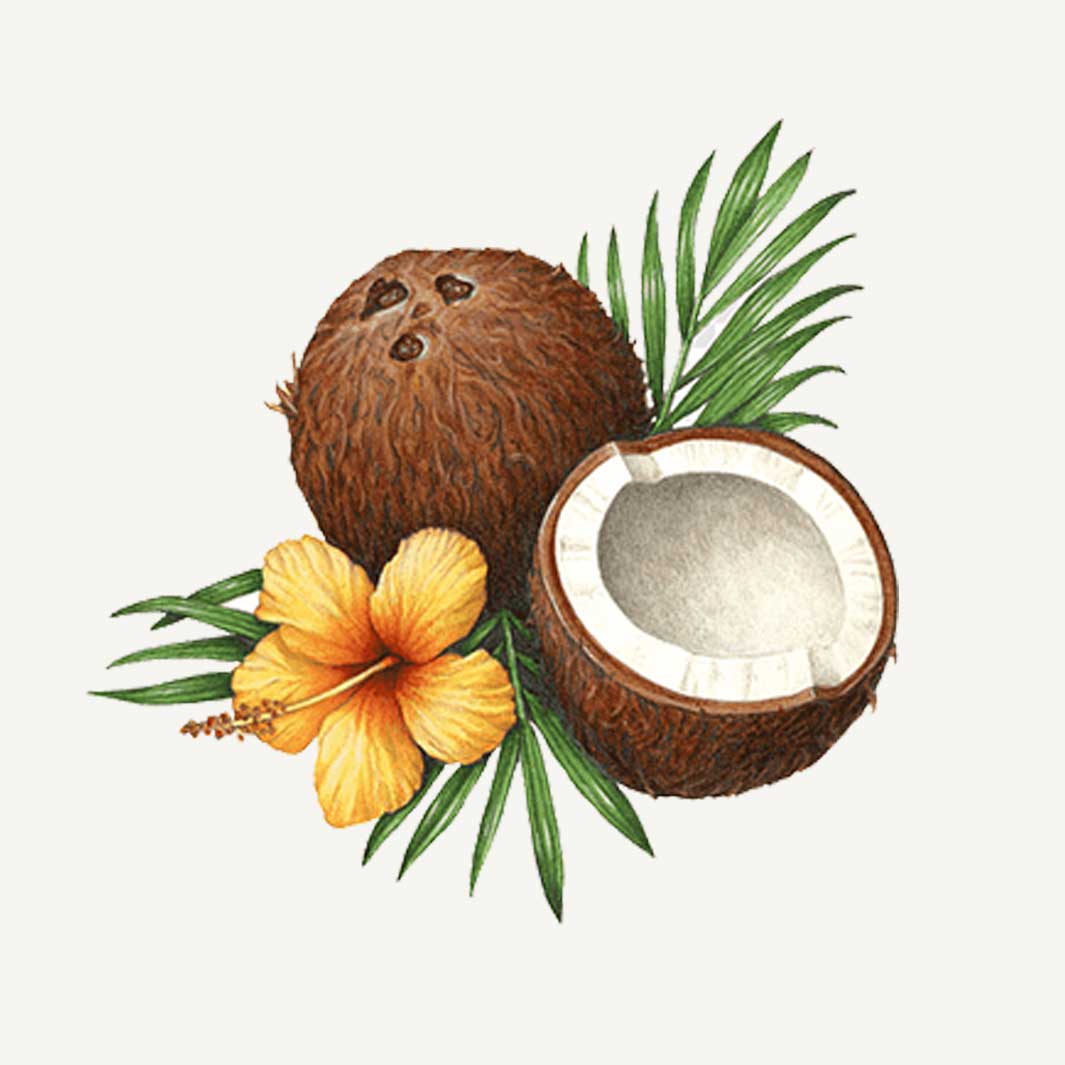 Daily subjected to harshness by the external aggressions (sun, cold, stress, food...) the skin needs to be purified, protected. This natural liquid soap gently cleanses hands and body.
INITIATION TO ESSENTIAL OILS AND AROMATHERAPY
This historic collection, which embodies beauty and well-being, reaps its wealth from the heart of plants thanks to essential oils and gently initiates you in the science of aromatherapy. Enhanced by master perfumers from Grasse, our essential oils are selected for their fragrance and their benefits.
Surgras soap for hands and body. Avoid contact with eyes. In case of contact with eyes: rinse carefully with water for several minutes.
AQUA (WATER), POTASSIUM COCOATE, GLYCERIN, PARFUM (FRAGRANCE), CITRUS LIMON (LEMON) PEEL OIL, CUPRESSUS SEMPERVIRENS (CYPRESS) OIL, COCOS NUCIFERA (COCONUT) OIL, HYDROXYETHYLCELLULOSE, POLYGLYCERYL-3 CAPRYLATE, TETRASODIUM GLUTAMATE DIACETATE, CAPRYLYL, CAPRYL GLUCOSIDE, POTASSIUM BENZOATE, POTASSIUM SORBATE, TETRASODIUM EDTA, TOCOPHEROL, POLYSORBATE 60, SODIUM PHOSPHATE, DISODIUM PHOSPHATE, LIMONENE, LINALOOL, CITRAL, HYDROXYCITRONELLAL, CITRONELLOL, GERANIOL.
The sparkling freshness of Citrus peel combined with the healing properties of sage and petitgrain softens the skin. A precious blend of balancing essential oils with a mischievous and sparkling fragrance !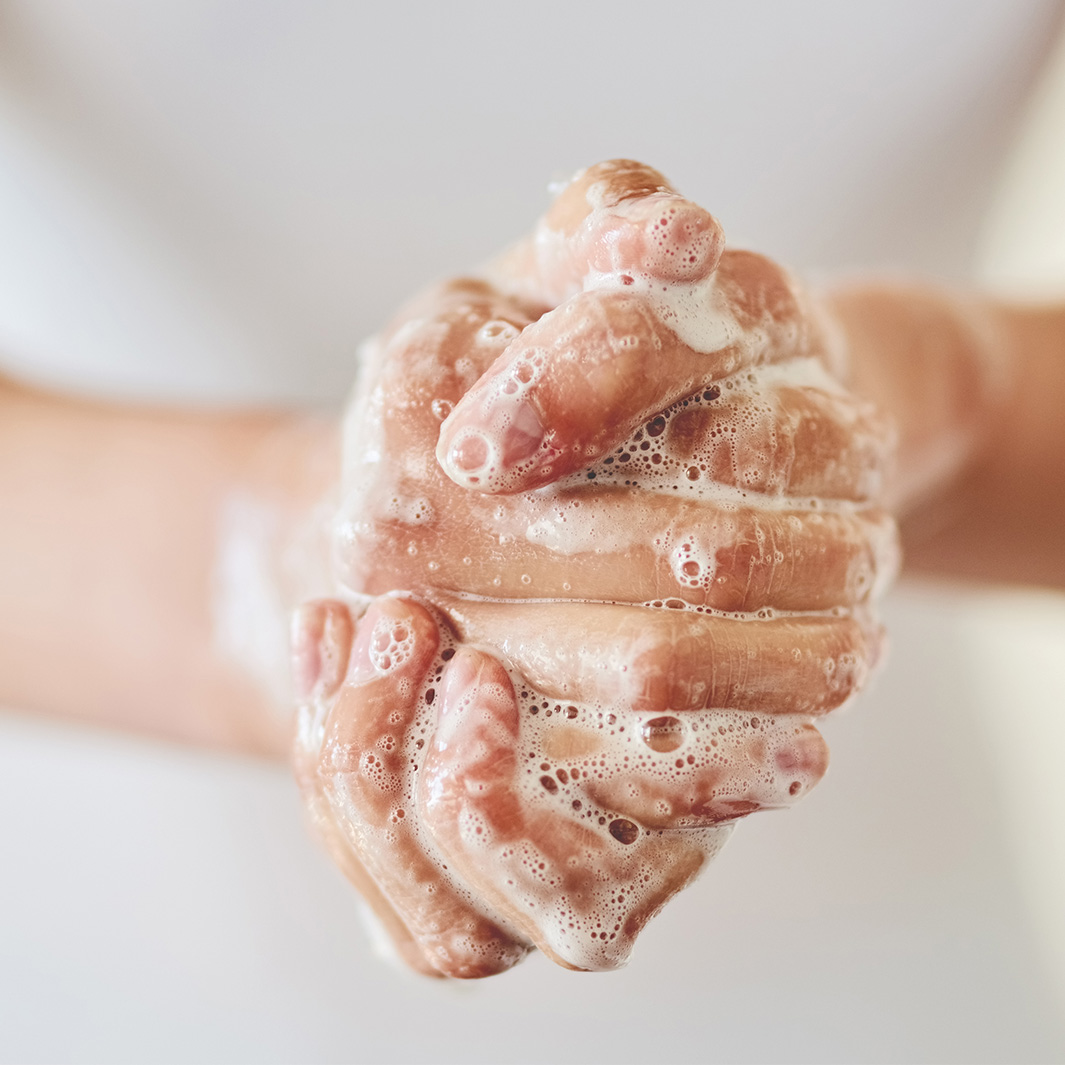 Perfect!
Nice design, it fits in the decoration of my kitchen. Ecological since I refill it with the Eco refill Panier des sens. Leaves the hands soft and perfumed.
Eine tolle Idee
The glass window is very well designed and is a very good breeze in the city. But it is also a very nice design. Ich würde mir die Glasflaschen auch in den Düften Orangenblüte, Mandel und Honig wünschen. Nachhaltiger als Glas geht nicht und die Düfte kommen sehr edel zur Geltung.
I love the retro feel
Very practical bottle, limits plastic waste. This is my 3rd purchase. I wish I could find the pump cap as a separate accessory because one of mine broke. The fragrance "Soothing Provence " is appreciated by the whole family.
Super
Very good product that I use in the kitchen to wash my hands. The bottle is beautiful. I wonder if there are eco refills and if so I will be buying more regularly! :)
Nice bottle!
Very nice in the bathroom, I really like the light scent. The glass bottle is a crowd pleaser. I will buy it again.