Our Ingredients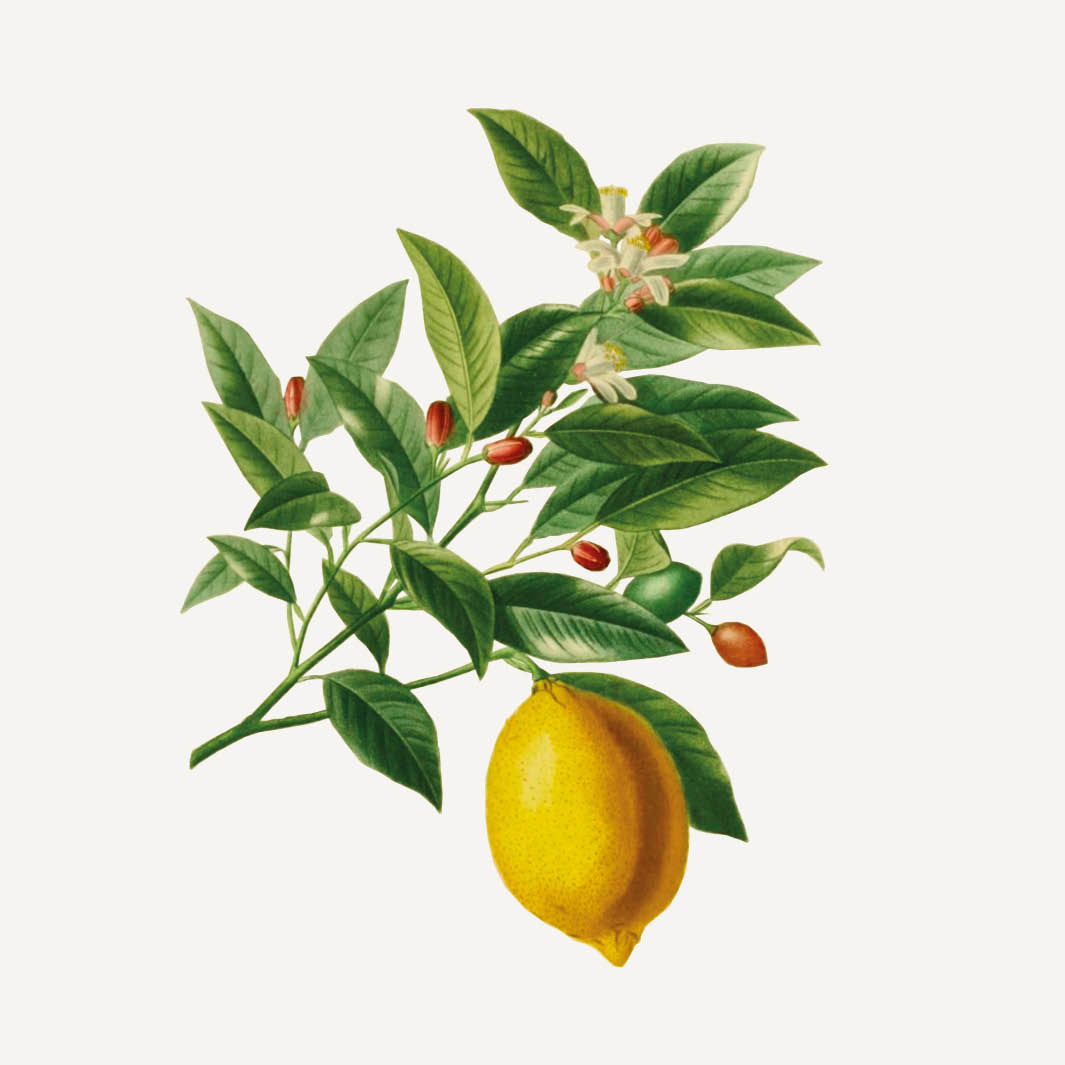 Soothing Provence
LEMON AND CYPRESS ESSENTIAL OILS 
A true concentrate of Provence, the formula of this liquid Marseille soap contains essential oils of lemon and cypress. Citrus essential oils, with fruity and summery fragrances, stimulate and energize while awakening the skin. 
The fortifying fragrance of cypress essential oil brings strength and warmth to the scent while the balancing properties of mugwort make it a gentle daily hand soap.
Active ingredient
COCO OIL 
Queen of vegetable oils, coconut oil is composed of 90% fatty acids, but also of vitamin E, vitamin K and iron. 
Cold-pressed, its anti-inflammatory and antimicrobial properties give this scented liquid Marseille soap protective and nourishing virtues, and also helps against skin aging. 100% natural, it leaves the skin softened, moisturized and deeply nourished.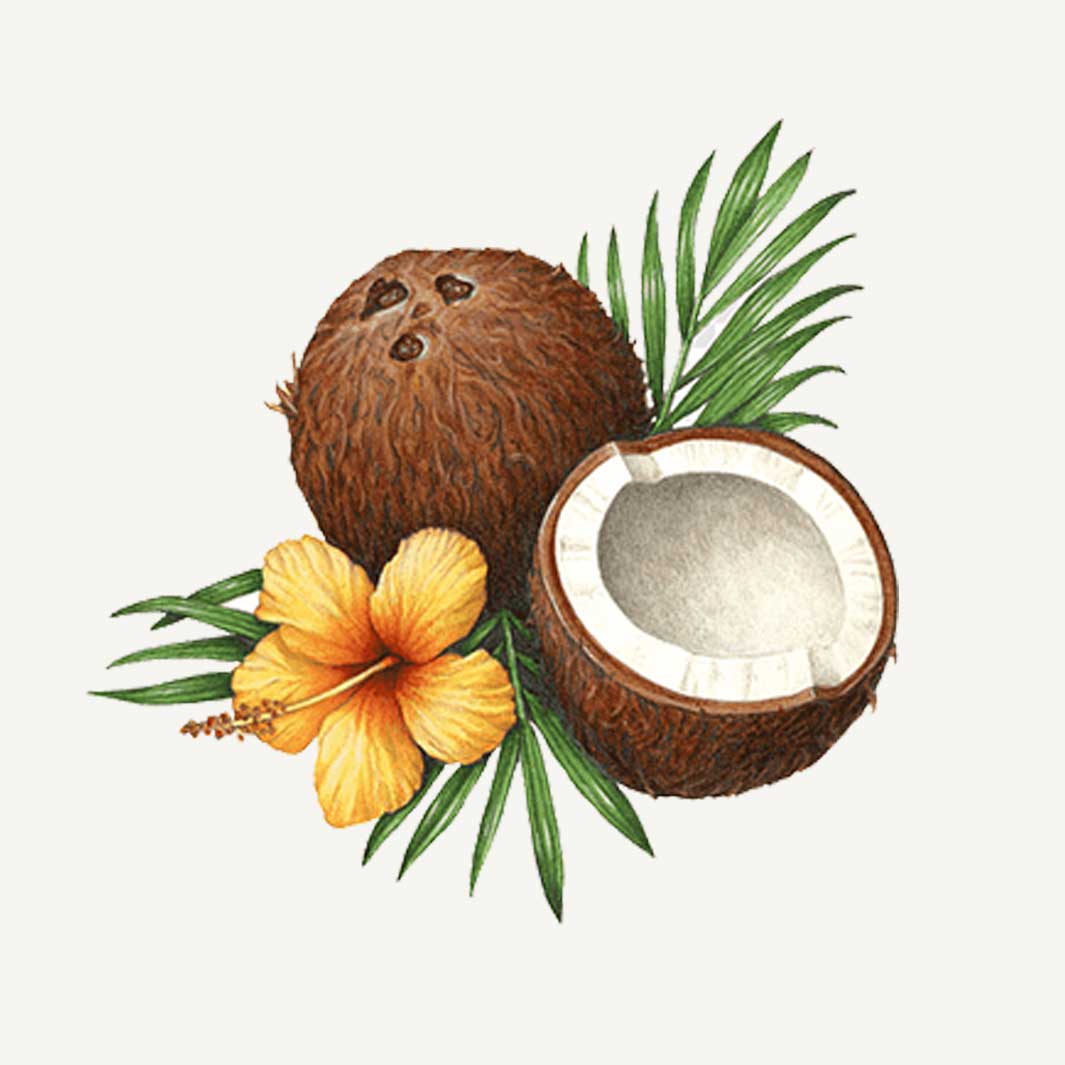 This Liquid Marseille Soap is made using an ancient saponification process in a cauldron to preserve all the benefits of its ingredients. Formulated in this way, it does not dry out the skin while delicately perfuming it. Dermatologically tested this vegan liquid soap contains 97% of ingredients of natural origin. It is suitable for the whole family and all skin types. The perfume Provence of liquid soap was imagined and produced by our master perfumers Grassois.
This Liquid Marseille Soap Provence scent illustrates PANIER DES SENS 's commitment to sustainable development: 
INITIATION TO ESSENTIAL OILS AND AROMATHERAPY
Embodying beauty and well-being, this collection of Liquide Marseille Soaps draws all its richness from the heart of the plant thanks to essential oils and gently introduces you to the science of aromatherapy. Sublimated by master perfumers from Grasse, our essential oils are chosen for their fragrance as well as for their benefits.
MADE IN FRANCE
A true concentrate of Provence, this liquid hand soap is inspired, designed, manufactured and packaged locally, favouring short circuits for greater traceability. 
ECO-CONCEPTION
Made of glass, this bottle is refillable and recyclable. For a more sustainable future, our goal is to always take care to reduce waste, reuse and recycle. To prolong the life of this bottle, our refills of Liquid Marseille Soap exist in 6 scents: Orange Blossom, rose, lavender, Provence, jasmine and verbena.
VEGAN FRIENDLY
The formula of this liquid Marseille soap does not contain any ingredient of animal origin. 
Apply the liquid soap on wet skin by massaging gently for several seconds to wash gently. For dry skin, we recommend to take the time to dry the skin after using this liquid Marseille soap. As a complement, you can use our hand creams rich in olive oil or in Shea Butter.
This liquid Marseille soap is suitable for the whole family and all skin types. It can be used on the hands or the body.
AQUA (WATER), POTASSIUM COCOATE, GLYCERIN, PARFUM (FRAGRANCE), CITRUS LIMON (LEMON) PEEL OIL, CUPRESSUS SEMPERVIRENS (CYPRESS) OIL, COCOS NUCIFERA (COCONUT) OIL, HYDROXYETHYLCELLULOSE, POLYGLYCERYL-3 CAPRYLATE, TETRASODIUM GLUTAMATE DIACETATE, CAPRYLYL, CAPRYL GLUCOSIDE, POTASSIUM BENZOATE, POTASSIUM SORBATE, TETRASODIUM EDTA, TOCOPHEROL, POLYSORBATE 60, SODIUM PHOSPHATE, DISODIUM PHOSPHATE, LIMONENE, LINALOOL, CITRAL, HYDROXYCITRONELLAL, CITRONELLOL, GERANIOL.
The sparkling freshness of Citrus peel combined with the healing properties of sage and petitgrain softens the skin. A precious blend of balancing essential oils with a mischievous and sparkling fragrance !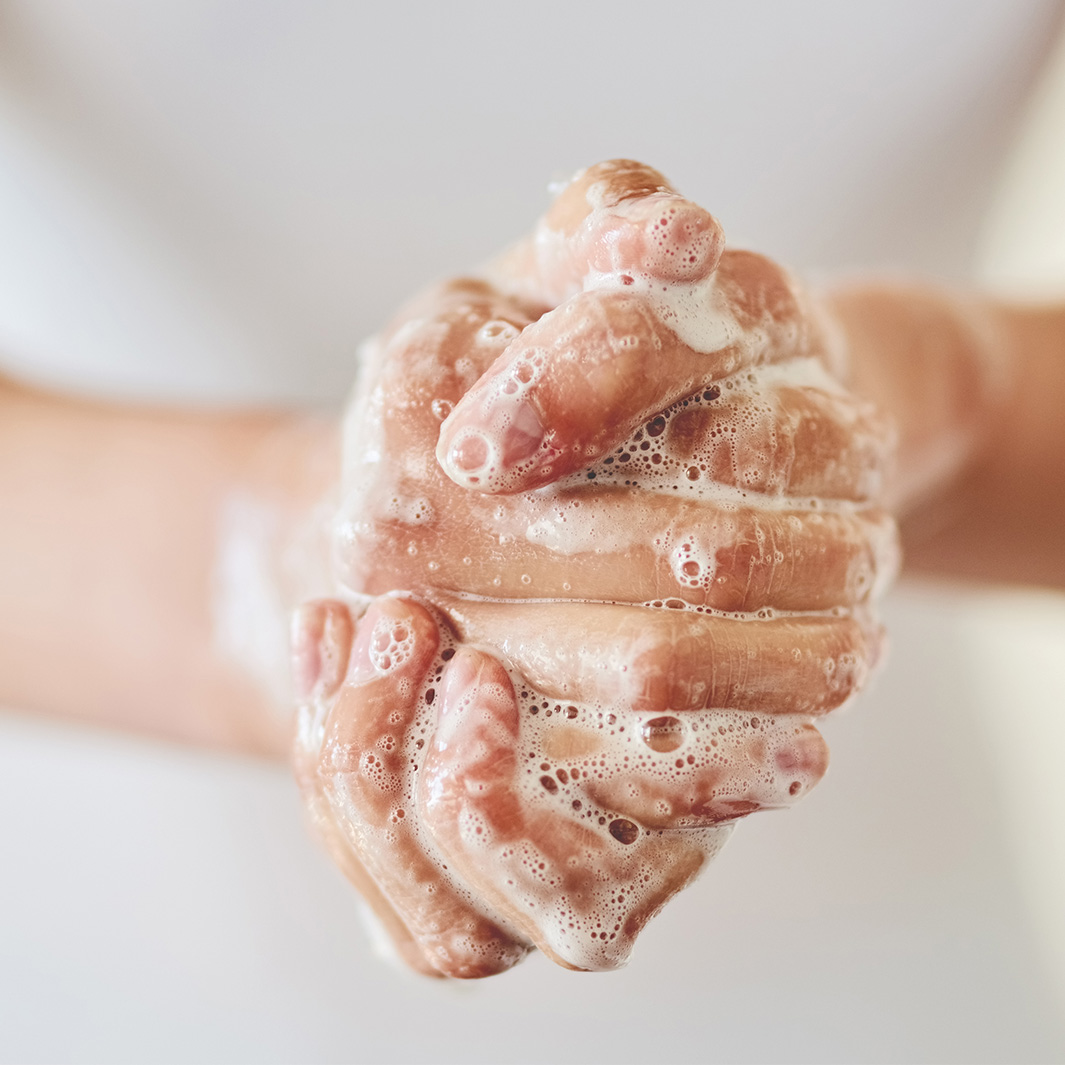 Liquid Marseille soap limitierte Auflage
Der Duft ist toll - und ja, es duftet wie frisch aufgegangen Wäsche die in Marseille in der Sonne trocknet und sich mit den Düften des Midi und der Gischt des Mittelmeeres vermischt. Einziger Punkt der mich enttäuscht hat: Das als Neonblau beschrieben Dekor des Flacon ist doch recht dunkel...
Liquid Marseille Soap in glass - Limited Edition Olive 500ml
A joy
Very nice dispenser but to be placed under cover because it is glass! The liquid soap smells great, and a tiny bit is enough to wash your hands. I sometimes use it for a quick face wash. I'm thinking of trying the other scents, but this one has already won me over.
Bongiorno,
Ho trovato i vostri saponi delicati e profumati, molto soddisfatto.