Liquid Marseille Soap 750ml - Stimulating Sea Samphire
Our Ingredients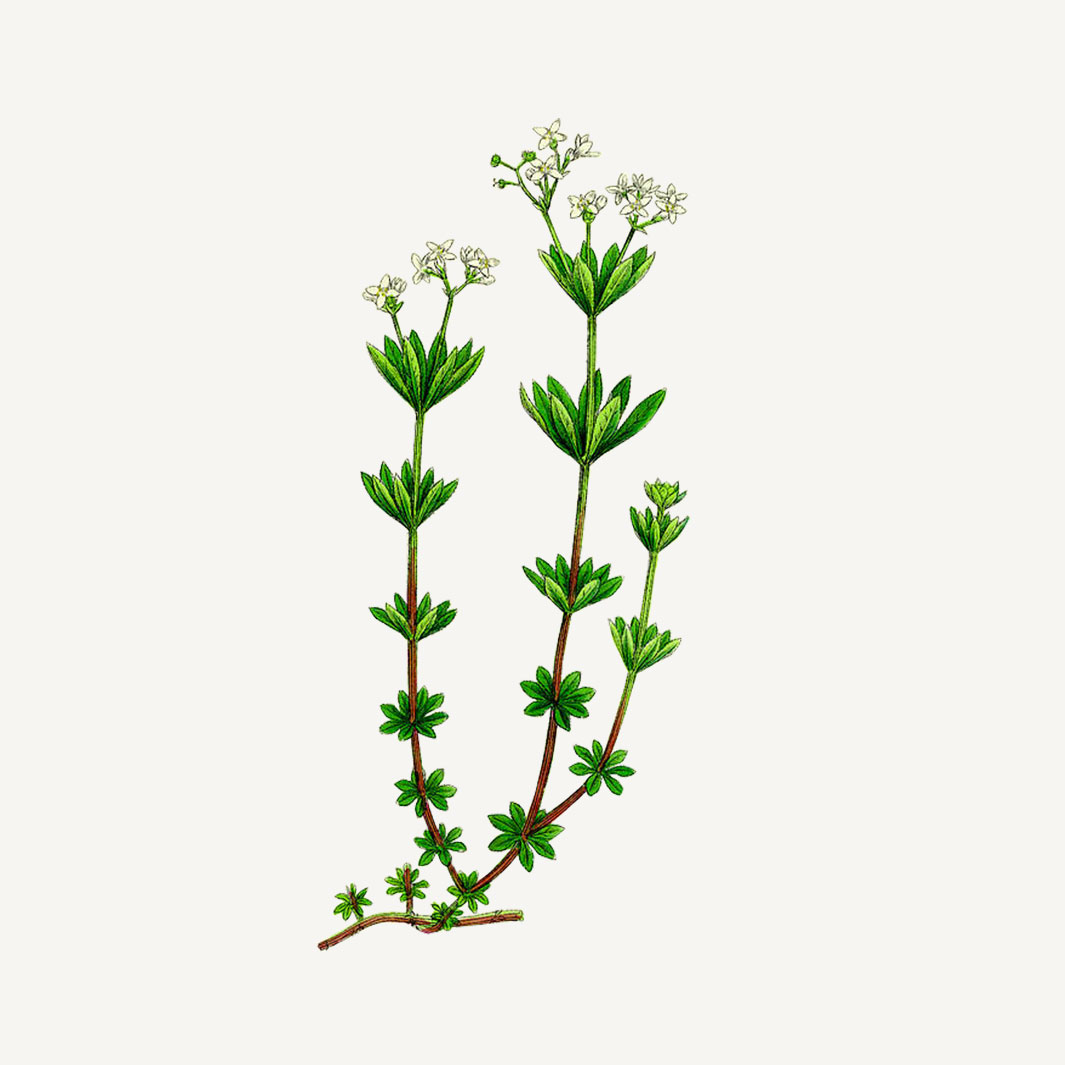 Sea Samphire
SEA SAMPHIRE ESSENTIAL OIL
Sea Samphire is a small seaside plant particularly known for its resistance. Rich in sea and mineral salts like potassium, iodine and vitamin C, we can extract a rare and precious essential oil. 
Traditionally used to lose weight and fight against cellulite thanks to its regenerating, firming and slimming properties, we have chosen this marine active ingredient to take care of mature and slackened skin. For your well-being: it is rejuvenating. Beauty: its draining action acts on water retention and helps fight against cellulite while toning the figure.
Active ingredient
COCO OIL
Queen of vegetable oils, coconut oil is composed of 90% fatty acids, but also of vitamin E, vitamin K and iron. Cold-pressed, its anti-inflammatory and antimicrobial capacities give it protective and nourishing virtues, and also helps against skin aging. 100% natural, it leaves the skin softened, moisturized and deeply nourished.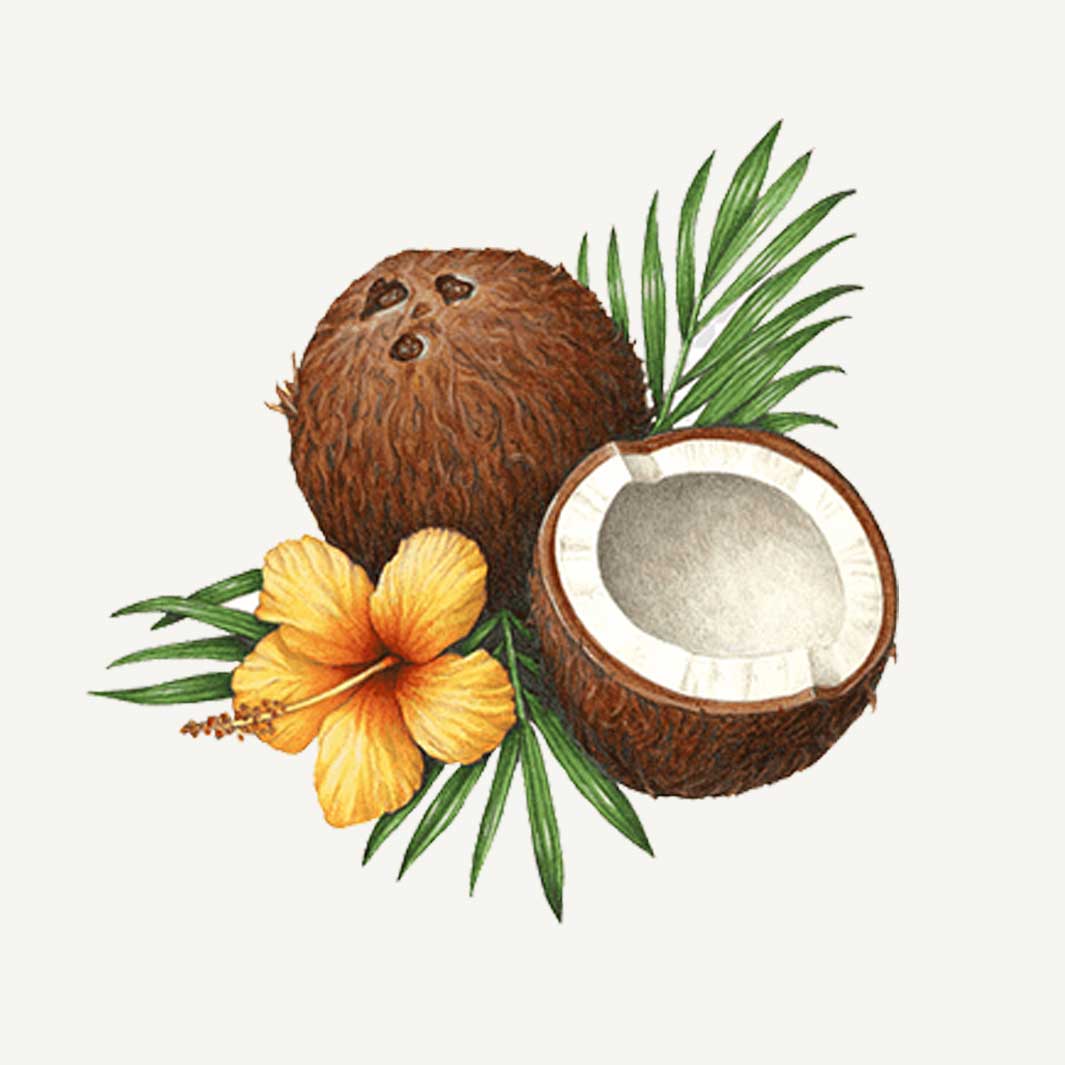 A toning and revitalizing splash for a soft and fragrant skin. 
A delicate freshness, a scent of sea spray associated with the healing properties of Sea Samphire and its mineral salts.