Liquid Marseille Soap 750ml - Rose Geranium
Our Ingredients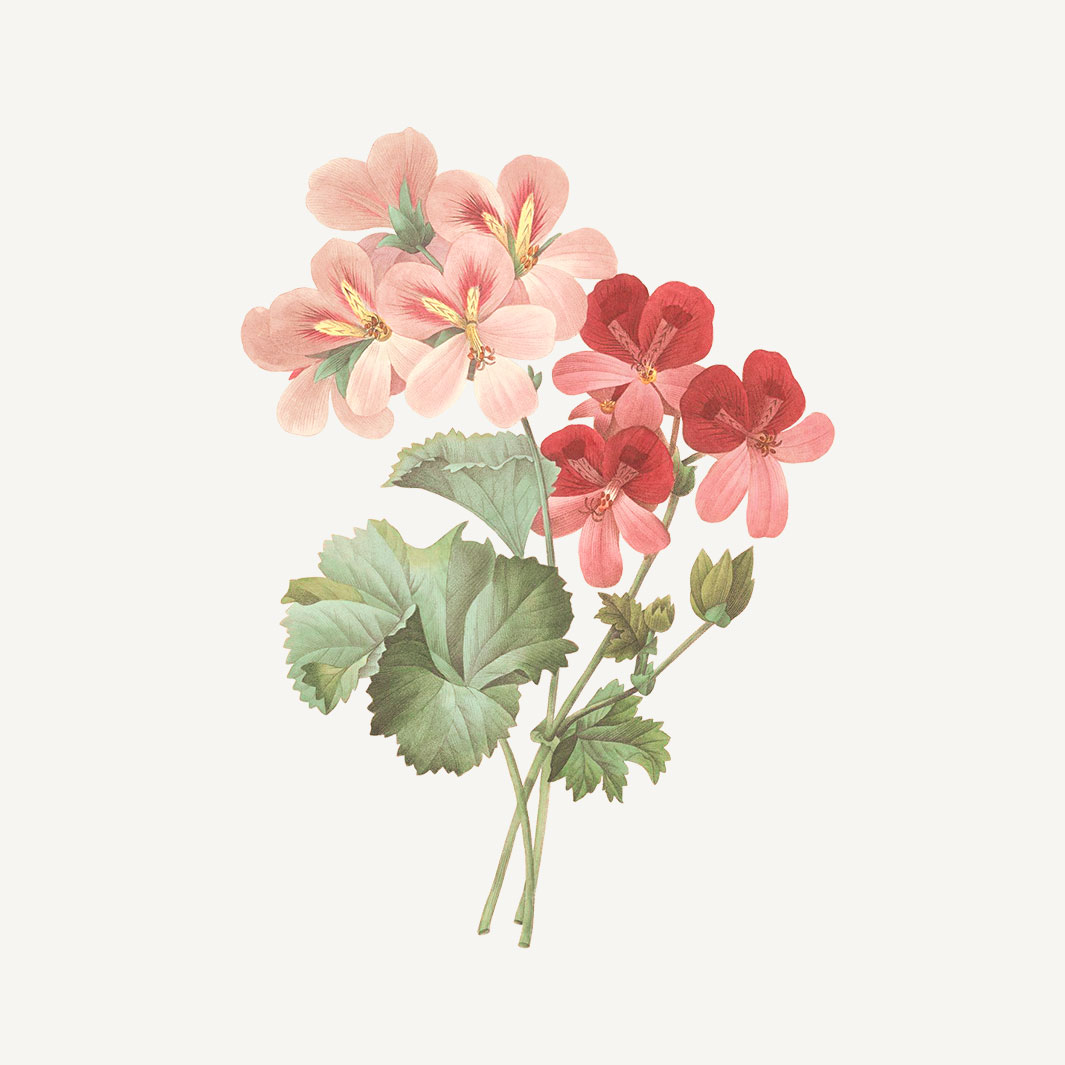 Rose Geranium
A floral fragrance with Geranium Rosat absolute: lively and tangy. The leaf of this Mediterranean flower joyfully expresses airy and luminous top notes. 
In the heart, Geranium Rosat absolute is joined by the delicate freshness of rose and peony notes, sublimated in the background by a white musky breath, disturbing and bewitching. 
Top Note: Mandarin, Blackcurrant leaves 
Heart notes: geranium, peony, rose water Base notes: violet, patchouli, musk
Active ingredient
OLIVE OIL
Known since ancient times for its moisturizing, regenerating and softening properties, its benefits are numerous and perfectly meet the needs of dry skin. 
Olive oil has antioxidant properties that help fight skin aging. A true luxury alchemy, it delays cellular aging, thanks to the vitamin E that fights the formation of free radicals. It also improves the quality of the skin thanks to its nourishing and toning action in depth.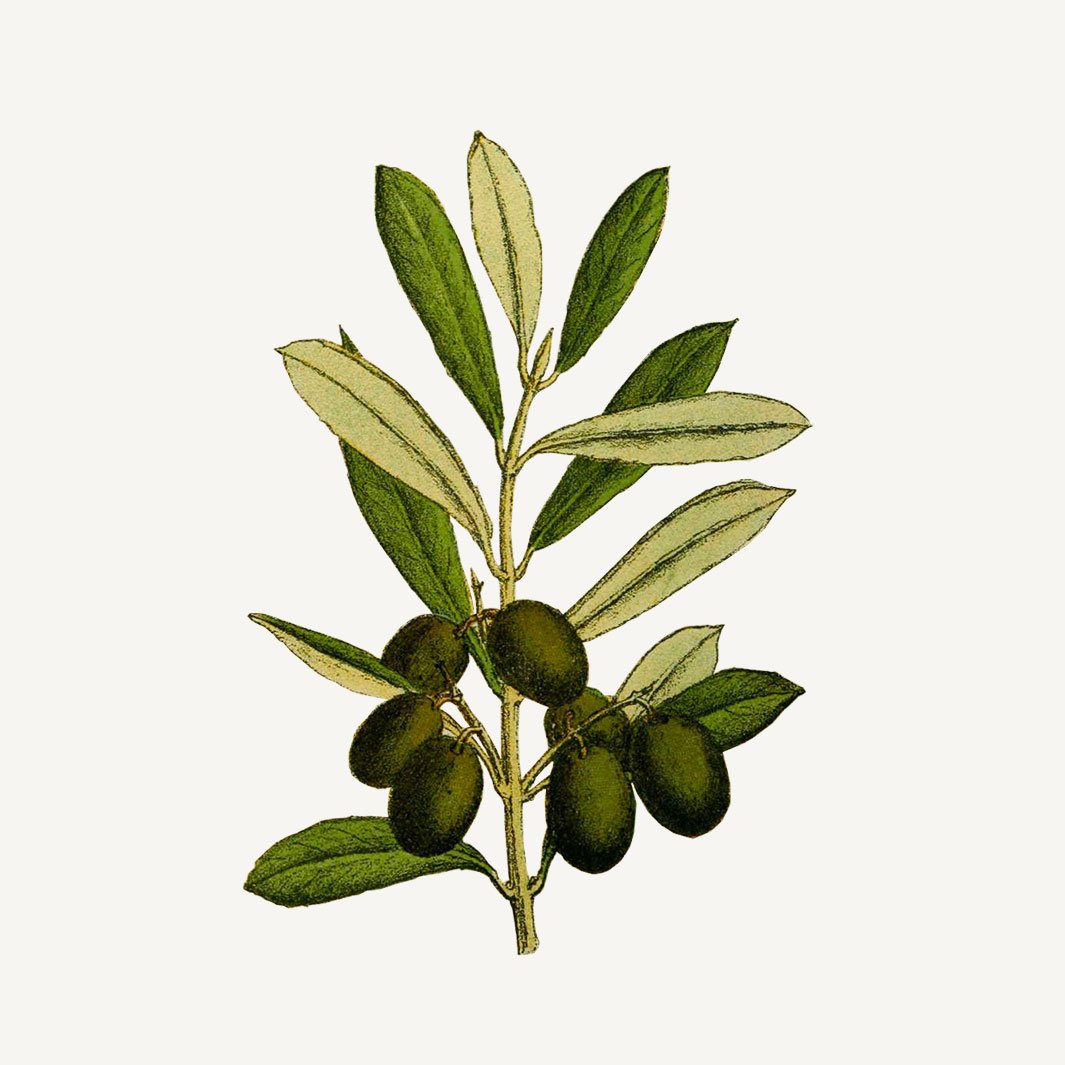 Dermatologically testedThis liquid soap gently cleanses while preserving the natural balance of the skin.
A land of flowers overlooking the Côte d'Azur, Grasse is recognized as the world capital of perfumery for the quality of its essences and creations. Panier des Sens celebrates the Grasse perfumery and its traditional skills, with its collection based on Absolute perfumes. Genuine high-end perfumery gem, an Absolute is the most precious oil of the vegetal raw material. Absolutes are highly concentrated fragrant natural vegetal extracts, which make it a real aromatic treasure. At the heart of our Absolute formulas, the emblematic raw material of Provence, Olive oil helps to protect, nourish and repair the most sensitive skins.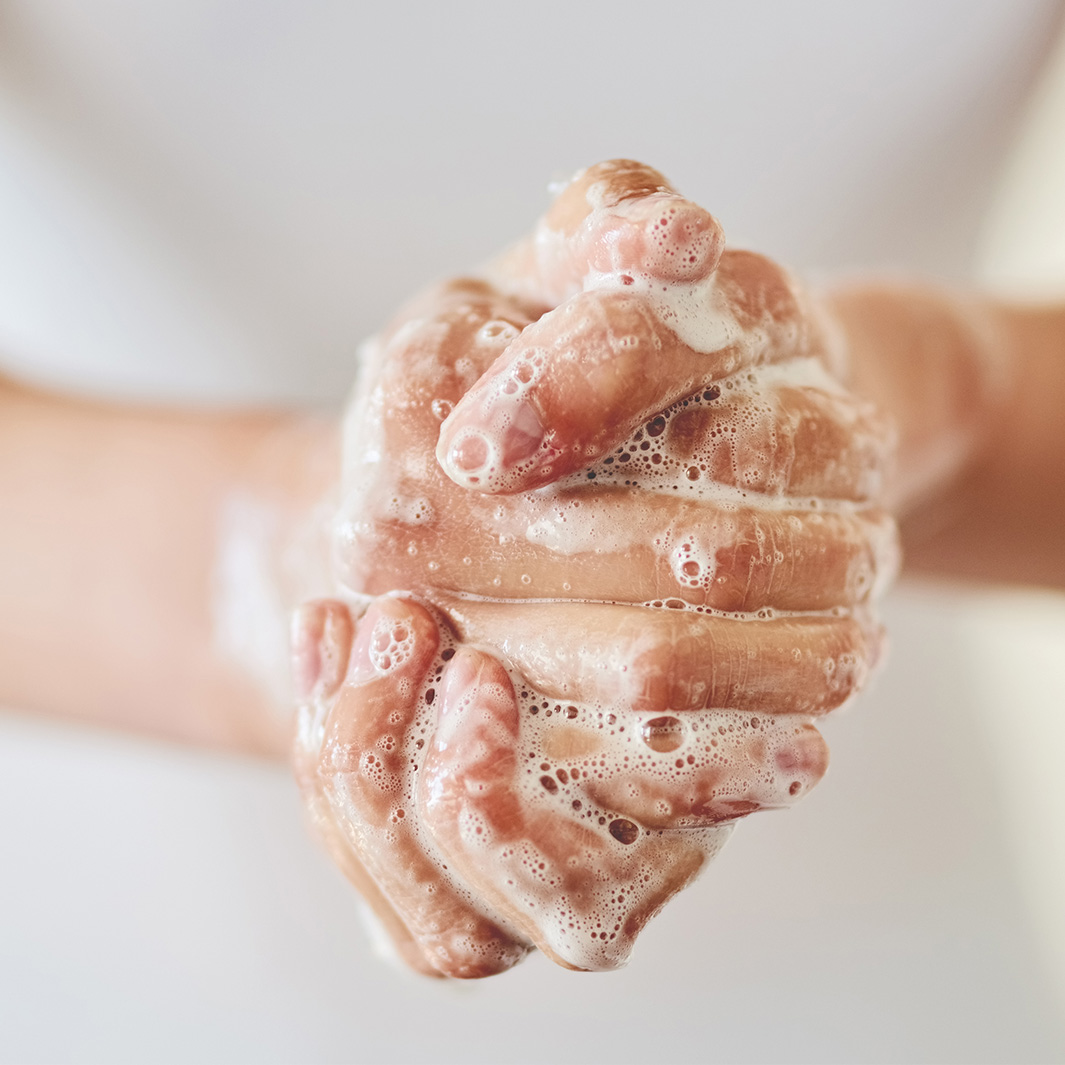 Rose Geranium håndsæbe
Dejlig duft, gør hænderne bløde, den bedste håndsæbe jeg har prøvet. Kan stærkt anbefales.