Our Ingredients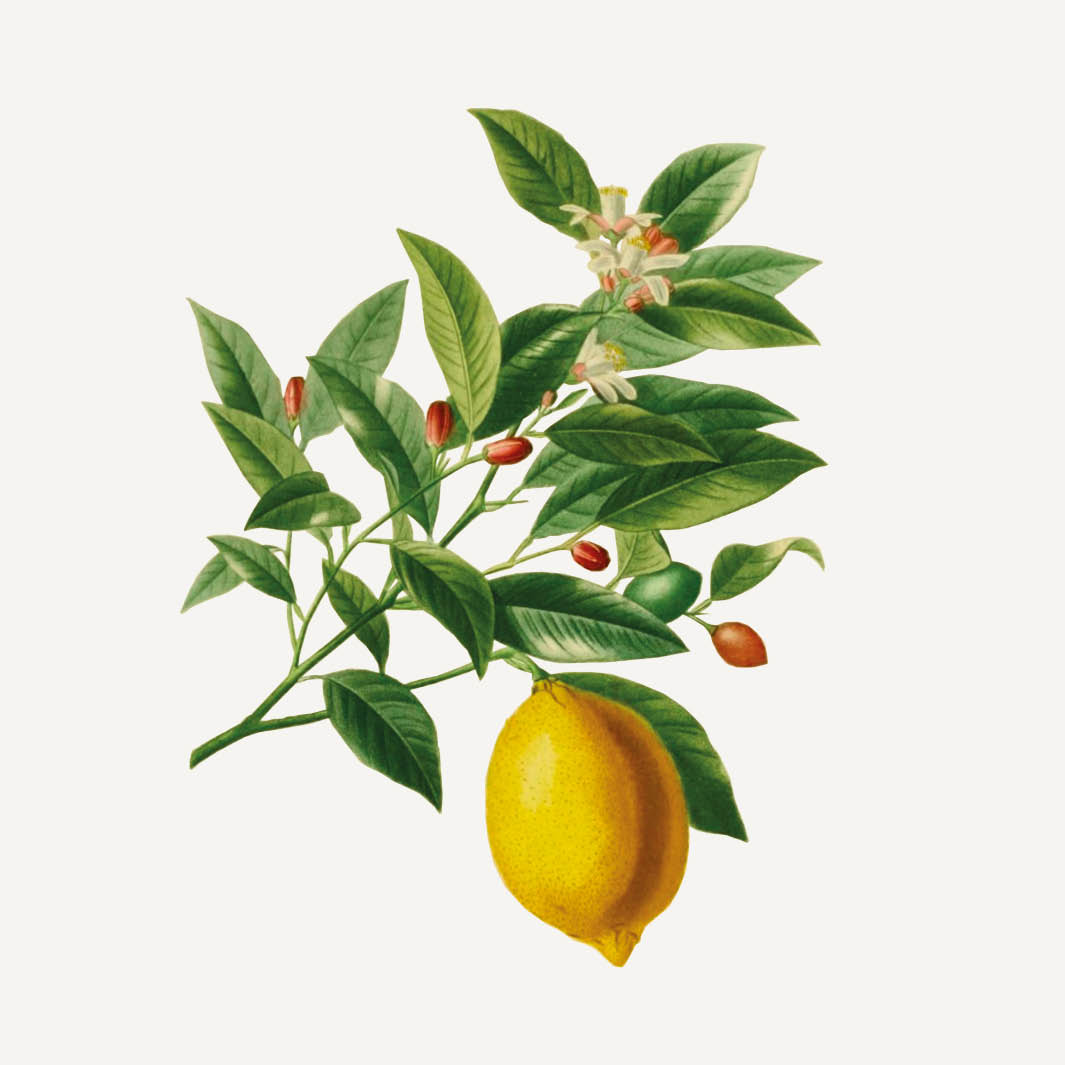 Soothing Provence
A precious blend of balancing essential oils with a mischievous and sparkling fragrance!
The sparkling freshness of citrus peels combined with the aromatic notes of sage and cypress.
When hand washing is not possible, the use of a no-rinse hand cleansing gel is an effective solution to ensure good hygiene. 
This clean hand gel cleans, refreshes and soothes your hands without drying them, leaving your skin soft and delicately scented.
INITIATION TO ESSENTIAL OILS AND AROMATHERAPY
This historic collection, which embodies beauty and well-being, reaps its wealth from the heart of plants thanks to essential oils and gently initiates you in the science of aromatherapy. Enhanced by master perfumers from Grasse, our essential oils are selected for their fragrance and their benefits.
Apply a dose of gel in the palm of the hand and rub the entire surface of the hands until evaporation.
ALCOHOL DENAT / AQUA (WATER) / GLYCERIN / CARBOMER / TRIETHANOLAMINE / THYMUS VULGARIS EXTRACT.