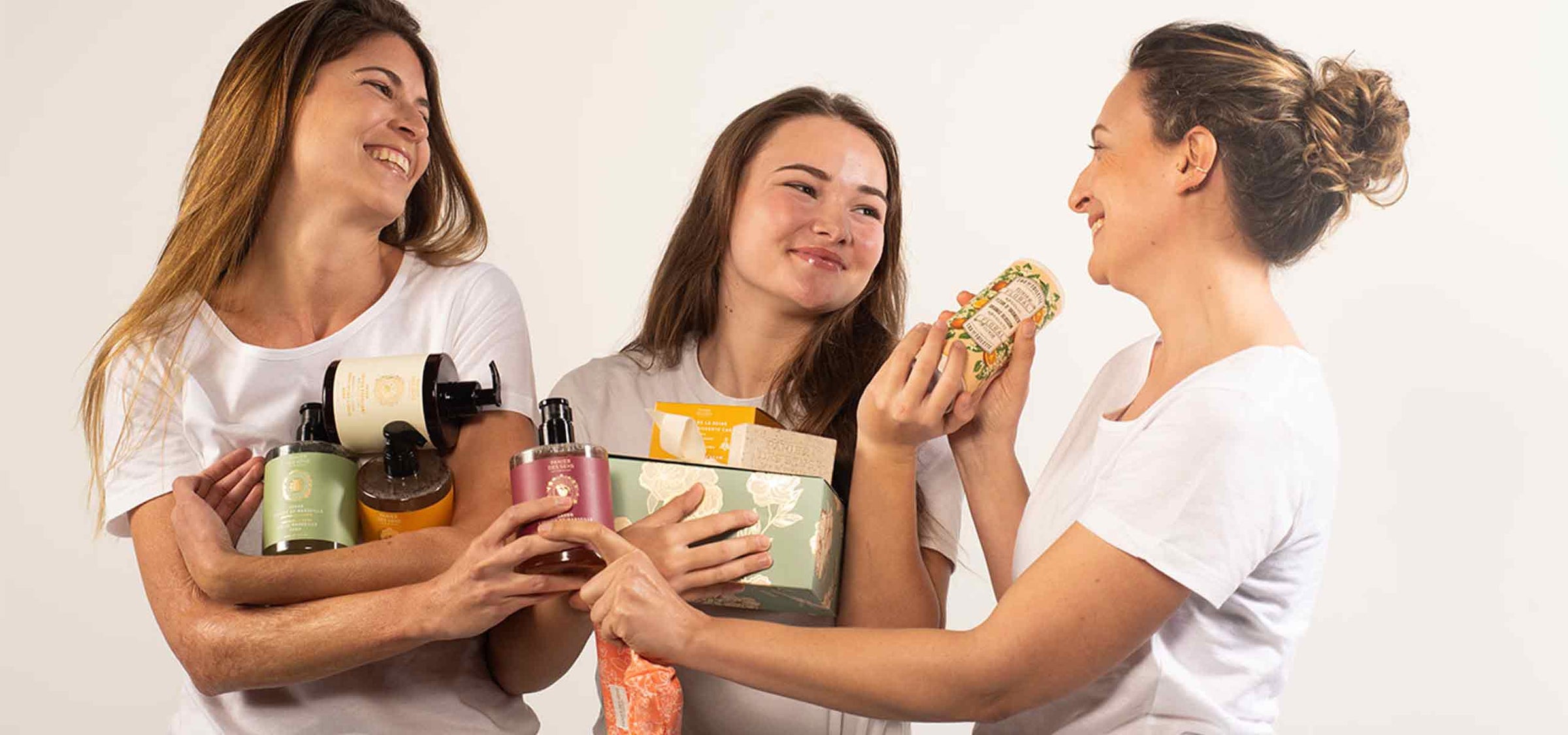 EVENTS AND CORPORATE OFFERS
Whatever your project, Panier des Sens will accompany you and meet your needs with a tailor-made offer.
Thank and retain your partners, customers and employees
COMPANIES
Our natural, scented products, made in France, have already made thousands of people happy all over the world. For the pleasure of all, we propose you a tailor-made offer.
Request a quote
Personalize your events
WEDDINGS AND CELEBRATIONS
You organize an event and wish to mark your guests? Wedding, seminar, conference, coctkail...Panier des Sens offers you a choice of exceptional products for your guests. Contact us to receive a personalized quote.
request a quote
Offer a unique sensory experience to your customers 
HOTELS AND RESTAURANTS
The experience of your customers also depends on the care of your establishment. Natural, fragrant and committed, Panier des Sens products will leave a pleasant memory for all your customers.
Request a quote
Of course, you can directly fill out a quote request to explain your project. We will contact you shortly to discuss your project.
Of course, our teams study each case and will propose you a tailor-made solution according to your needs.
If you know the quantities and products you want, you can send us this information directly via the "request for quote" form by clicking on one of the buttons on the page. Otherwise, let us know about your project, we can help you estimate the quantities and the price.