Our Ingredients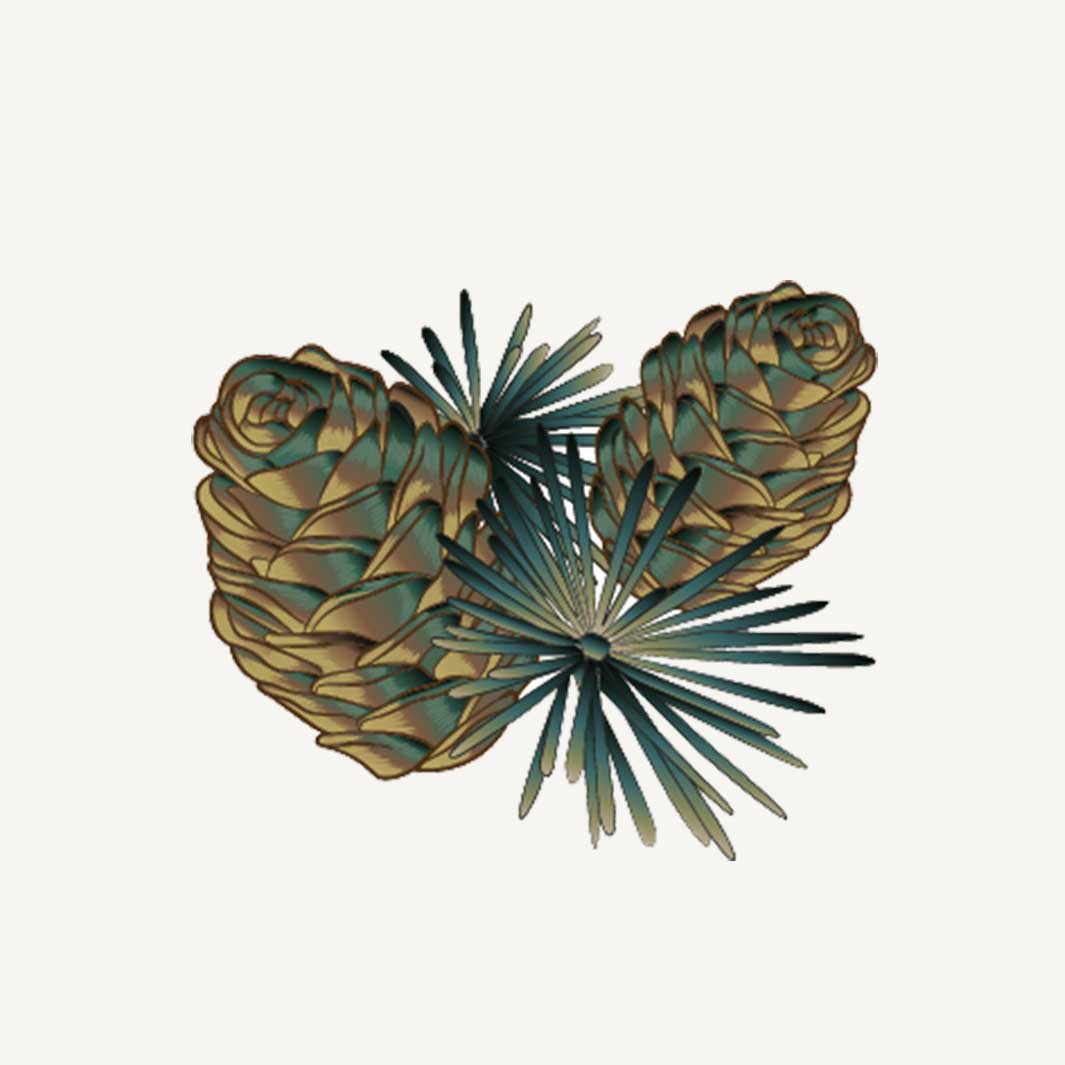 Cedar Wood
The majestic fragrance of this home fragrance diffuser with resinous and leathery notes that plunges us into the heart of a lush and wild forest. 
Top notes: delicate white flowers. 
Heart notes: a bold cedar wood mixed with the warmer essences of vetiver. 
Base notes: a bewitching leather, almost animal associated with oak moss on a woody amber base.
Manufacturing
In order to offer ever more natural products that are respectful of consumers and the environment, Panier des Sens has chosen to formulate its perfume diffusers, Home Fragrances and universal refills on a base of vegetable alcohol from beet, wheat and sugar cane. 
Our universal fragrance refills are made from recycled and recyclable plastic and are composed of 90% natural ingredients. 
Why are the formulas not colored? 
In order to offer ever more natural products that are respectful of consumers and the environment, Panier des Sens has chosen to formulate all the products in this collection with vegetable alcohol from beet, wheat and sugar cane and to exclude the use of artificial colorants and UV filters.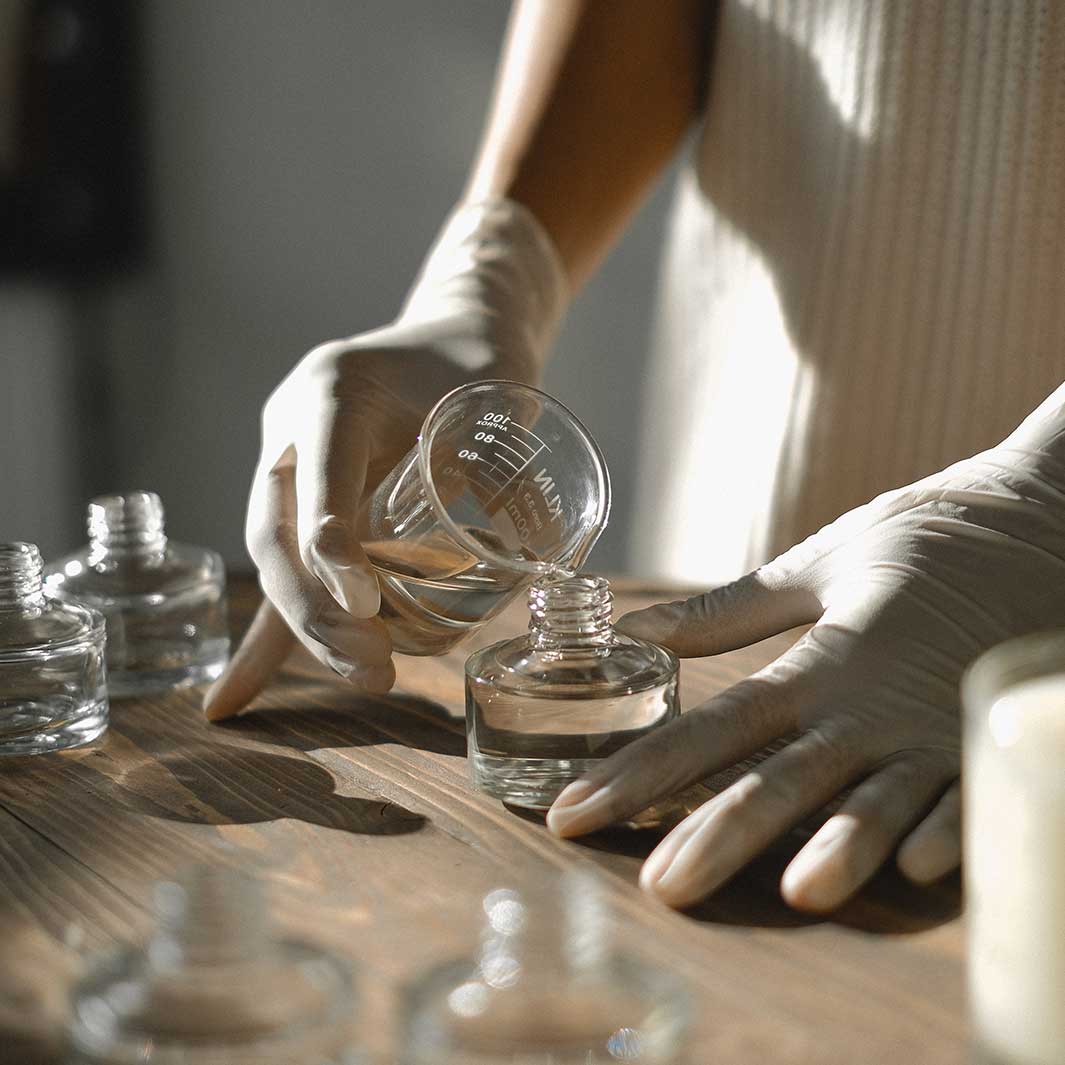 Economical and ecological, this universal refill fills both fragrance diffuser and Home Fragrance.
Escape through this majestic and full-bodied fragrance. Its resinous and leathery notes will plunge you into the heart of an indomitable forest.
An environmentally friendly composition:
As always for 20 years, Panier des Sens always integrates the environmental aspect in the heart of the conception of its products. Thus, all the perfumes of our new range of Home Fragrances and diffusers are based on vegetable alcohol.
This alcohol is derived from beet, wheat and sugar cane.
In addition to that, our Home Fragrances and diffusers are refillable and recyclable. To further reduce our waste, the refills of our Home Fragrances and our diffusers are the same, 1 product several uses!
Composed of 90% natural ingredients, our home fragrances are respectful of consumers and the environment.
Hygge decor : the new art of living :
What is hygge? It is to bet on the present moment to be happy. This Scandinavian way of life, born in Denmark, consists in taking time and decompressing after a long day.
This warm atmosphere can also be adapted to its interior:
Create a restful universe: with a comfortable sofa, a crackling fireplace and a hot drink in the background... This corner should allow you to refocus on yourself.
Bring nature into your home: with rattan armchairs, large green plants, branches in vases... A soothing reminder of nature
Choose soft textures: wool plaids, faux fur pillows, velvet chairs.
Perfume your home: as a final touch, perfume the rooms of your home with the scent of cedar for a trip to the heart of the Luberon Cedar Forest.
With the home fragrance, a few sprays will be enough to bring a comforting and soothing sensory dimension to your home. The diffusion of the perfume is instantaneous: your room is immediately transformed into a haven of peace.
With the diffuser of perfume, embalm the room in a continuous way during nearly 6 months thanks to the rattan sticks. The diffusion of the perfume is done by capillarity: the perfume contained in the bottle goes up along the rattan rods to diffuse the perfume in the air.
This natural phenomenon delicately releases the fragrance of Cedar Wood to create a relaxing atmosphere.
The Ambiance & Maison collection:
This collection, symbol of the art of living and sensoriality, embodies three major olfactory families: Floral, Fruity and Woody. The perfumes are designed by our master perfumers in Grasse, the cradle of world perfumery, whose perfume-related know-how has been recognized as part of UNESCO's Cultural and Intangible Heritage of Humanity.
A collection to perfume your home with scented candles, home fragrances, perfume diffusers and universal refills for an infinite scent!
The AMBIANCE & MAISON collection illustrates PANIER DES SENS 's commitment to sustainable development: 
MADE IN FRANCE 
A true concentrate of Provence, these universal refills are conceived, designed, manufactured and packaged locally, always favoring short circuits for greater traceability. 
PERFUMES OF GRASSE 
All our perfumes are created by master perfumers in Grasse, the cradle of Haute Parfumerie and a UNESCO World Heritage Site. Designed around exceptional natural raw materials, they are exclusive to the brand. 
VEGAN FRIENDLY 
Our formulas do not contain any ingredient of animal origin, and exclude any test on animals. ECO-CONCEPTION Made of recycled plastic, this packaging is recyclable. For a more sustainable future, our goal is to always ensure that we reduce waste, reuse and recycle.
Unscrew the cap of the refill and carefully fill your perfume diffuser or your Home Fragrance with a funnel. An economical and ecological approach!
 Can I fill a diffuser or a home fragrance with a refill of a different fragrance? 
Technically yes, but we do not recommend it even if your diffuser is empty. The scented notes can permeate the glass bottle, mixing with the new fragrance and creating an unsubtle blend. 
Is it possible to put the stems of Natural rattan reeds directly into the refill bottle? 
Technically yes, but it is not recommended because the plastic bottle of the refill is very light and it could fall over under the weight of the rods of Natural rattan reeds. 
DANGER. UFI: 3DH7-1FHC-G20E-HNDJ
Contains: CEDROL METHYL ETHER, ISO E SUPER, ACETYL CEDRENE. May produce an allergic reaction.
DANGER NOTE:
Highly flammable liquid and vapors. Causes severe eye irritation. Harmful to aquatic organisms, causes long-term adverse effects. 
PRECAUTIONARY INFORMATION
IF IN EYES: Rinse cautiously with water for several minutes. Remove contact lenses if present and easily removable. Continue rinsing. IF ON SKIN (or hair): Take off contaminated clothing immediately. Rinse skin with water [or shower]. If eye irritation or rash occurs: Get medical attention. If eye irritation persists: seek medical attention. Keep away from heat, sparks, open flames, hot surfaces. Do not smoke. Dispose of contents/container in an appropriate manner. If medical advice is needed, keep container or label available. Keep out of reach of children. Read the label before use.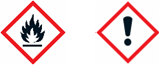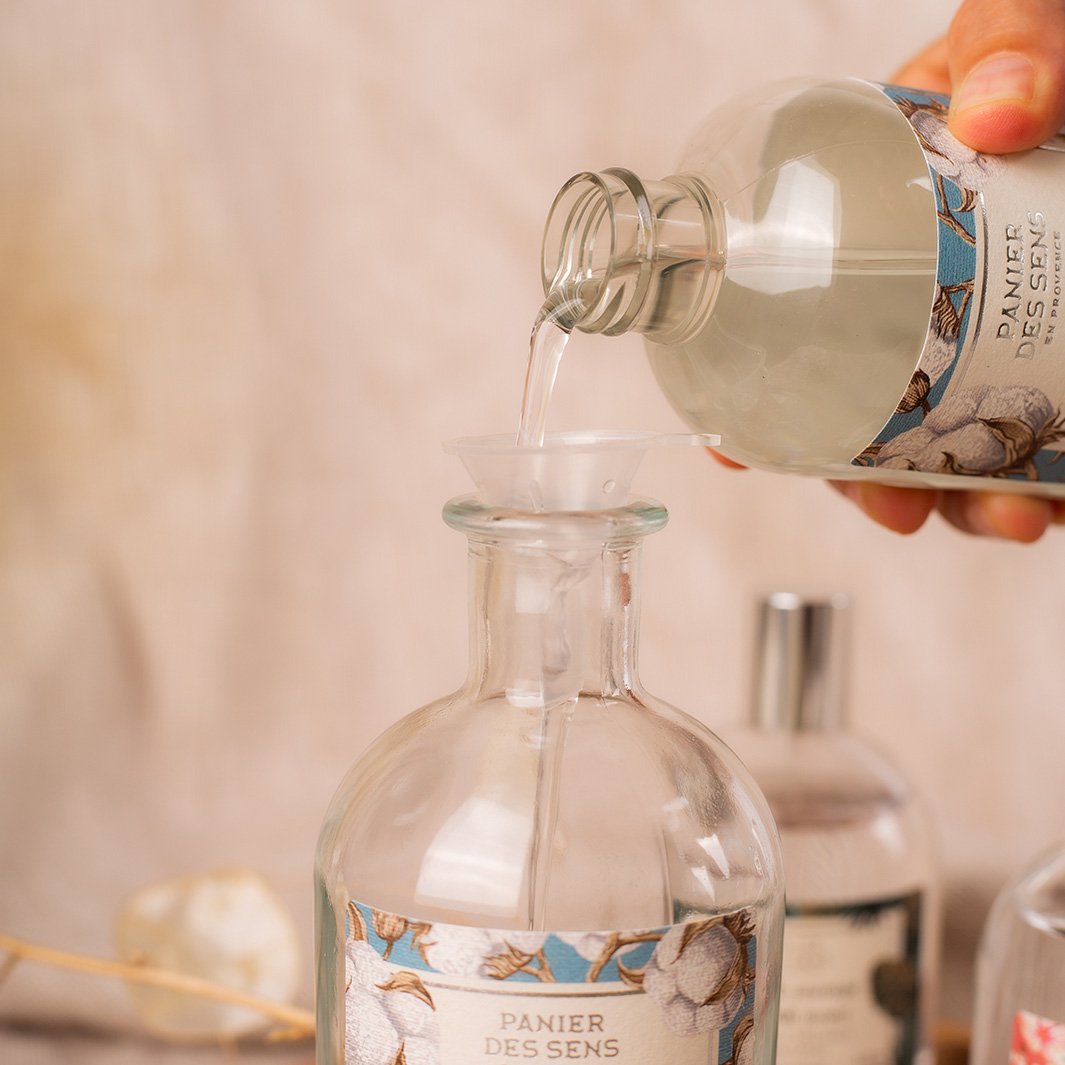 At the top
Very good product, pleasant fragrance
Refill diffuser and Home Fragrance - Cedar Wood