Eco-design
It is with ever greater ambition and a sincere concern for the protection of our natural heritage that we are pursuing our eco-responsible approach.
SOLID COSMETICS
Our solid soaps, shampoos and conditioners are formulated without water and therefore more concentrated in active ingredients. Packaged without plastic, they are protected by paper or cardboard packaging that is systematically sourced from sustainably managed forests. And, as an added bonus, they have a long shelf life and are therefore more economical.
see solid cosmetics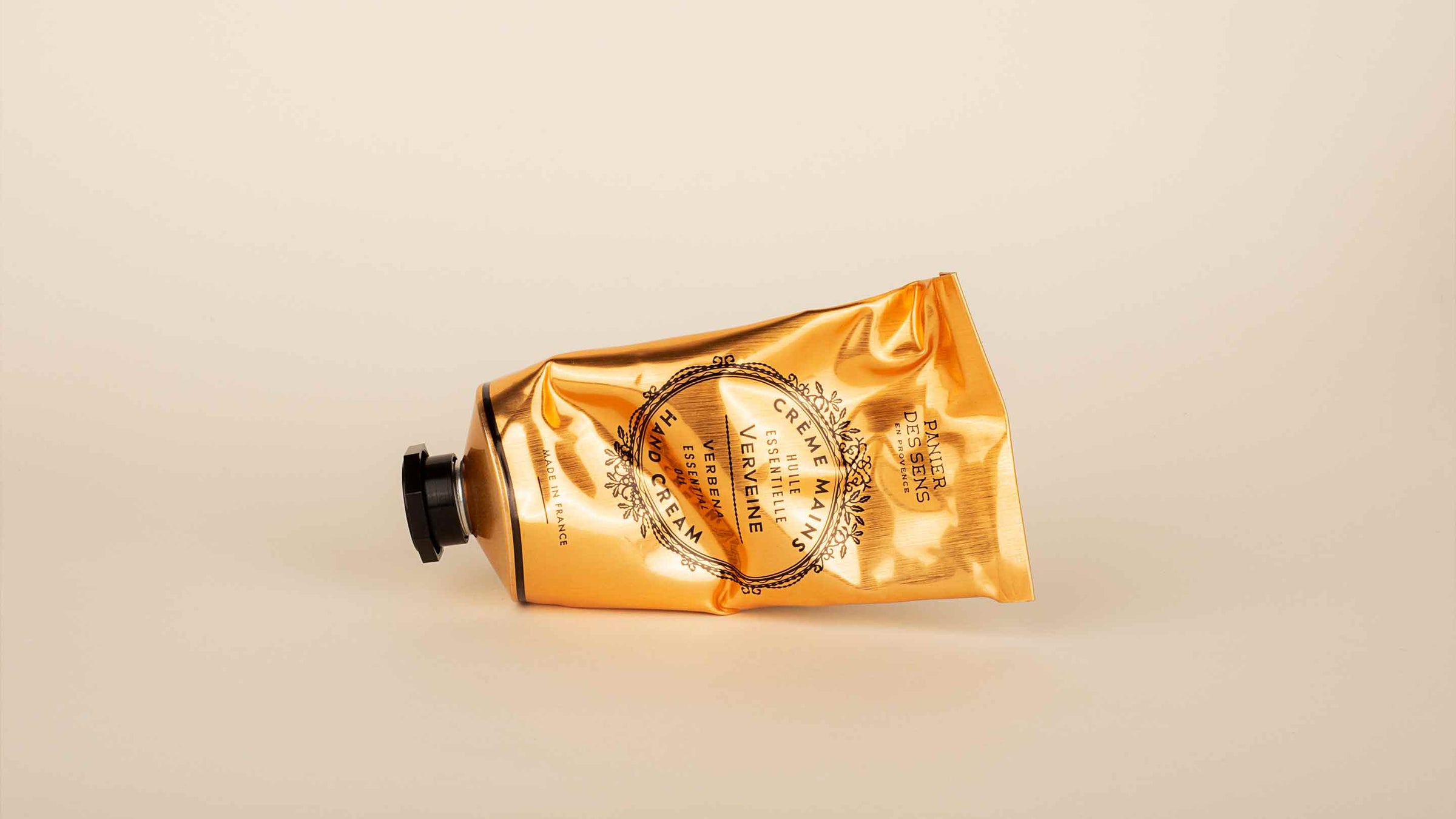 RECYCLED PACKAGING
We take care of the recycling of products and give preference to recycled materials. 
In 2022, the development of 100% recycled packaging represented 13.9 tons of virgin plastic saved and 83% of recycled aluminum!
REFILLS AND ECO-REFILLS
We offer refills and eco-refills for liquid soaps, diffusers, home fragrances and deodorants. 
A simple and ecological gesture, the use of an eco-refill allows a reduction of 65% in plastic, 36% in CO2 emissions and 39% in greenhouse gas emissions, compared to the use of an original bottle.
see the refills
BULK SALE
In 2016, our concept of selling liquid soap in bulk was born in our 1st store in Aix-en-Provence. This refill system extended to shower gels and then declined in other outlets, gives a second life to bottles and limits household waste. 
See bulk products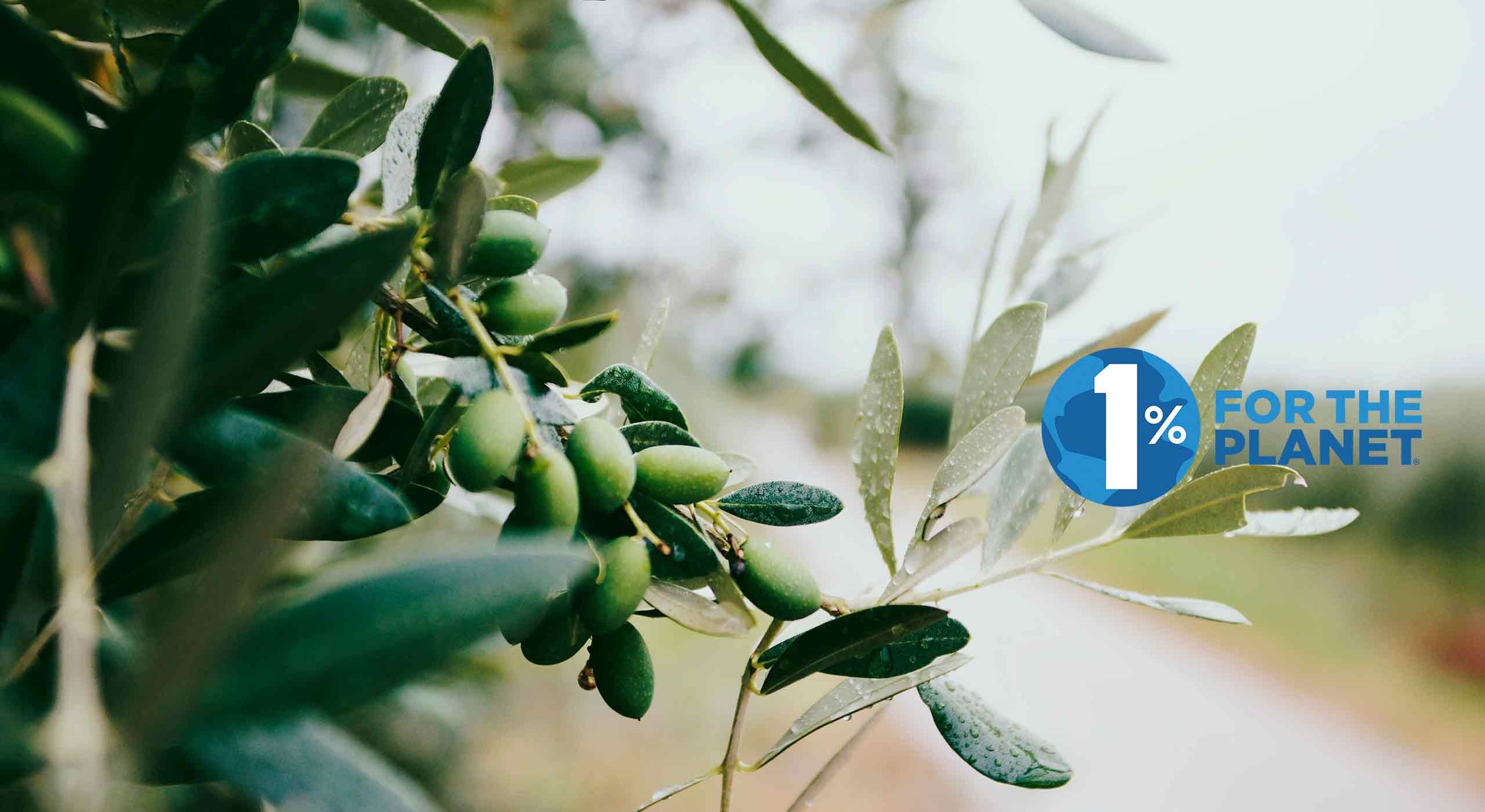 1% FOR THE PLANET
We donate 1% of the sales of the collection of liquid soap eco-refills to two partner environmental organizations.