Our Ingredients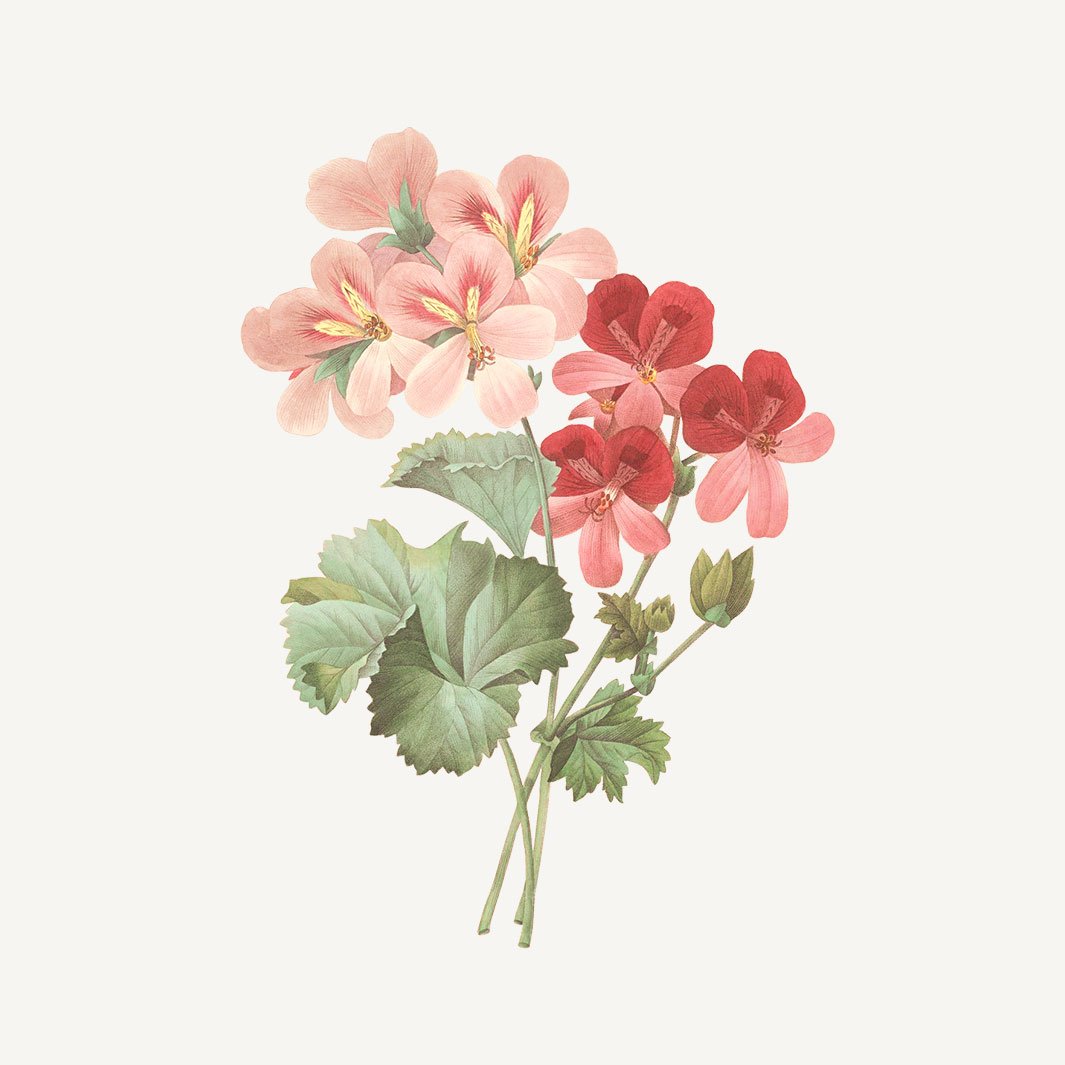 Rose Geranium
A floral fragrance with Geranium Rosat absolute: lively and tangy. The leaf of this Mediterranean flower joyfully expresses airy and luminous top notes. 
In the heart, Geranium Rosat absolute is joined by the delicate freshness of rose and peony notes, sublimated in the background by a white musky breath, disturbing and bewitching.
Active ingredient
OLIVE OIL
Known since ancient times for its moisturizing, regenerating and softening properties, its benefits are numerous and perfectly meet the needs of dry skin. 
Olive oil has antioxidant properties that help fight skin aging. A true luxury alchemy, it delays cellular aging, thanks to the vitamin E that fights the formation of free radicals. It also improves the quality of the skin thanks to its nourishing and toning action in depth.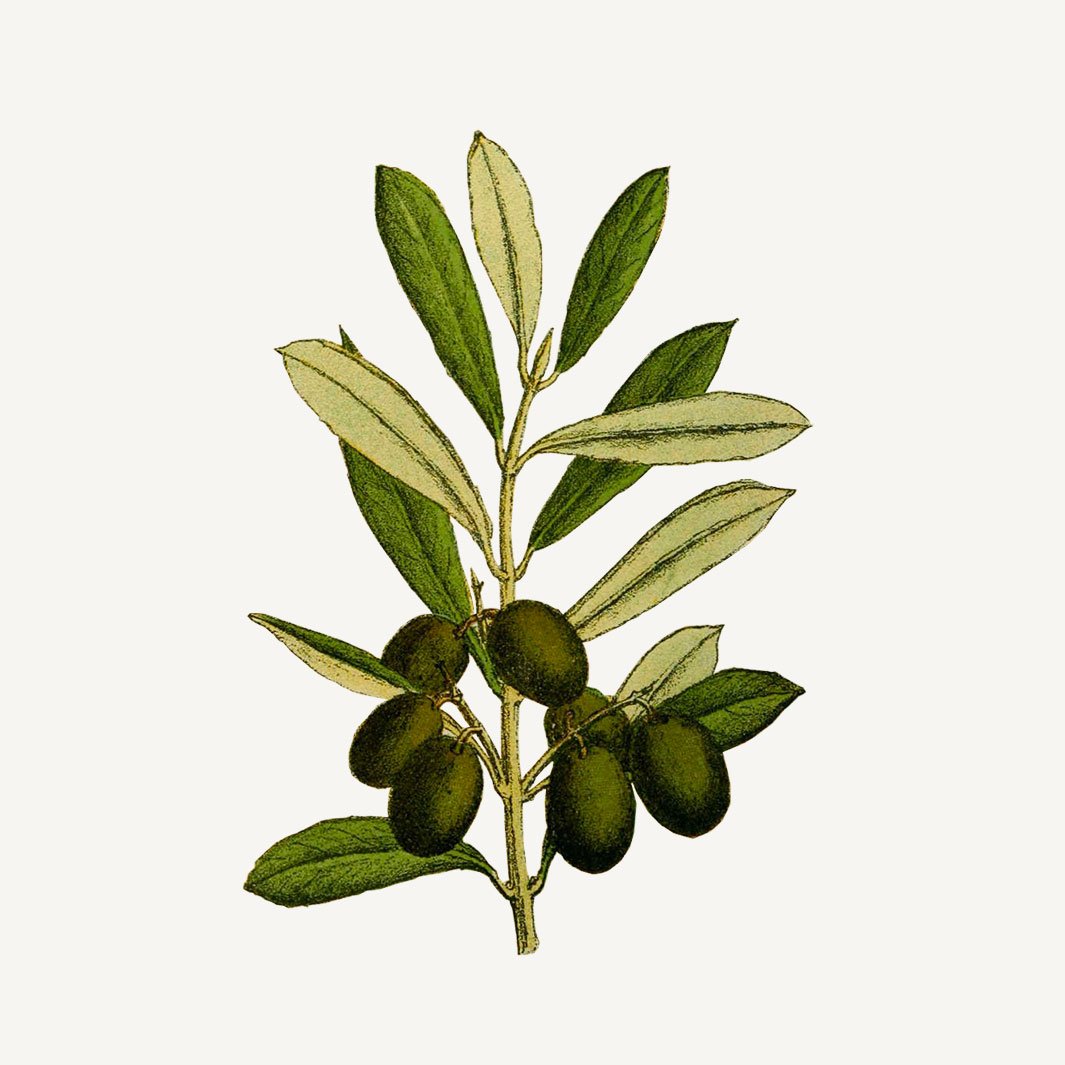 Dermatologically testedThis liquid soap gently cleanses while preserving the natural balance of the skin.
A land of flowers overlooking the French Riviera, Grasse is recognized as the world capital of perfumery for the quality of its essences and creations. Panier des Sens honors Grasse's perfumery and its ancestral know-how with its range of perfume absolutes. A true jewel in the crown of high perfumery, the absolute is the most precious essence of the raw plant material. 
The extreme concentration of plant extracts in the Absolues make them a real aromatic treasure. At the heart of our Absolues formulas, olive oil, the emblematic raw material of Provence, protects, nourishes and repairs the most sensitive skin.
Surgras soap for hands and body. Avoid contact with eyes. In case of contact with eyes: rinse carefully with water for several minutes.
AQUA (WATER) / POTASSIUM COCOATE / PARFUM (FRAGRANCE) / GLYCERIN / POTASSIUM OLIVATE / HYDROXYETHYLCELLULOSE / PEG-40 HYDROGENATED CASTOR OIL / TETRASODIUM GLUTAMATE DIACETATE / COCOS NUCIFERA (COCONUT) OIL / POTASSIUM BENZOATE / POTASSIUM SORBATE / TETRASODIUM EDTA / GERANIOL / CITRONELLOL / BENZYL SALICYLATE / LINALOOL / TOCOPHEROL / LIMONENE / OLEA EUROPAEA (OLIVE) FRUIT OIL / ALPHA-ISOMETHYL IONONE / POLYSORBATE 60 / SODIUM PHOSPHATE / PELARGONIUM GRAVEOLENS EXTRACT / DISODIUM PHOSPHATE.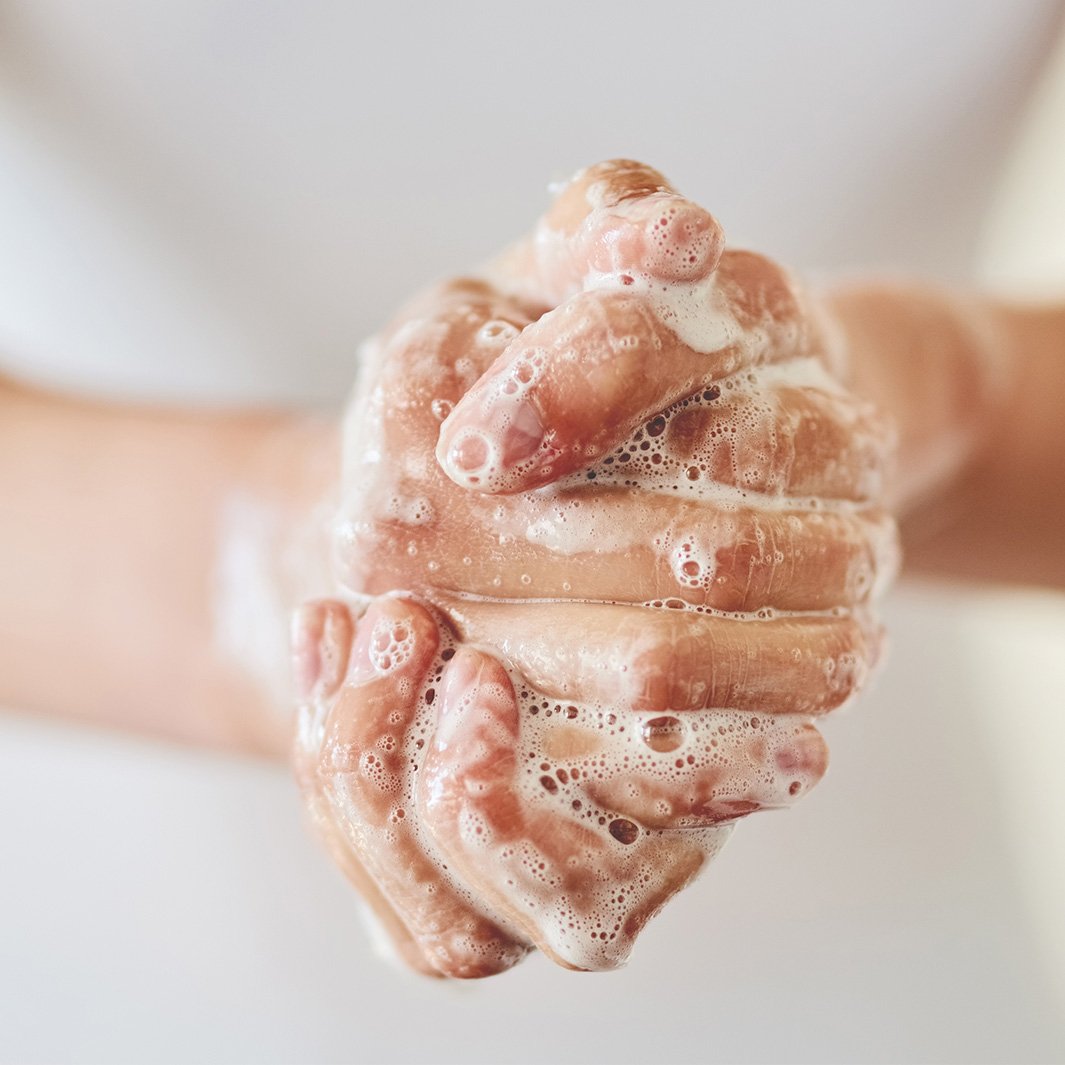 Very nice item - impossible to use
I received the liquid soap dispenser. I can not use it, I press, I screw, I unscrew, nothing comes out ... but I admire the packaging, it remains at least that.
Dear Coline,
We are sorry that you cannot use your product. After removing the protection, you have to press and then unscrew it.
If the problem persists, we invite you to contact the customer service at 04 91 35 72 09 or by email via information@panierdessens.com adding a picture of the product so that we can help you.
See you soon!
The team Panier des Sens
Seifenlotion
I have already used the product. The spray is new for me and the spray I chose is perfect.
User enjoyment
The effectiveness of the product is made more pleasant by this little known but very very pleasant perfume
Liquid Marseille Soap - Orange Blossom