Our Ingredients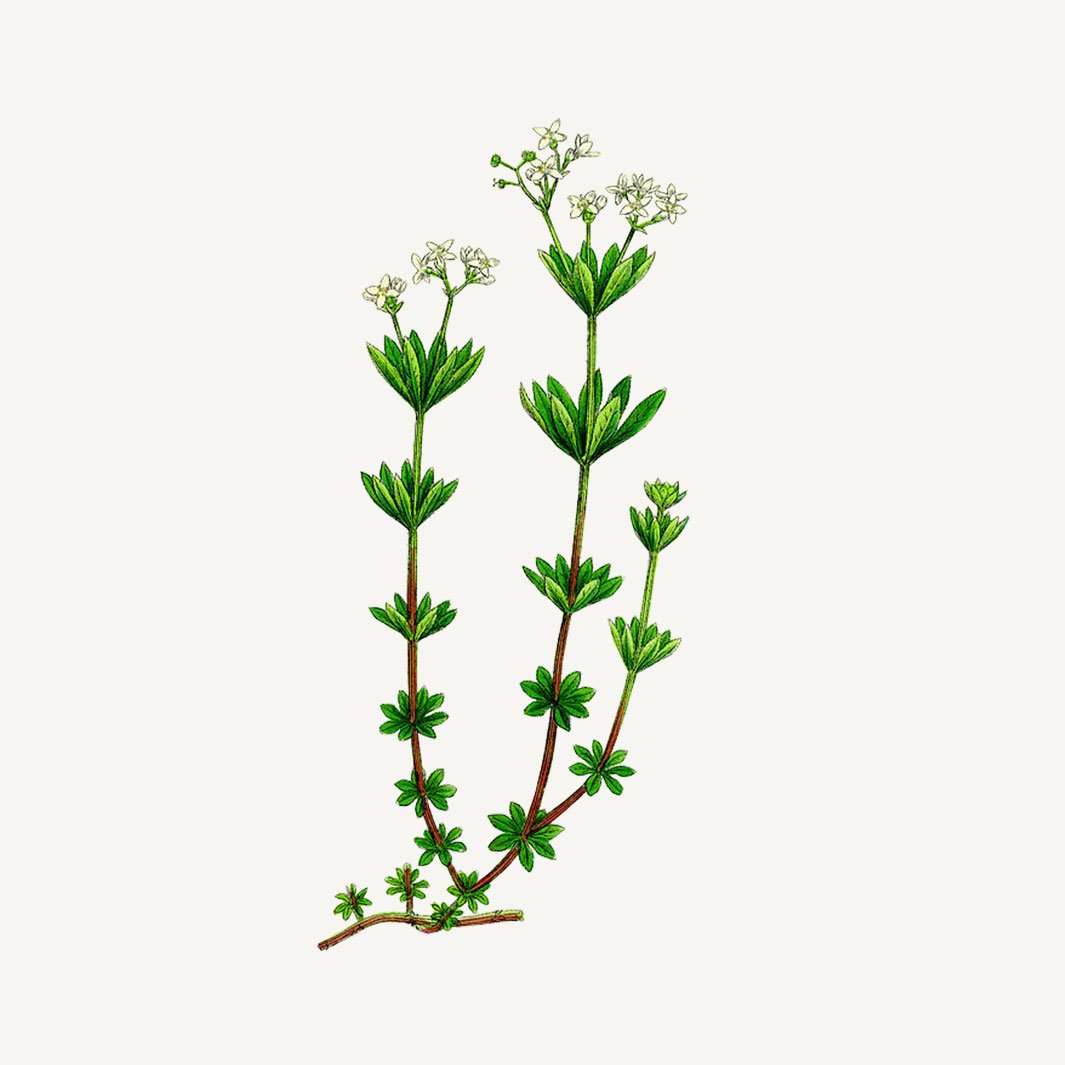 Stimulating Sea Samphire
SEA SAMPHIRE ESSENTIAL OIL
Sea Samphire is a small seaside plant particularly known for its resistance. Rich in sea and mineral salts like potassium, iodine and vitamin C, we can extract a rare and precious essential oil.
Traditionally used to lose weight and fight against cellulite thanks to its regenerating, firming and slimming properties, we have chosen this marine active ingredient to take care of mature and slackened skin. For your well-being: it is rejuvenating. Beauty: its draining action acts on water retention and helps fight against cellulite while toning the figure.
Active ingredient
SHEA BUTTER 
All of the active ingredients used by Panier des Sens are selected for their natural or Provencale origins. One, however, is distinguished by its exotic provenance and its universal benefits.<br>Shea butter is a natural product issued from the Shea nuts of the Butyrospermum Parkii, a savanna tree that grows in Central and West Africa. This exceptional robustness tree can live for more than three centuries! 
A rich beige paste is extracted from the nut, which is then processed into butter. The Shea Butter has many repairing properties. It softens, moisturizes and nourishes the skin in depth. Rich in vitamins A, D, E, F but also in fatty acid, this care is above all a natural care with multiple uses.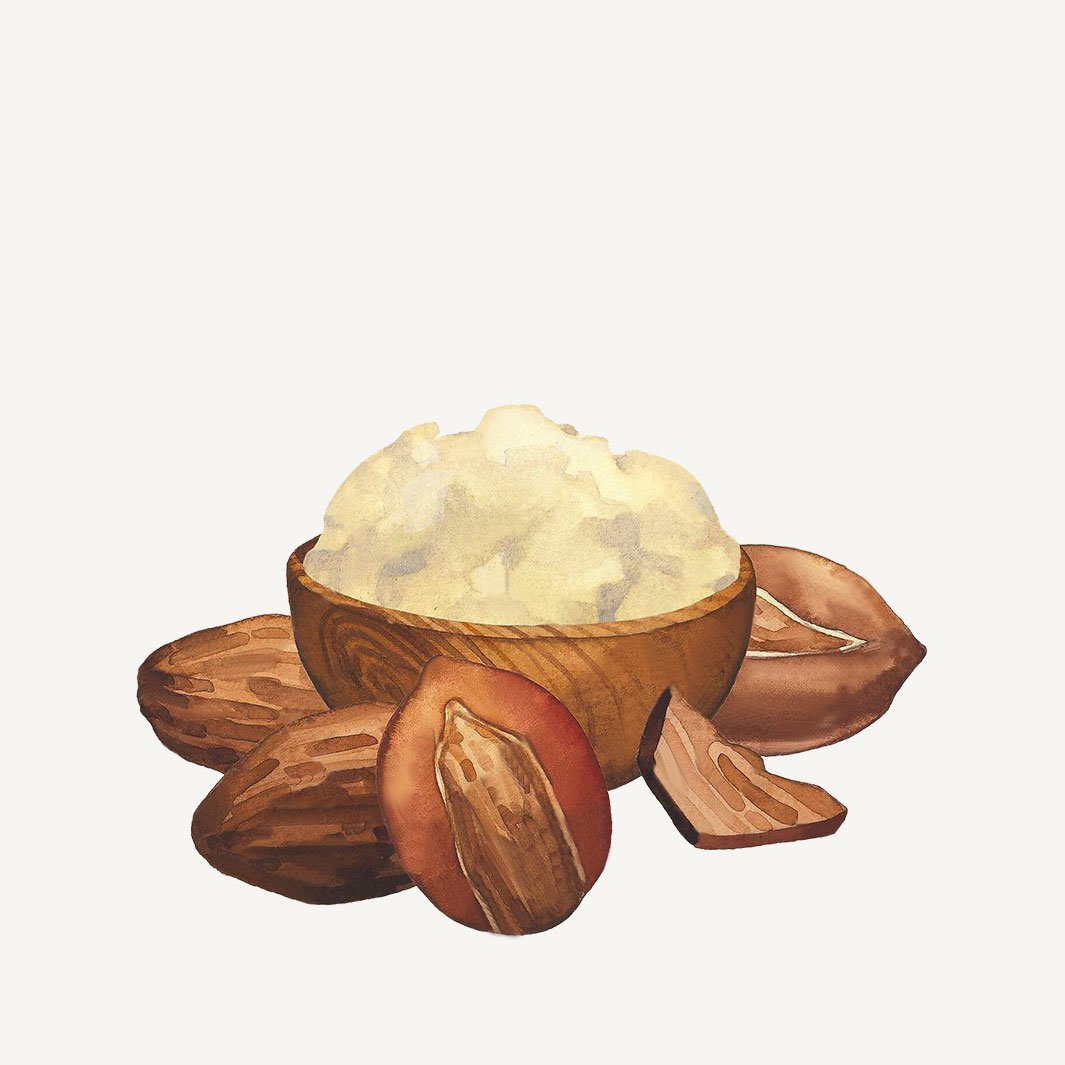 Daily subjected to harsh ordeals by external aggressions (sun, cold, stress, food...) the epidermis needs to be moisturized and protected. 
This natural body milk has been Dermatologically tested to ensure a soft and comfortable care, deeply invigorating.
OLIVE OIL
Known since antiquity for its regenerating and moisturizing properties, its benefits are many and perfectly adapted to the needs of dry skin.
Olive oil has antioxidant properties that help fight aging skin. A true alchemy of luxury, it delays cell aging, thanks to vitamin E which fights the formation of free radicals.
It also improves the quality of the skin thanks to its nourishing and toning up action in depth.
INITIATION TO ESSENTIAL OILS AND AROMATHERAPY
This historic collection, which embodies beauty and well-being, reaps its wealth from the heart of plants thanks to essential oils and gently initiates you in the science of aromatherapy. Enhanced by master perfumers from Grasse, our essential oils are selected for their fragrance and their benefits.
Apply morning/evening to the entire body after showering.
AQUA (WATER) / GLYCERYL STEARATE / BUTYROSPERMUM PARKII (SHEA) BUTTER / CAPRYLIC/CAPRIC TRIGLYCERIDE / GLYCERIN / CETEARYL ALCOHOL / OLEA EUROPAEA (OLIVE) FRUIT OIL / CRITHMUM MARITIMUM EXTRACT / HELIANTHUS ANNUUS (SUNFLOWER) SEED OIL / PARFUM (FRAGRANCE) / TOCOPHEROL / ALLANTOIN / ETHYLHEXYLGLYCERIN / DEHYDROACETIC ACID / POTASSIUM HYDROXIDE / CETYL PALMITATE / TETRASODIUM GLUTAMATE DIACETATE / CETEARETH-20 / BENZYL ALCOHOL / CETEARETH-12 / CARBOMER / CITRONELLOL / LINALOOL / GERANIOL.
Sea Samphire is the heart of this fresh and revitalizing fragrance. A tonic splash of sea mist combined with the strength of sandal and cedarwoodfor an irresistible seaside escapade!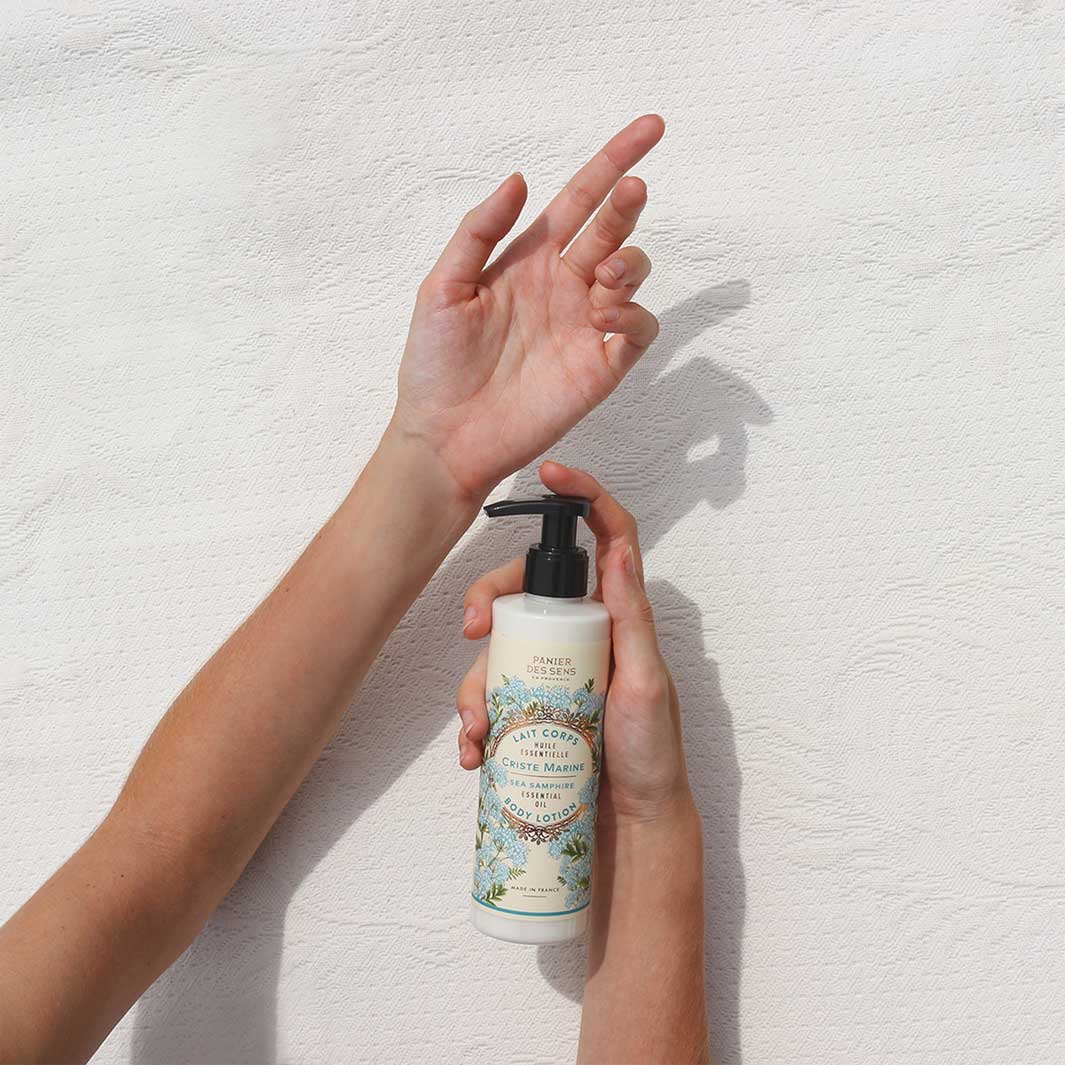 Sehr schöne Kosmetik
Sehr gute Qualität, immer wieder gerne
profumo delicato
lascia la pelle asciutta setosa e profumata
Nicole
Ich hatte eigentlich den Duft Sea Fennel erwartet den es führt gab. Es riecht gut aber nicht so wahnsinnig toll wie das alte sea Fennel Produkt Schade dass es diese Körper Lotion nicht mehr gibt. Nicole Frenzl