Our Ingredients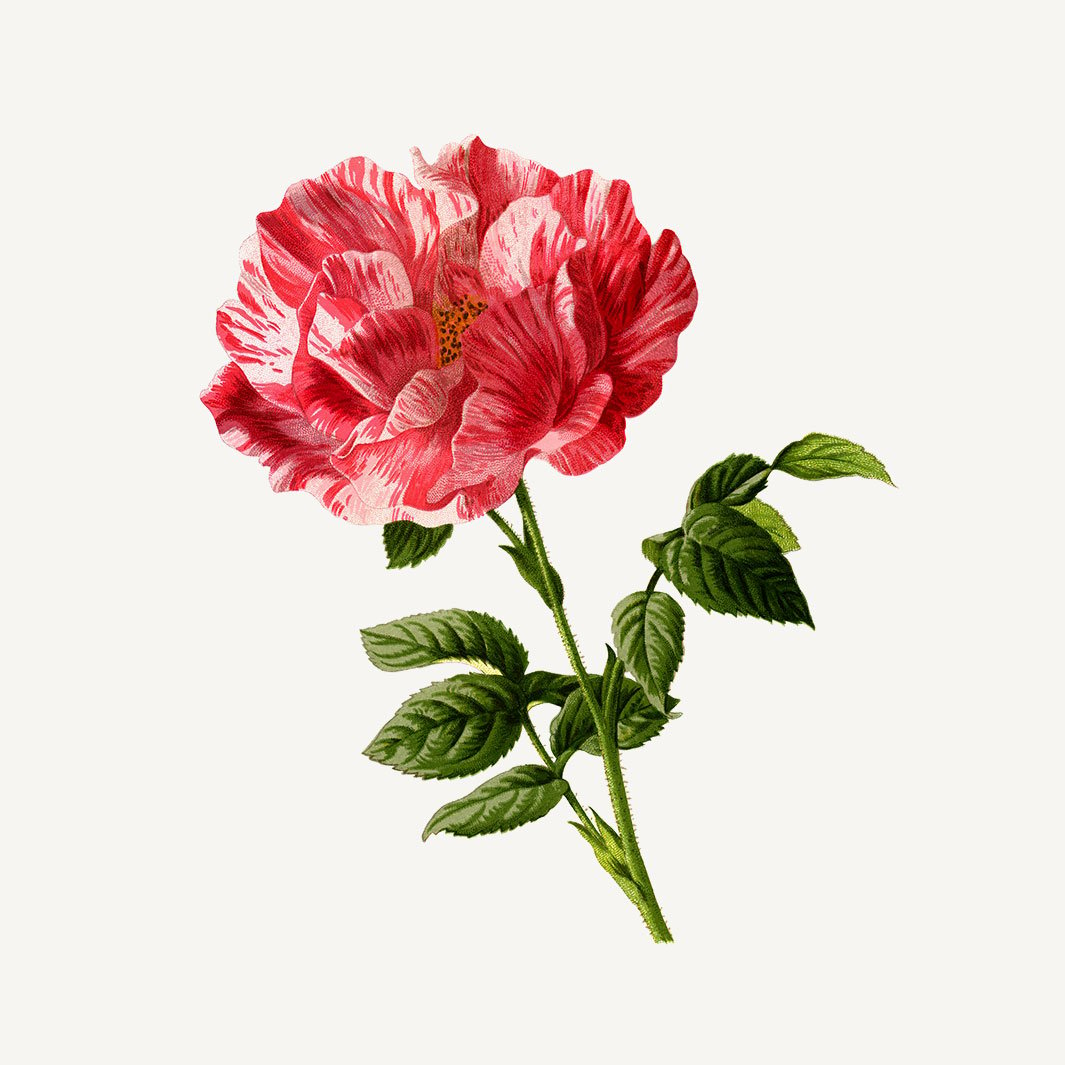 Rejuvenating Rose
ROSE ESSENTIAL OIL
 Rose is the symbol of love, gods' flower, passing beauty and fragility of life. Its universal and luxurious perfume (1 ton of flowers to obtain less than 90gr of essential oil) turns this ingredient as a reference in the fragrance and cosmetic industry. 
Very popular, rose essential oil is recognized for its regenerating, softening and toning properties. Products dedicated to delicate skin. For well-being: it soothes and helps to fight against stress, anxiety and sleep disorders. Beauty: a real skin tonic, it is recognized for its regenerating, revitalizing and healing properties. 
Active Ingredients
SHEA BUTTER 
All the active ingredients in Panier des Sens products have been selected for their naturalness and their Provencal history. However, one of them stands out, due to its distant origin and its universal benefits. Shea butter is a natural product from the shea nut, a wild tree from West Africa called Butyrospermum Parkii. 
This exceptionally robust tree can live up to three centuries! A rich beige paste is extracted from the nut, which is then processed into butter. The Shea Butter has many repairing properties. It softens, moisturizes and nourishes the skin in depth. Rich in vitamins A, D, E, F but also in fatty acids, this care is above all a natural care with multiple uses.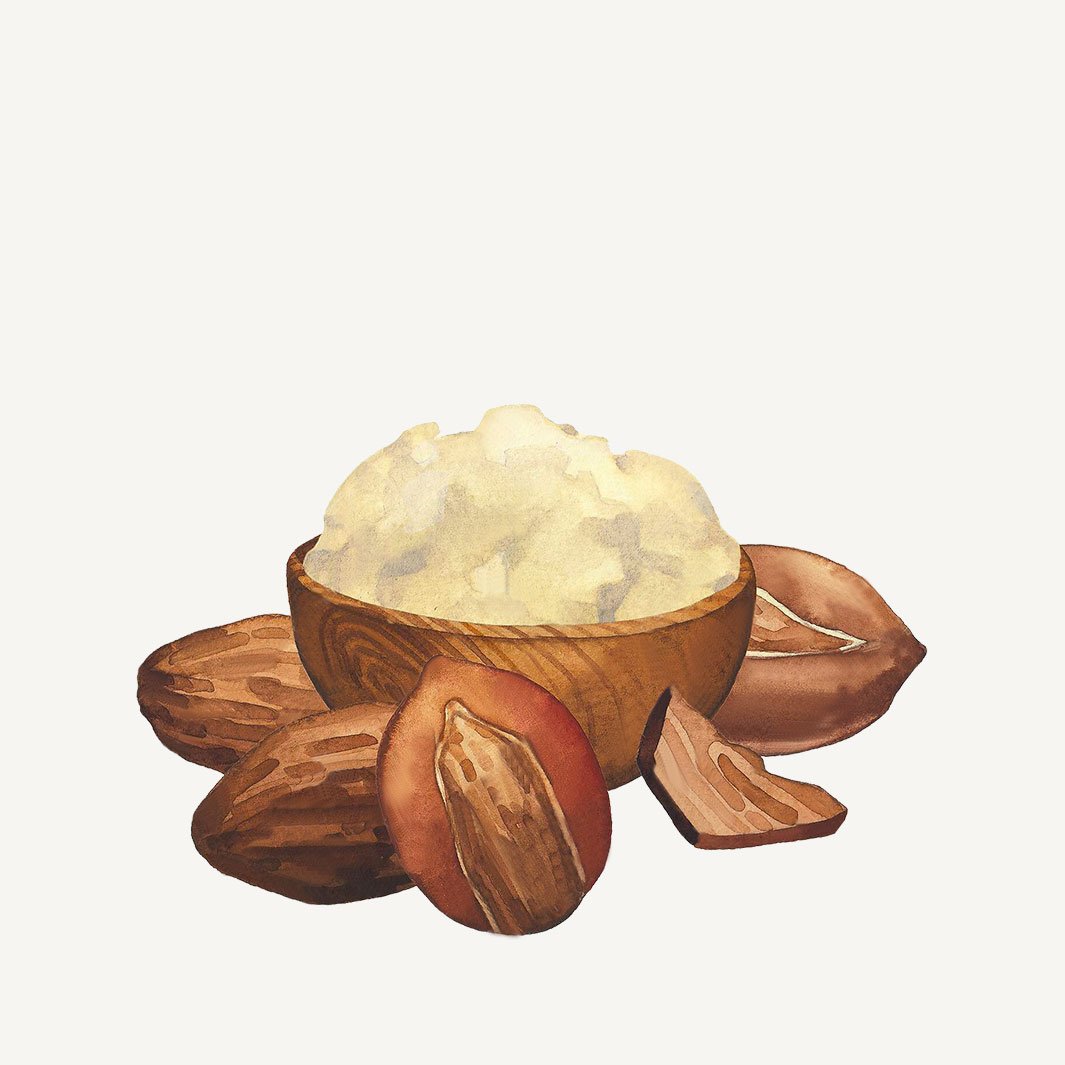 Daily subjected to harsh ordeals by external aggressions (sun, cold, stress, food...) the epidermis needs to be moisturized and protected. 
This natural body milk has been Dermatologically tested to ensure a soft and comfortable care, deeply restructuring.
OLIVE OIL
Known since antiquity for its regenerating and moisturizing properties, its benefits are many and perfectly adapted to the needs of dry skin.
Olive oil has antioxidant properties that help fight aging skin. A true alchemy of luxury, it delays cell aging, thanks to vitamin E which fights the formation of free radicals.
It also improves the quality of the skin thanks to its nourishing and toning up action in depth.
INITIATION TO ESSENTIAL OILS AND AROMATHERAPY
This historic collection, which embodies beauty and well-being, reaps its wealth from the heart of plants thanks to essential oils and gently initiates you in the science of aromatherapy. Enhanced by master perfumers from Grasse, our essential oils are selected for their fragrance and their benefits.
Apply morning/evening to the entire body after showering.
AQUA (WATER) / GLYCERYL STEARATE / BUTYROSPERMUM PARKII (SHEA) BUTTER / CAPRYLIC/CAPRIC TRIGLYCERIDE / GLYCERIN / CETEARYL ALCOHOL / OLEA EUROPAEA (OLIVE) FRUIT OIL / ROSA DAMASCENA (ROSE) FLOWER OIL / HELIANTHUS ANNUUS (SUNFLOWER) SEED OIL / PARFUM (FRAGRANCE) / TOCOPHEROL / ALLANTOIN / ETHYLHEXYLGLYCERIN / DEHYDROACETIC ACID / POTASSIUM HYDROXIDE / CETYL PALMITATE / TETRASODIUM GLUTAMATE DIACETATE / CETEARETH-20 / BENZYL ALCOHOL / CETEARETH-12 / CARBOMER / GERANIOL.
A draught of velvety Roses for feminity, white musks and cedarwood for a breath of fresh air and romance.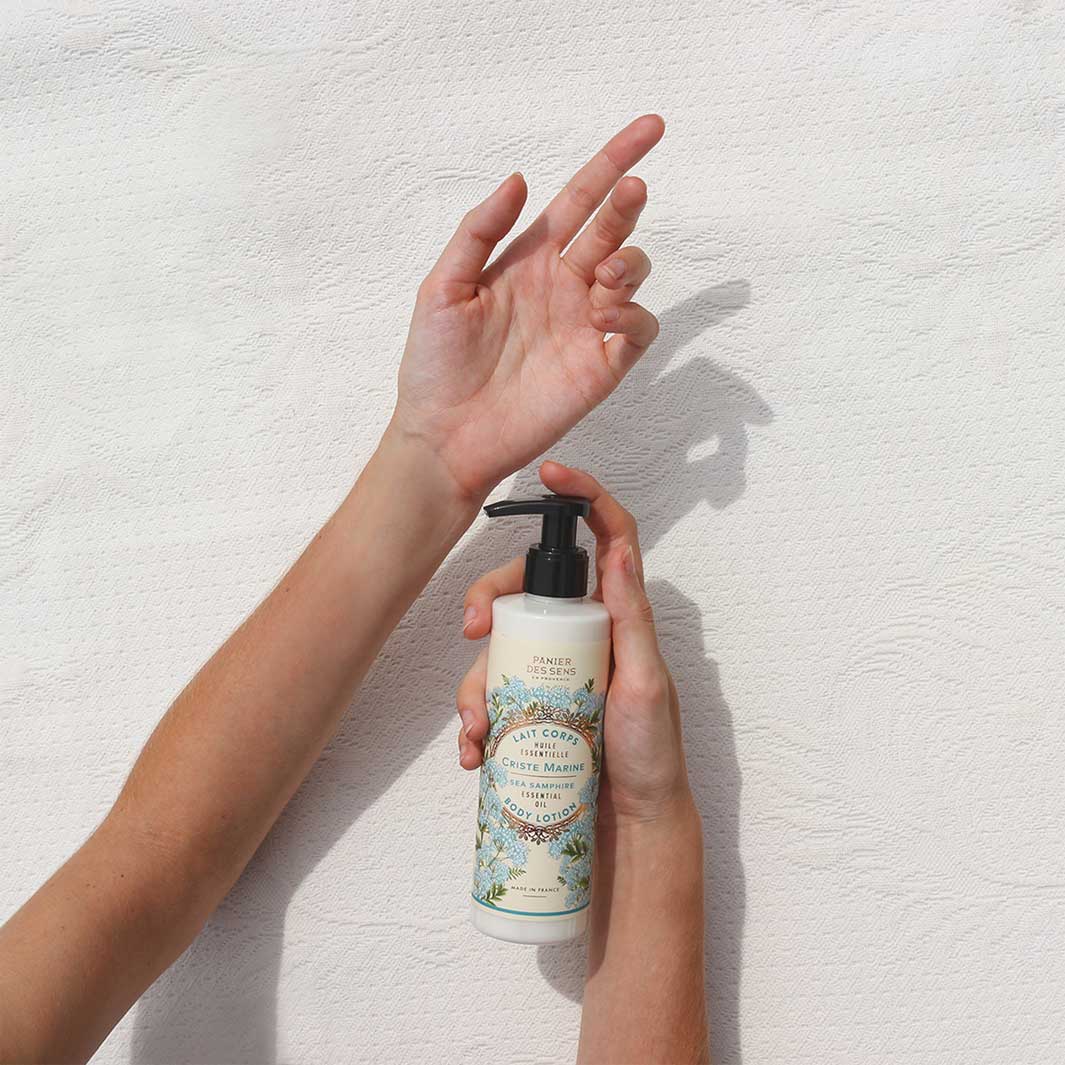 Body Lotion - Rejuvenating Rose
Angenehm auf der Haut
Sehr gute Lotion, zieht schnell ein und hinterlässt ein angenehmes Gefühl.
PERFECT
It's perfect for a first time user. I recommend
A very good product!
This product has a very good composition, the smell and pleasant and it penetrates quickly into the skin. A very good product to use daily!
Body Lotion regenerating rose
Very good and gentle on the skin