Liquid Marseille Soap - Soothing Almond
Our Ingredients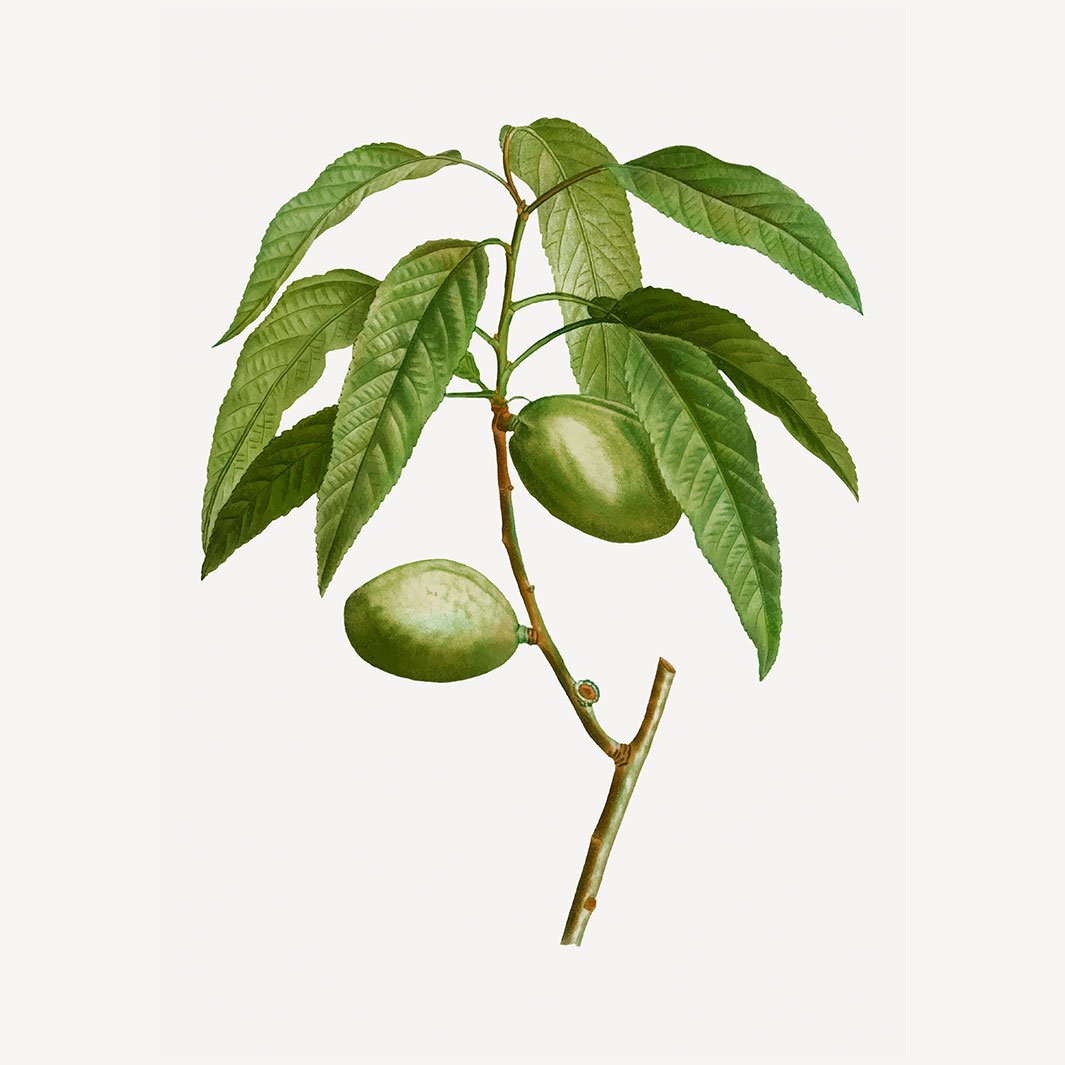 Soothing Almond
ORGANIC SWEET ALMOND EXTRACT FROM PROVENCE
Soothing - Covered with a soft green velvet skin, the almond, both tender and greedy, has been used since antiquity for its cosmetic properties. Rich in vitamins and unsaturated fatty acids, it is known to soothe and soften the skin while preserving its hydrolipidic film.
Active ingredient
COCONUT OIL
Protective - Derived from the dry pulp of the coconut, this oil, rich in lauric acid, is traditionally used in soaps for its foaming and cleansing properties. Its fatty acid content makes it a highly valued ingredient for its softening, emollient and protective properties. Deodorized, coconut oil is a good alternative to virgin coconut oil with its strong smell.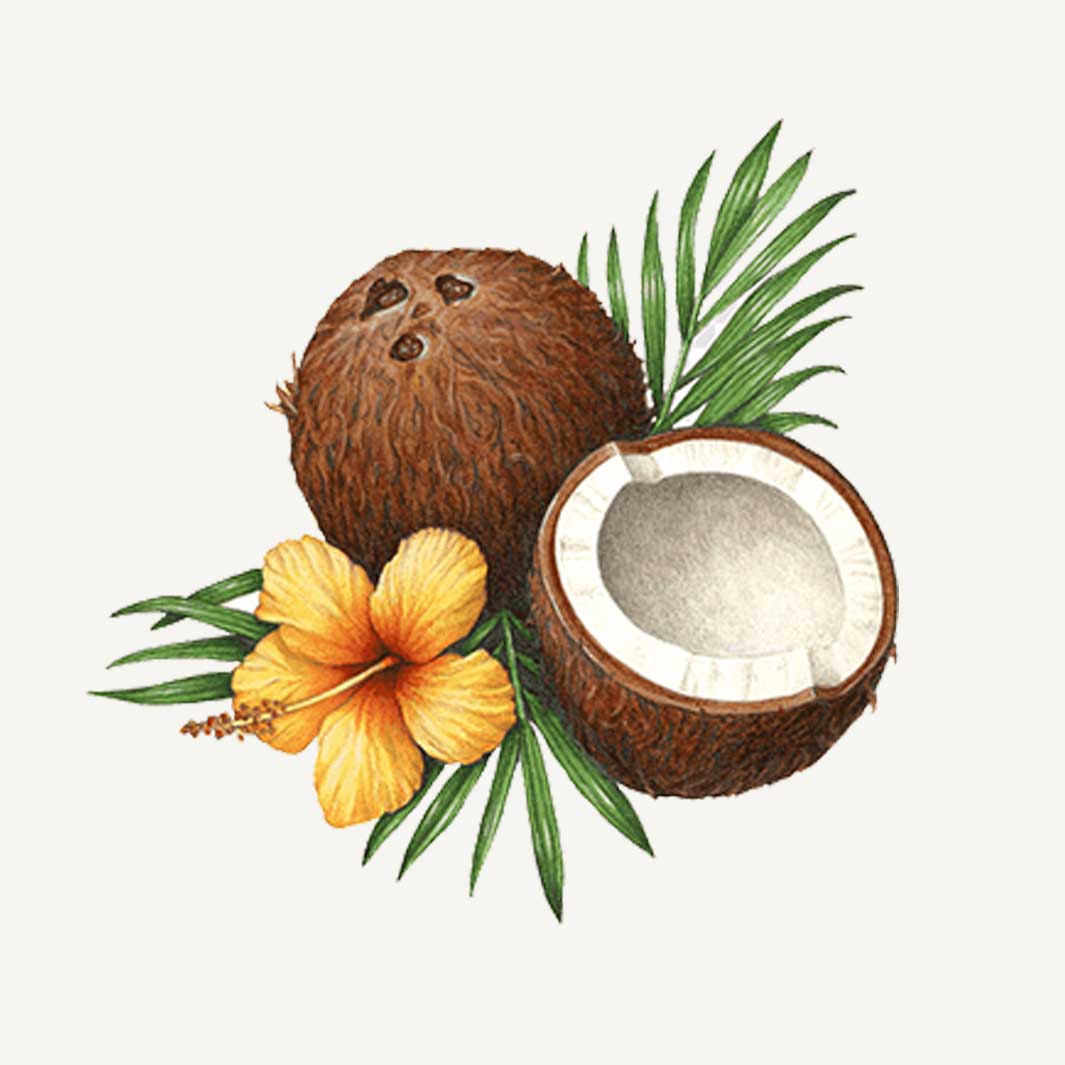 Our liquid soaps are naturally rich in moisturizing glycerin from the traditional saponification process in the cauldron of master soap makers. They gently cleanse and leave a delicate floral scent of freshly picked almonds on the skin. Without sulfated surfactant. Dermatologically tested. Formula composed with 96% of ingredients of natural origin.
GLYCERINE
Moisturizing Resulting from the traditional saponification process in the cauldron, glycerin is naturally present in our Liquide Marseille Soaps. Able to retain up to 25% of its weight in water, it acts as a water reservoir for the skin and is thus an excellent moisturizing agent. It is also recognized for its emollient and protective properties.
The INTEMPORALS collection illustrates PANIER DES SENS 's commitment to sustainable development: 
MADE IN FRANCE 
This treatment, packed full of the goodness of Provence, is inspired, created, manufactured and packaged using short circuits ensuring enhanced traceability. 
LOCAL CROPS 
As we strive for the highest standards and are deeply committed to protecting our natural Provencal heritage, we favour the use of organic active ingredients from Provence. 
VEGAN FRIENDLY 
This formula is totally free from ingredients of animal origin. 
PERFUMES OF GRASSE 
All our perfumes are created by master perfumers in Grasse, the cradle of the world's Haute Parfumerie, whose know-how related to perfume has been recognized by UNESCO as a Cultural and Intangible Heritage of Humanity. Designed around exceptional natural raw materials, they are exclusive to the brand. 
ECO-CONCEPTION 
Made of 100% recycled plastic, this bottle is recyclable. For a more sustainable future, our goal is to always ensure that we reduce waste, reuse and recycle.
Practical, this 100% recycled plastic pump bottle delivers the right amount, no more, no less. Place one or two drops in the palm of your hands and work up a lather. Rinse thoroughly. Avoid contact with the eyes. In case of contact, rinse thoroughly with clear water. Good to know: can also be used for the body.
AQUA (WATER) / POTASSIUM COCOATE / GLYCERIN / PARFUM (FRAGRANCE) / PRUNUS AMYGDALUS DULCIS (SWEET ALMOND) FRUIT EXTRACT* / COCOS NUCIFERA (COCONUT) OIL / HYDROXYETHYLCELLULOSE / PEG-40 HYDROGENATED CASTOR OIL / TETRASODIUM GLUTAMATE DIACETATE / POTASSIUM SORBATE / POTASSIUM BENZOATE / TETRASODIUM EDTA / LIMONENE / TOCOPHEROL / DISODIUM PHOSPHATE / POLYSORBATE 60 / SODIUM PHOSPHATE / CITRIC ACID / SODIUM BENZOATE. *Ingredient from organic origin - Ingredient from organic origin
Floral gourmet 
The delicate power of the almond worked in two declensions, fresh and bitter, for a refined and greedy perfume.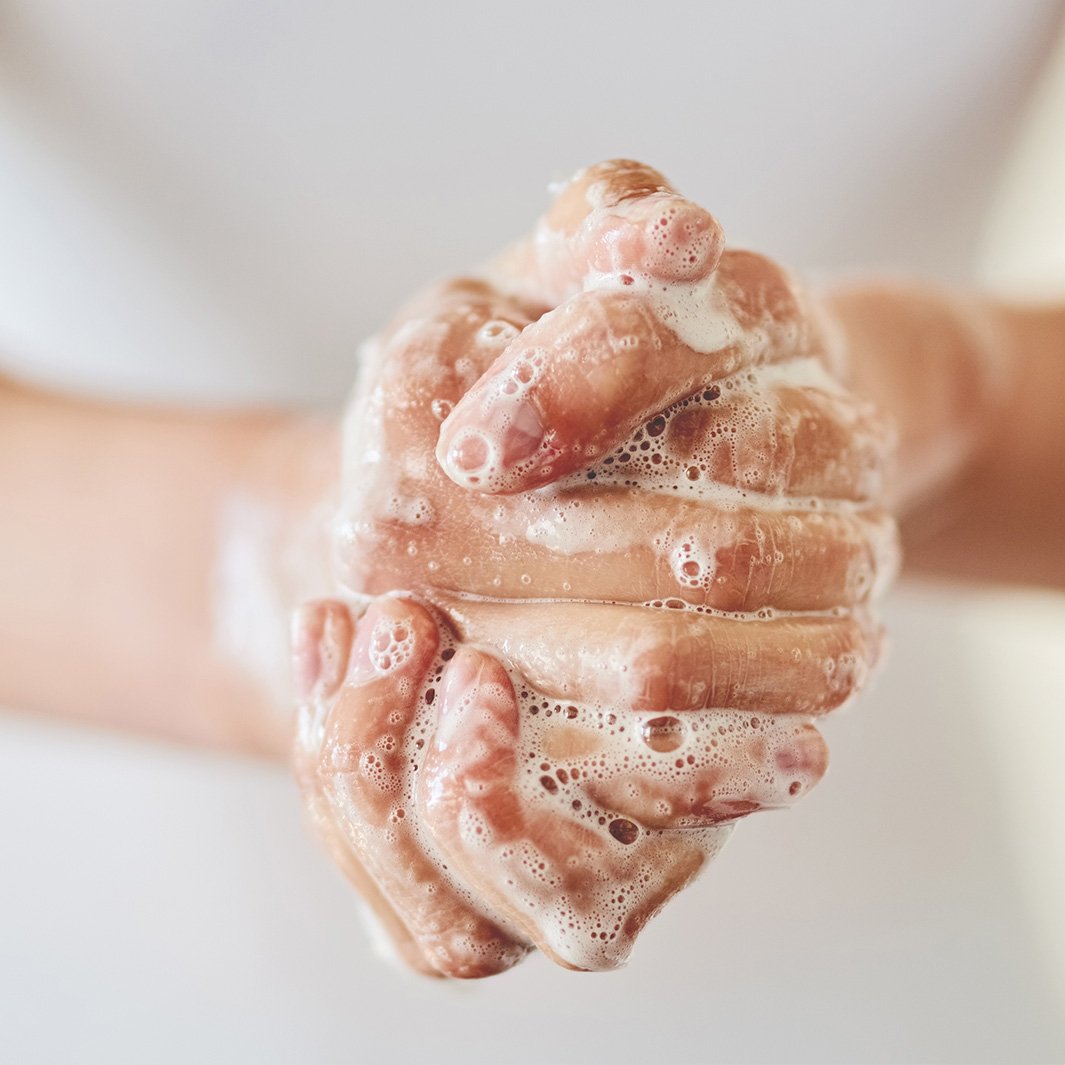 Liquid soap that smells like almonds and moisturizes the hands
Very good product. After each use, my hands are incredibly soft and clean. This product does not attack the skin. I recommend it!
Nice soap, with a freshly picked almond scent!!! Easy to rinse and use! Very satisfied with this product
Super liquid soap with a pleasant smell and comfortable texture. An immediate bath of Provence for the hands!
This product is great, my hands are soft and I love the scent. I'm looking forward to the refill!