Liquid Marseille Soap - Soothing Almond 500ml
Our Ingredients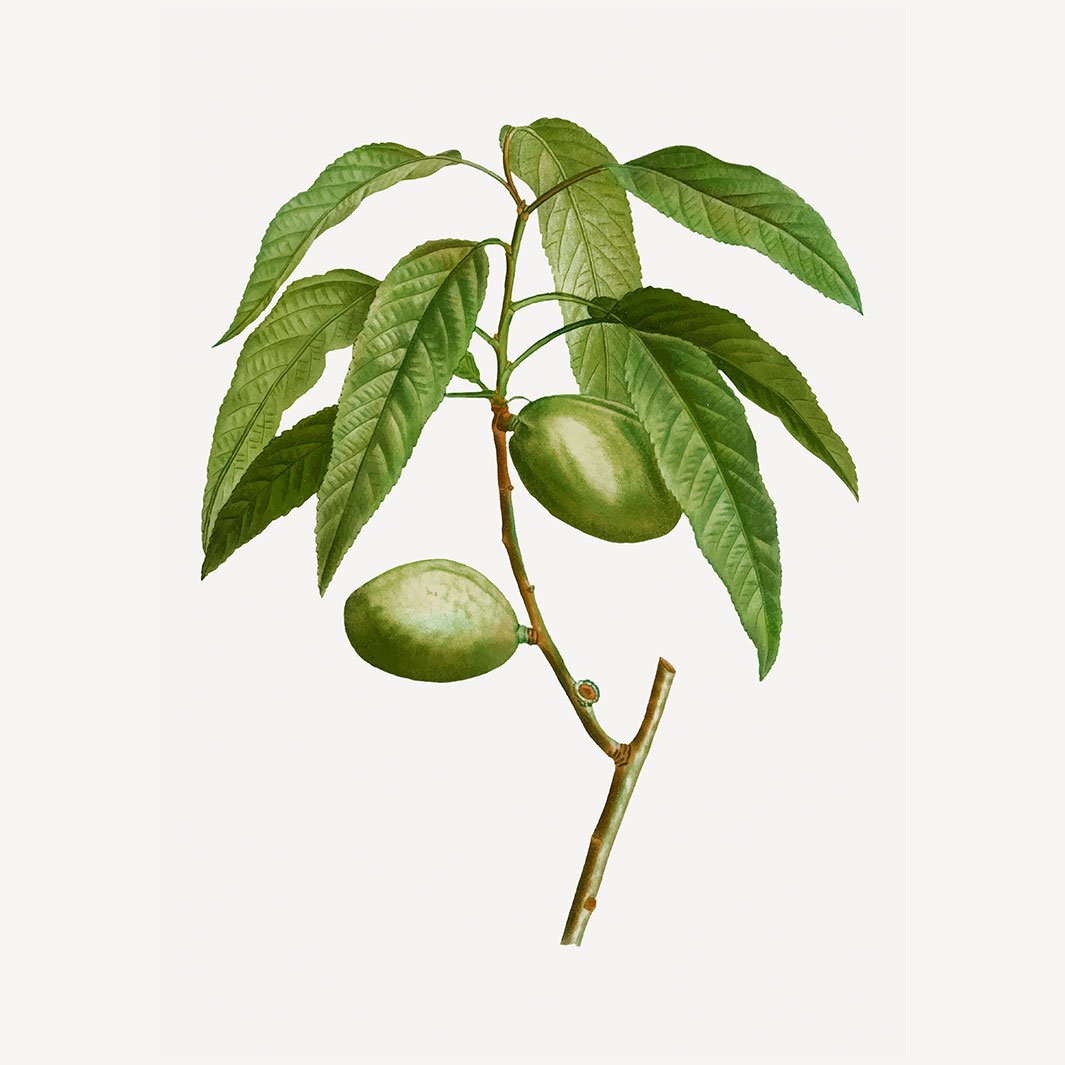 Soothing Almond
ORGANIC SWEET ALMOND EXTRACT FROM PROVENCE 
Soothing - Covered with a soft green velvet skin, the almond, both tender and greedy, has been used since antiquity for its cosmetic properties. Rich in vitamins and unsaturated fatty acids, it is known to soothe and soften the skin while preserving its hydrolipidic film.
Active ingredient
COCONUT OIL 
Protective - Derived from the dry pulp of the coconut, this oil, rich in lauric acid, is traditionally used in soaps for its foaming and cleansing properties. Its fatty acid content makes it a highly valued ingredient for its softening, emollient and protective properties. Deodorized in our Liquid Marseille Soap, coconut oil is a good alternative to virgin coconut oil with its strong smell.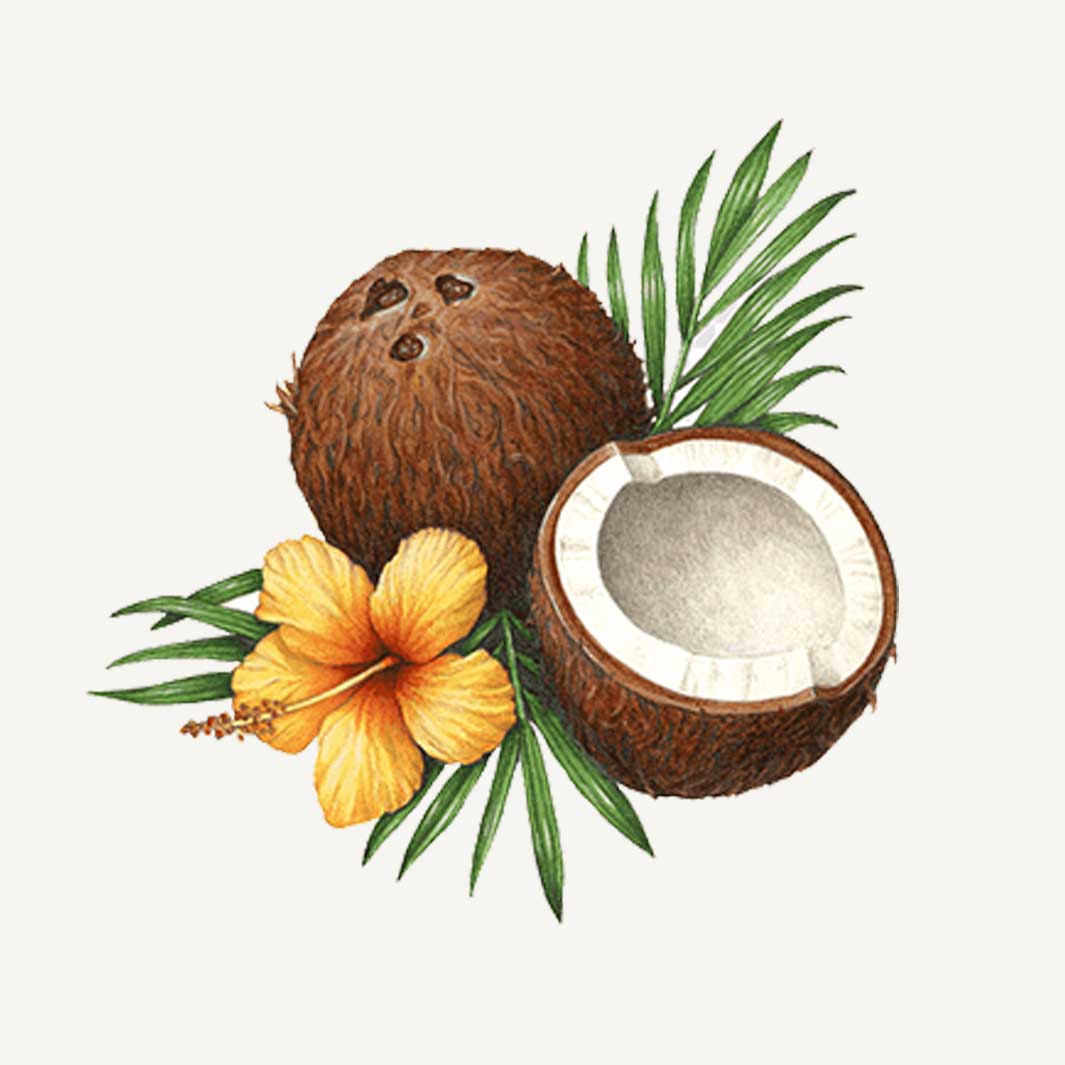 Surgras, this liquid Marseille soap with almond is naturally rich in moisturizing glycerin from the traditional saponification process in the cauldron of master soap makers. It gently cleanses and leaves a delicate and floral scent of freshly picked almonds on the skin. Without sulfated surfactant. 
Dermatologically tested It is suitable for all skin types and for the whole family. The formula of this liquid hand soap is composed of 96% of ingredients of natural origin and is suitable for vegan people.
This liquid Marseille soap with almond illustrates PANIER DES SENS 's commitment to sustainable development: 
MADE IN FRANCE
A true concentrate of Provence, this liquid hand soap is inspired, designed, manufactured and packaged locally, favouring short circuits for greater traceability. 
LOCAL CULTURE
It is with the greatest requirement and a will of protection of our natural heritage of Provence, that we privilege the integration of biological assets of Provence. 
VEGAN FRIENDLY
The formula of this liquid hand soap with almond contains no ingredients of animal origin. 
PARFUMS DE GRASSE
All the perfumes of our liquid Marseille soaps are created by master perfumers in Grasse, cradle of the world's High Perfumery, whose know-how related to perfume has been recognized as a Cultural and Intangible Heritage of Humanity by UNESCO. Designed around exceptional natural raw materials, they are exclusive to the brand. 
ECO-CONCEPTION
Made of 100% recycled plastic, this bottle is recyclable. For a more sustainable future, our goal is to always ensure that we reduce waste, reuse and recycle.
Practical, this 100% recycled plastic pump bottle allows to deliver the right dose, no more, no less. 
Place one or two drops in the palm of your hands and massage thoroughly for several seconds to gently cleanse without drying. For skin with a tendency to dryness, we recommend taking the time to dry the skin well after using this Liquid Marseille Soap. In complement you can use our cream hands scented with the almond rich in Shea Butter.
This liquid Marseille soap is suitable for the whole family and all skin types. It can be used on the hands or the body.
Avoid contact with eyes. In case of contact with eyes: rinse carefully with water for several minutes.
AQUA (WATER) / POTASSIUM COCOATE / GLYCERIN / PARFUM (FRAGRANCE) / PRUNUS AMYGDALUS DULCIS (SWEET ALMOND) FRUIT EXTRACT* / COCOS NUCIFERA (COCONUT) OIL / HYDROXYETHYLCELLULOSE / PEG-40 HYDROGENATED CASTOR OIL / TETRASODIUM GLUTAMATE DIACETATE / POTASSIUM SORBATE / POTASSIUM BENZOATE / TETRASODIUM EDTA / LIMONENE / TOCOPHEROL / DISODIUM PHOSPHATE / POLYSORBATE 60 / SODIUM PHOSPHATE / CITRIC ACID / SODIUM BENZOATE. *Ingredient from organic origin - Ingredient from organic origin
Floral gourmet 
The delicate power of the almond worked in two declensions, fresh and bitter, for a refined and greedy perfume.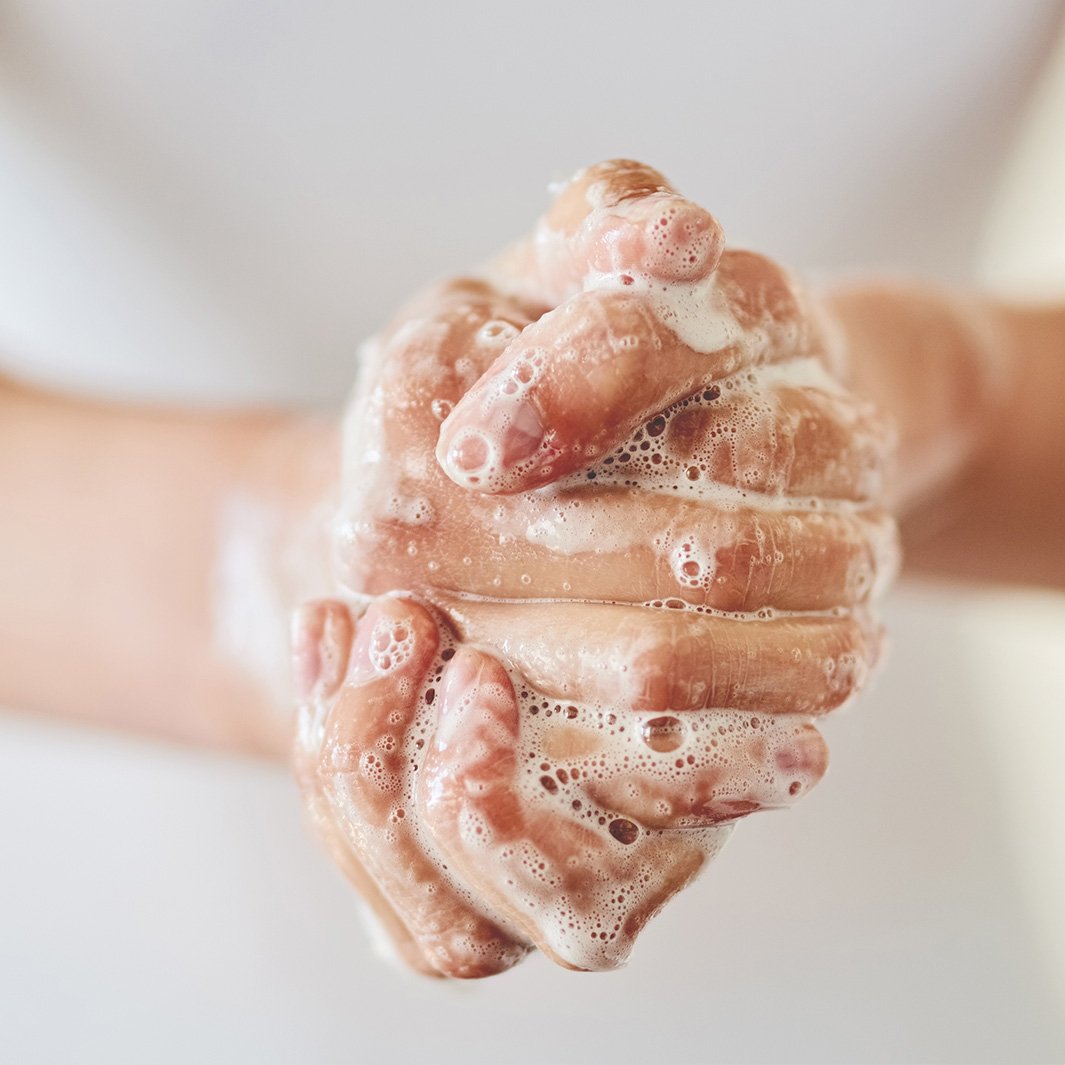 Liquid Marseille Soap - Orange Blossom 500ml
It smells great. Very fresh. I love it.
Best soap
This is the best soap I have ever bought. The smell is very intense and I love Jasmin.
Saponi
Buongiorno,
uso ormai da anni i vostri saponi liquidi di marsiglia e mi trovo benissimo, il sapone fa bene alla mia pelle ed il profumo è ottimo.
I miei preferiti sono alla rosa, agli agrumi e provenza. Piacciono tanto anche ai miei ospiti, infatti quest'anno li ho presi per fare regali di Natale insieme alle candele degli stessi profumi.
Sono molto belli anche i dispenser.
Avete mai pensato di farli in vetro con le stesse etichette?
Sono prodotti consigliabili al 100%.
A presto per il prossimo ordine
Carlotta
Grazie mille per il suo commento che significa molto per noi. Al momento non abbiamo in programma di produrre bottiglie di vetro con queste etichette, ma può essere certo che il suo messaggio arriverà sulla scrivania del nostro team di marketing, magari per un progetto futuro :)
a presto
PS: Scusate per l'italiano approssimativo, non è la mia lingua madre, ho usato un traduttore automatico.
Delight
Discovering these products is a real pleasure, especially the orange blossom body lotion, the liquid or bar soap, and the shower gel.
Thank you very much.