Our Ingredients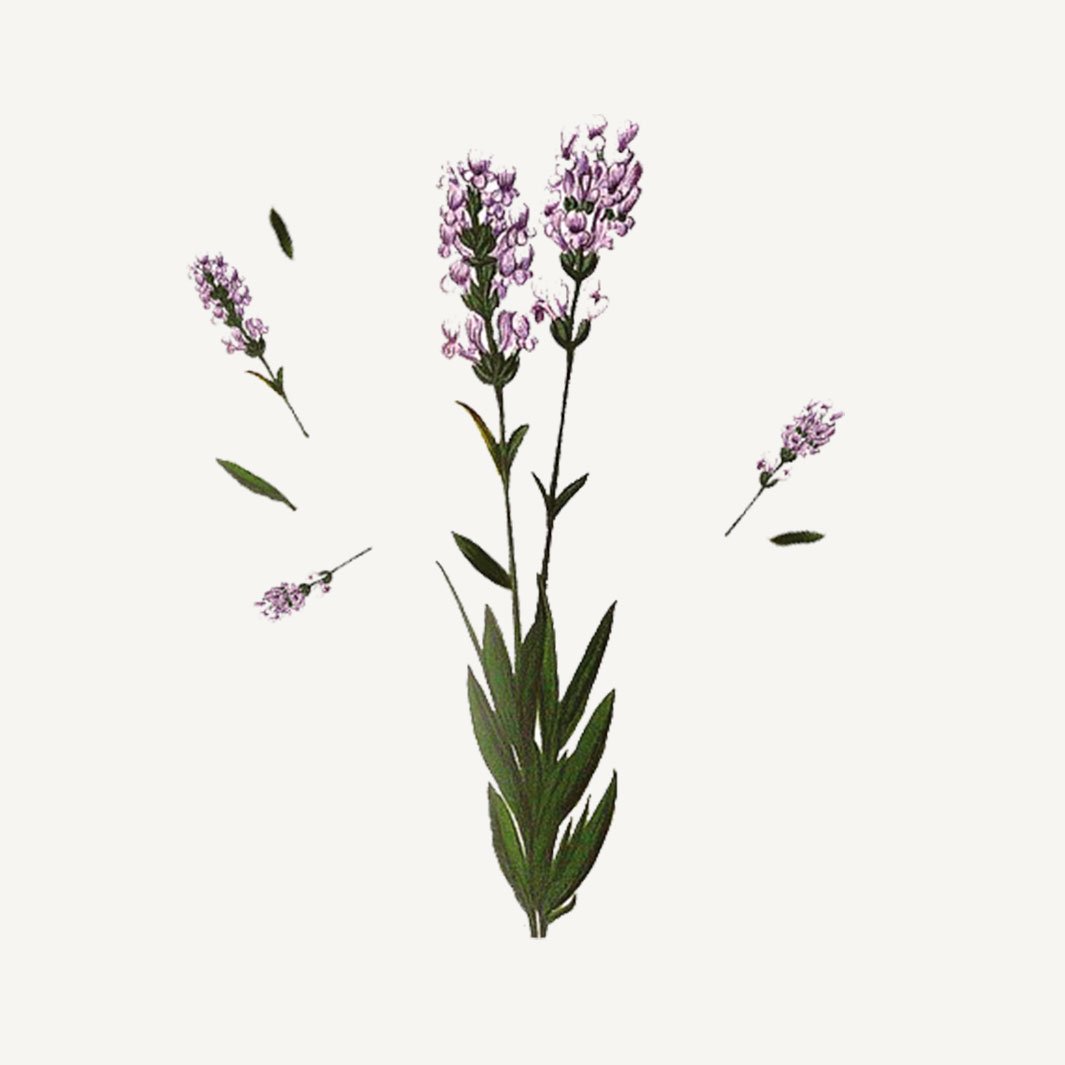 Relaxing Lavender
LAVENDER ESSENTIAL OIL
This small blue flower, the soul of Haute Provence according to Giono, is distinguished by its unique, flowery and embalming scent. Discovered in Persia in ancient times, lavender grows today throughout Provence. Bathing the hills and sunlit plateaus of a deep blue it embalms Mistral and Tramontane of all its freshness. This perfume of well-being and serenity is a real anti-stress treatment. 
The essential oil of lavender, helps to untie the tensions to find relaxation and interior peace. On the side of well-being: its action on the nervous system also helps to fight against anxiety, agitation, headaches and insomnia. It favors balance and harmony of oneself; regulates the nervous system and helps to cure anxiety. Beauty: it helps to heal and balance the production of sebum to improve the radiance of the complexion.
Active ingredient
COCO OIL
 Queen of vegetable oils, coconut oil is composed of 90% fatty acids, but also of vitamin E, vitamin K and iron. Cold-pressed, its anti-inflammatory and antimicrobial capacities give it protective and nourishing virtues, and also helps against skin aging. 100% natural, it leaves the skin softened, moisturized and deeply nourished.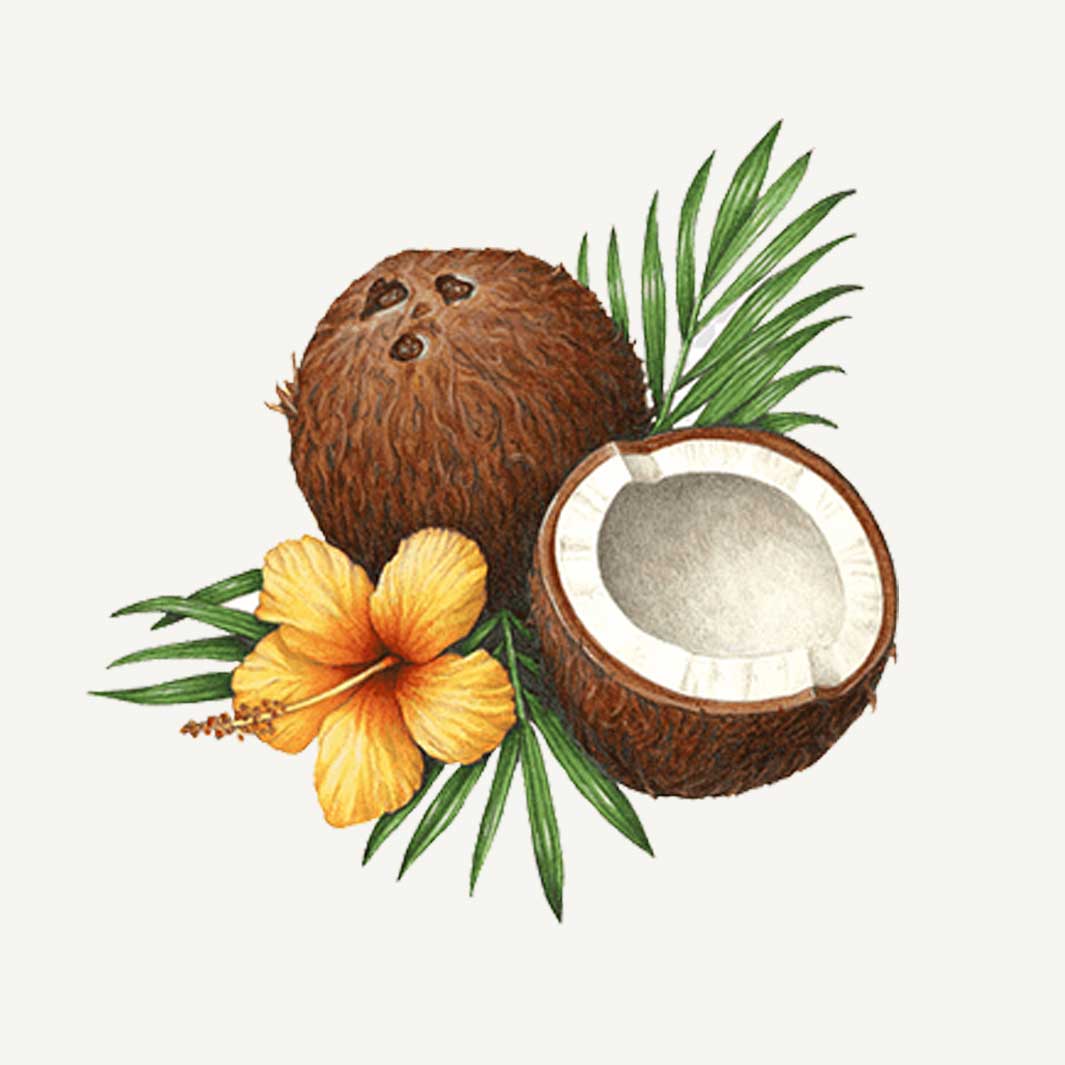 Dermatologically testedThis liquid soap gently cleanses while preserving the natural balance of the skin.
INITIATION TO ESSENTIAL OILS AND AROMATHERAPY
This historic collection, which embodies beauty and well-being, reaps its wealth from the heart of plants thanks to essential oils and gently initiates you in the science of aromatherapy. Enhanced by master perfumers from Grasse, our essential oils are selected for their fragrance and their benefits.
Surgras soap for hands and body. Avoid contact with eyes. In case of contact with eyes: rinse carefully with water for several minutes.
AQUA (WATER) / POTASSIUM COCOATE / GLYCERIN / PARFUM (FRAGRANCE) / POLYGLYCERYL-3 CAPRYLATE / LAVANDULA ANGUSTIFOLIA (LAVENDER) OIL / COCOS NUCIFERA (COCONUT) OIL / HYDROXYETHYLCELLULOSE / TETRASODIUM GLUTAMATE DIACETATE / POTASSIUM BENZOATE / POTASSIUM SORBATE / TETRASODIUM EDTA / TOCOPHEROL / POLYSORBATE 60 / SODIUM PHOSPHATE / DISODIUM PHOSPHATE / LINALOOL.
A timeless, elegant and natural fragrance. Relaxes and rests body and mind.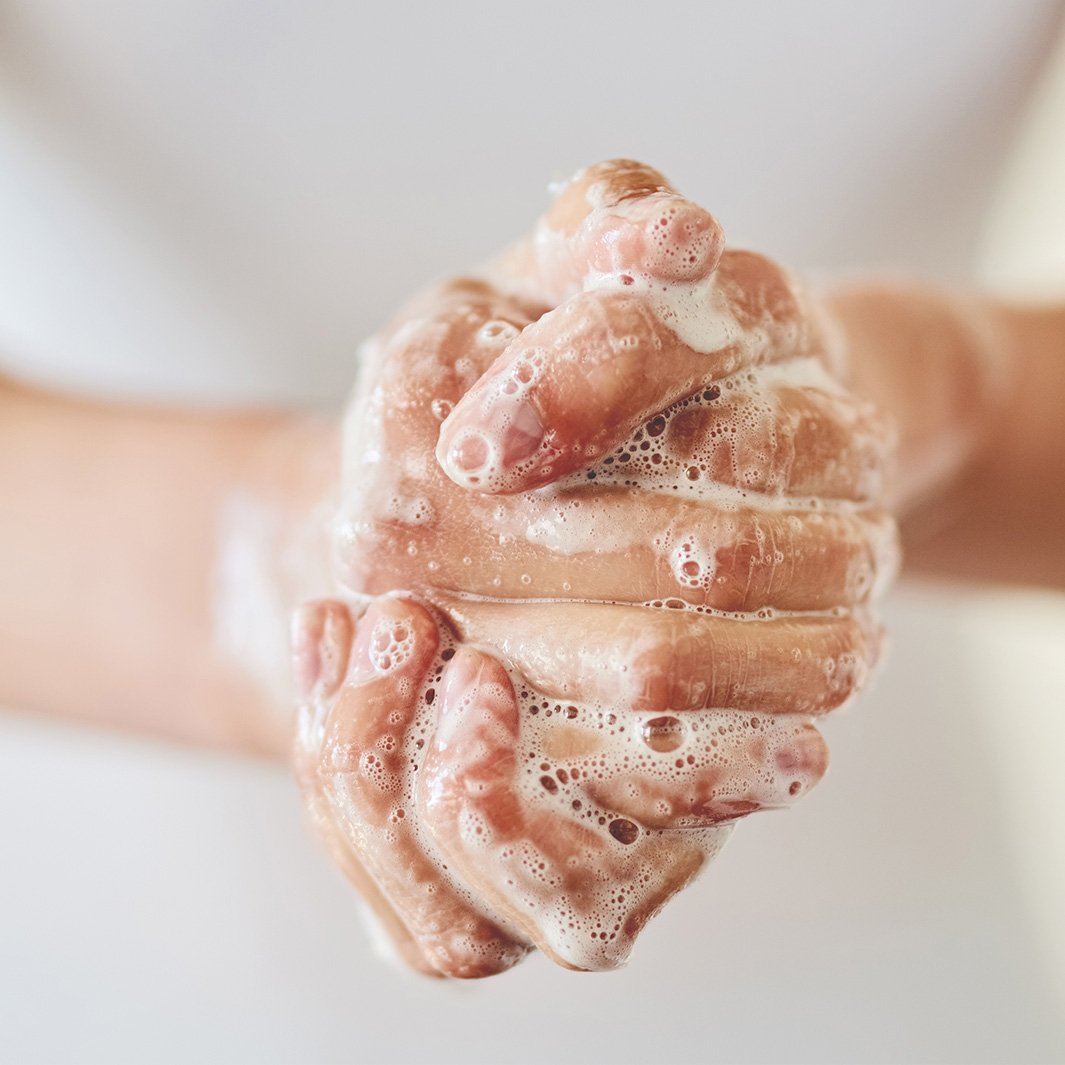 Very nice item - impossible to use
I received the liquid soap dispenser. I can not use it, I press, I screw, I unscrew, nothing comes out ... but I admire the packaging, it remains at least that.
Dear Coline,
We are sorry that you cannot use your product. After removing the protection, you have to press and then unscrew it.
If the problem persists, we invite you to contact the customer service at 04 91 35 72 09 or by email via information@panierdessens.com adding a picture of the product so that we can help you.
See you soon!
The team Panier des Sens
Seifenlotion
I have already used the product. The spray is new for me and the spray I chose is perfect.
User enjoyment
The effectiveness of the product is made more pleasant by this little known but very very pleasant perfume
Liquid Marseille Soap - Orange Blossom