Our Ingredients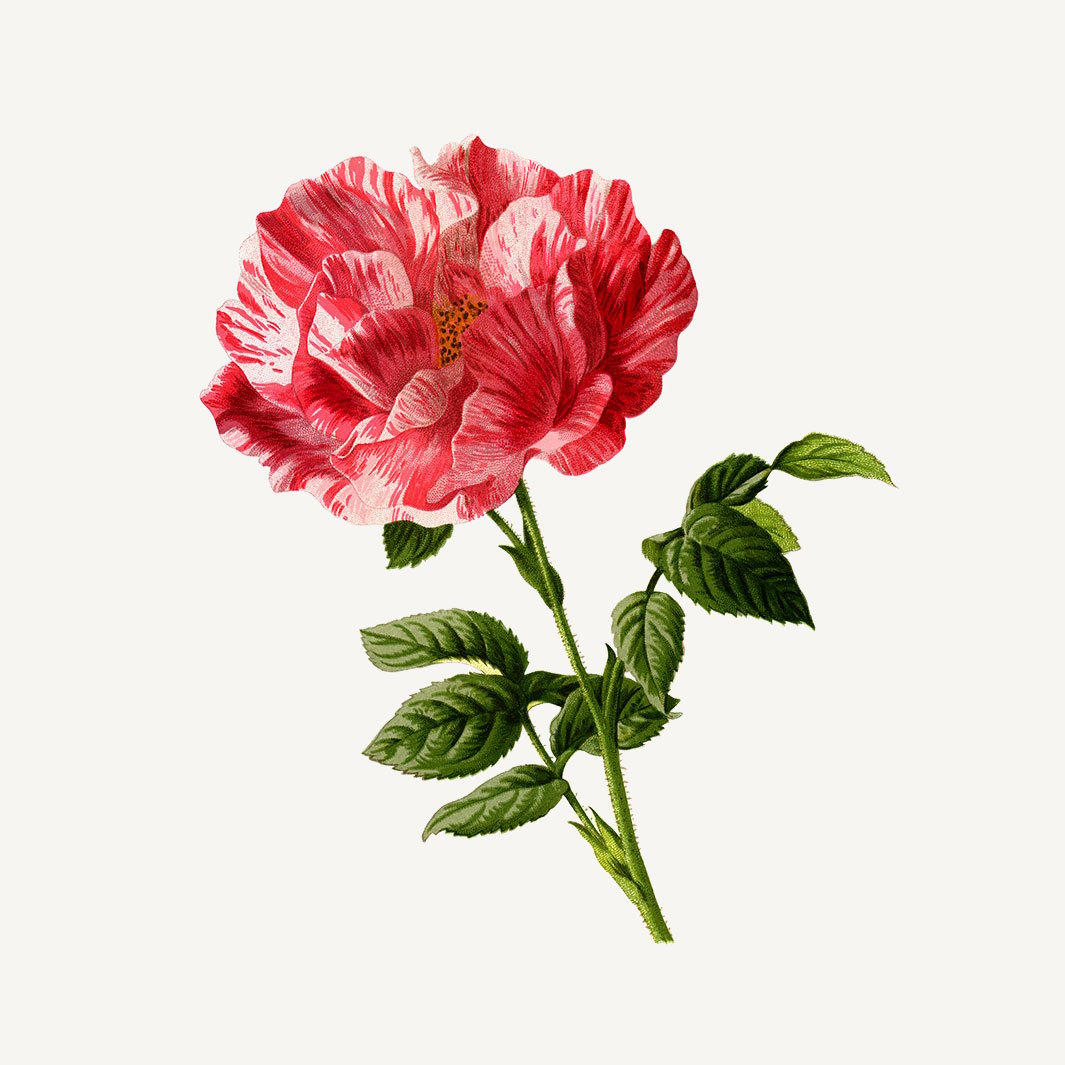 Rejuvenating Rose
ROSE ESSENTIAL OIL 
Rose is the symbol of love, gods' flower, passing beauty and fragility of life. Its universal and luxurious perfume (1 ton of flowers to obtain less than 90gr of essential oil) turns this ingredient as a reference in the fragrance and cosmetic industry.
Very popular, rose essential oil is recognized for its regenerating, softening and toning properties. Products dedicated to delicate skin. Beauty: a real skin tonic, it is recognized for its regenerating, revitalizing and healing properties. In our Rose hand cream, the essential oils bring a unique touch to the scent which makes it one of the best rose scented hand creams.
Active ingredients
SHEA BUTTER 
All of the active ingredients used by Panier des Sens are selected for their natural or Provencale origins. One, however, is distinguished by its exotic provenance and its universal benefits.<br>Shea butter is a natural product issued from the Shea nuts of the Butyrospermum Parkii, a savanna tree that grows in Central and West Africa. This exceptional robustness tree can live for more than three centuries! 
A rich beige paste is extracted from the nut, which is then processed into butter. The Shea Butter has many repairing properties. In the formula of this hand cream Shea Butter, it softens, hydrates and nourishes the skin in depth. Rich in vitamins A, D, E, F but also in fatty acid, this hand cream with the rose is above all a natural care with multiple uses.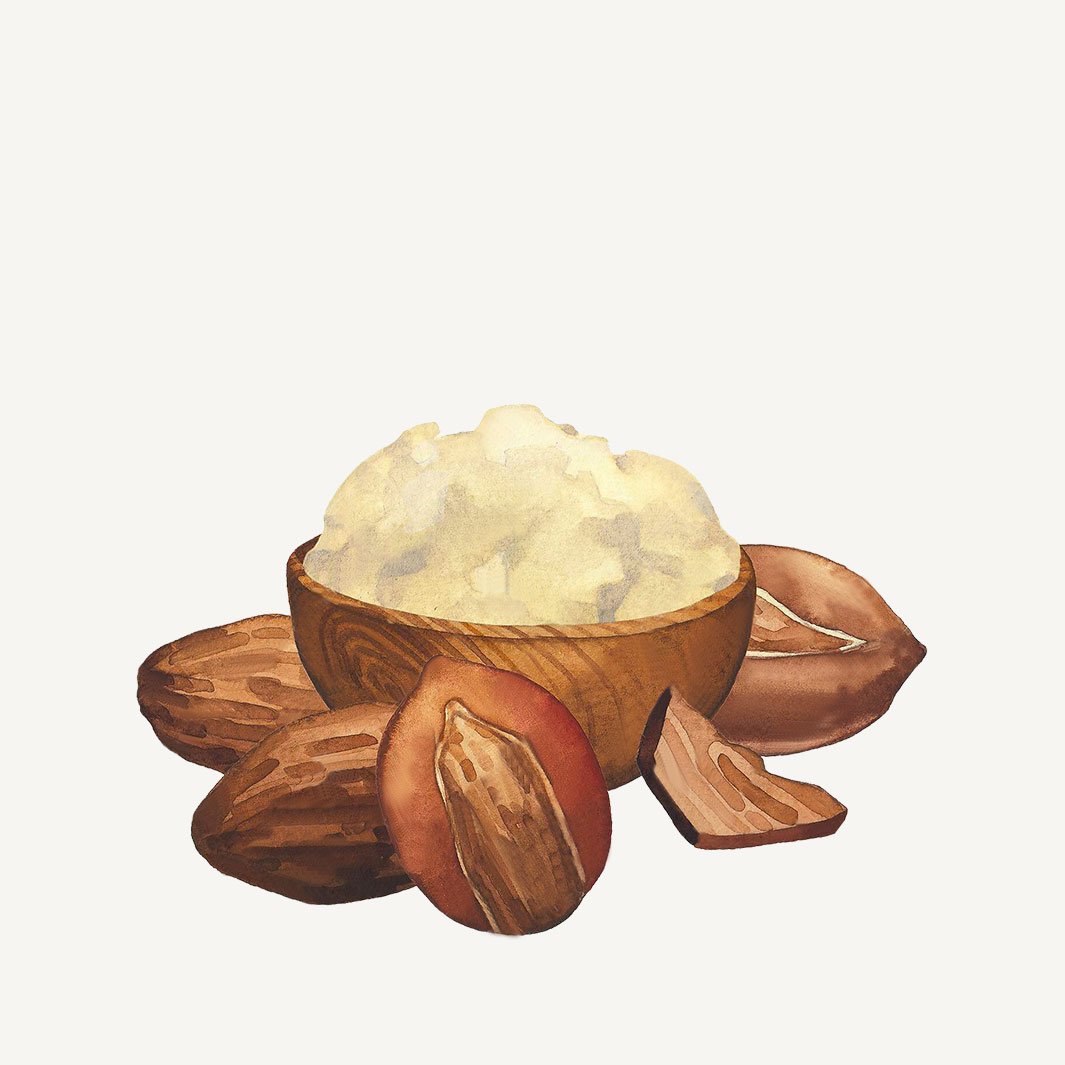 The hands are daily subjected to the external aggressions (sun, cold, stress, food?) and can be sensitized. Nourishing and moisturizing, this very dry and dry hand cream offers a sensation of softness after application.
Dermatologically testedThis natural hand cream helps repair the skin for soft and supple hands every day. The Shea Butter with softening and protective properties helps to preserve the natural balance of the skin on a daily basis.
Enriched with olive oil for its nourishing properties, this hand cream is ideal for dry and very dry hands.
INITIATION TO ESSENTIAL OILS AND AROMATHERAPY
Embodying beauty and well-being, this rose hand cream draws all its richness from the heart of the plant thanks to essential oils and gently introduces you to the science of aromatherapy.
MADE IN FRANCE
A true concentrate of Provence, this scented hand cream is inspired, designed, manufactured and packaged locally, favouring short circuits for greater traceability.
PARFUMS DE GRASSE
All our perfumes are created by master perfumers in Grasse, the cradle of the world's Haute Parfumerie, whose know-how related to perfume has been recognized as a World Cultural and Intangible Heritage by UNESCO. Designed around exceptional natural raw materials, they are exclusive to the brand.
ECO-CONCEPTION
This scented hand cream is recyclable. For a more sustainable future, our goal is to always ensure that we reduce waste, reuse and recycle.
Apply our hand cream at Shea Butter as often as needed for lasting softness from fingertips to wrists. Gently massage after application to distribute our moisturizing hand cream on fingers, wrists and the base of the thumb.
This hand cream for children and adults can be used by the whole family. Ideal for dry and very dry hands, this hand cream can be used throughout the day.
AQUA (WATER) / BUTYROSPERMUM PARKII (SHEA) BUTTER / GLYCERIN / GLYCERYL STEARATE CITRATE / CETEARYL ALCOHOL / OLEA EUROPAEA (OLIVE) FRUIT OIL / ROSA DAMASCENA (ROSE) FLOWER OIL / PARFUM (FRAGRANCE) / C15-19 ALKANE / CETYL RICINOLEATE / TALC / XANTHAN GUM / SODIUM BENZOATE / SQUALANE / POTASSIUM SORBATE / ALLANTOIN / TOCOPHEROL / CITRIC ACID, SORBITAN / ISOSTEARATE / SODIUM HYDROXIDE / CETEARETH-33 / HYDROXYETHYL ACRYLATE/SODIUM ACRYLOYLDIMETHYL TAURATE COPOLYMER / POLYSORBATE 60 / GERANIOL.
A draught of velvety Roses for feminity, white musks and cedarwood for a breath of fresh air and romance.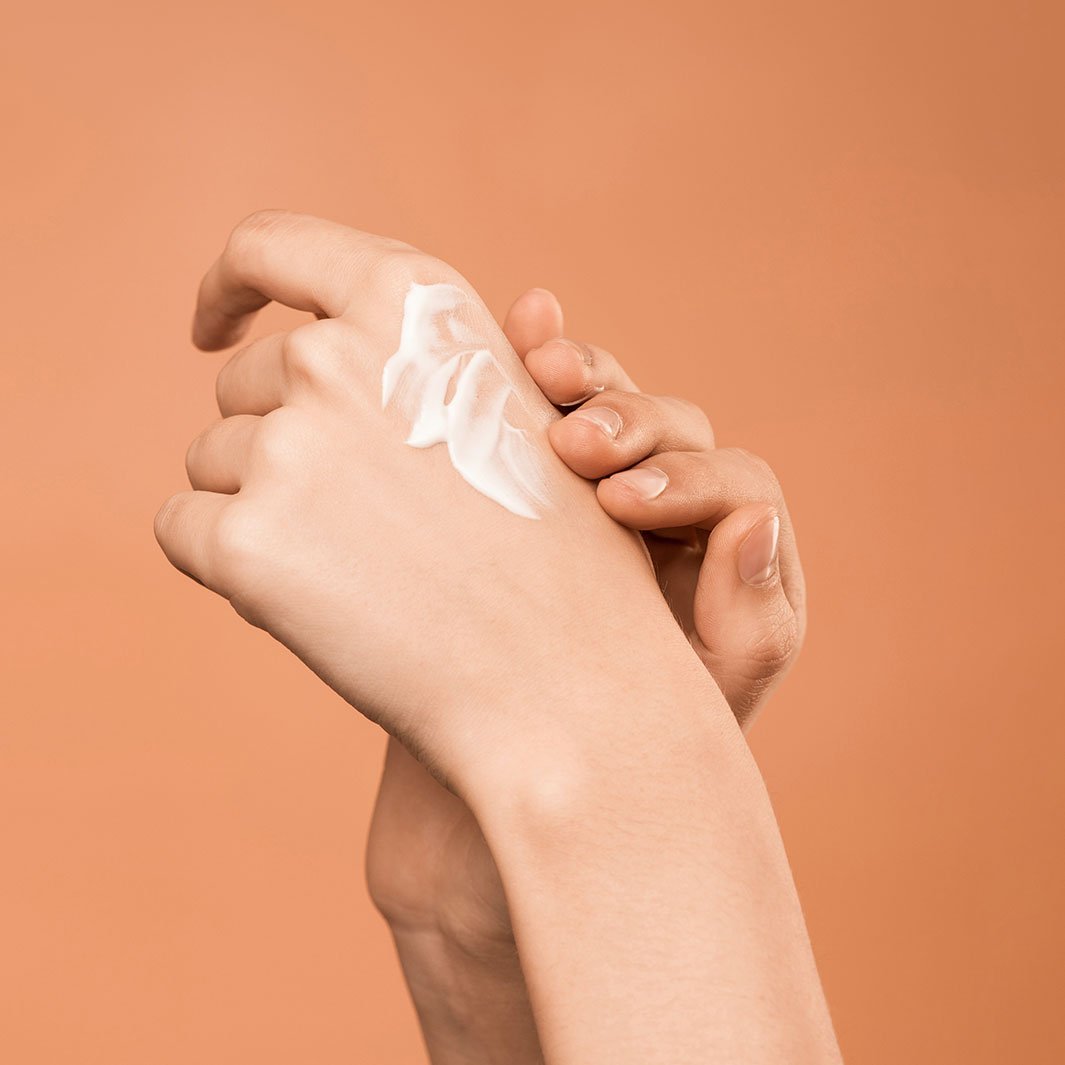 hand cream
very pleasant cream that nourishes without greasing the skin
prodotti buonissimi
prodotti buonissimi, profumi meravigliosi, consiglio in particolare l'olio per il corpo.
Hand cream Sea Samphire
Excellent! Does not leave a greasy film, light perfume and remains! it is my first order I tested the site, the product, I had a telephone contact for a bad handling of my part very good reception and the problem was regulated at once, all is perfect nothing to say!
So I ordered the range Sea Samphire
that I am looking forward to ♥️
My absolute favorite!
I love two things about this hand cream: the cream and the scent! I still have other hand creams from another brand, but once I tried this one, it's the only one I use now. The scent is so fresh and feminine. The notes are a little unexpected compared to most floral notes. I get a lot of compliments! It feels like summer when I wear it, even in the winter.
Like in garden of roses
It reminds me about time when I travel to France. The smell is fantastic, like being in the garden of roses. And texture is very good, also for very dry skin.