Our Ingredients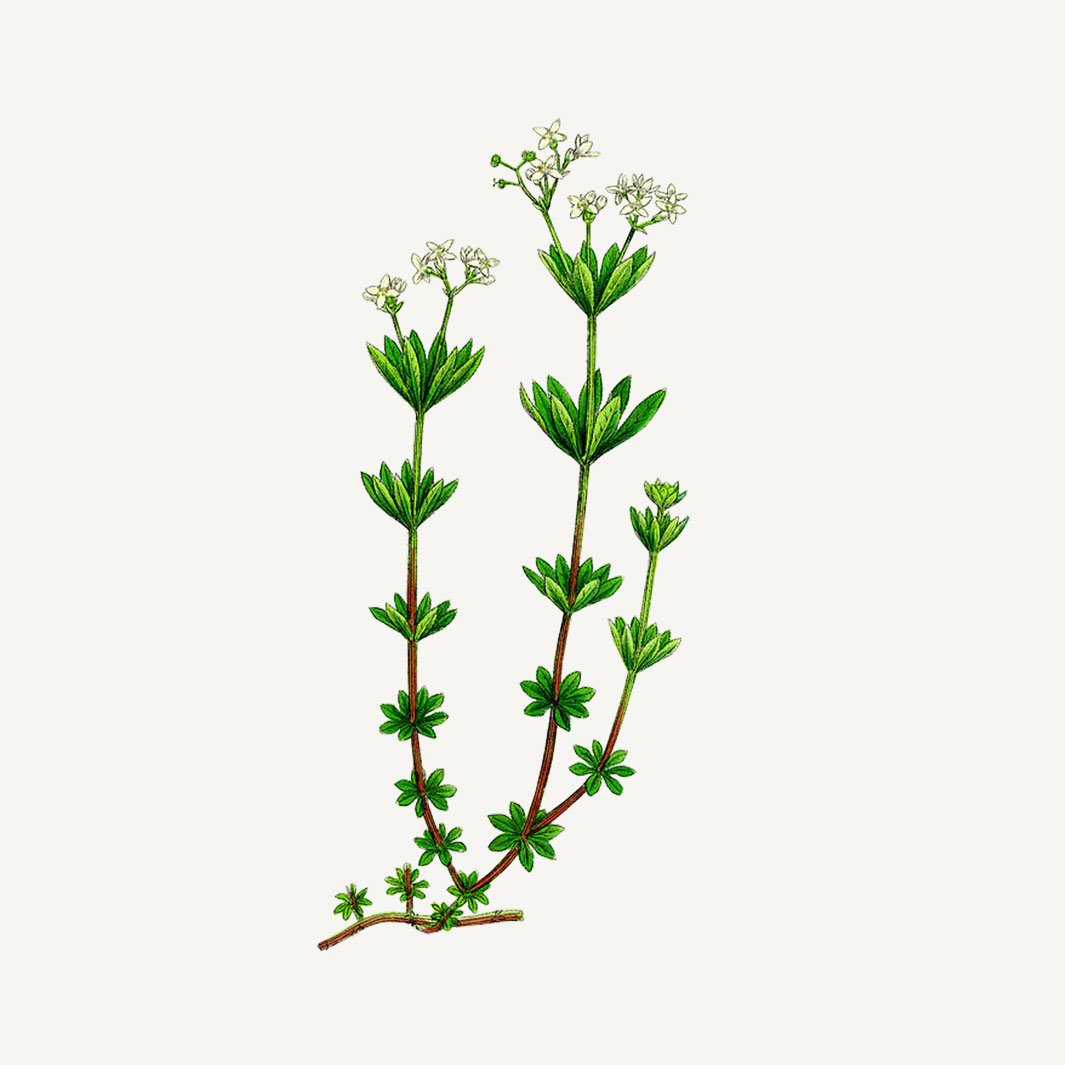 Stimulating Sea Samphire
SEA SAMPHIRE ESSENTIAL OIL 
Sea Samphire is a small seaside plant particularly known for its resistance. Rich in sea and mineral salts like potassium, iodine and vitamin C, we can extract a rare and precious essential oil.
Traditionally used to lose weight and fight against cellulite thanks to its regenerating, firming and slimming properties, we have chosen this marine active ingredient in this liquid Marseille soap to take care of mature and slack skin.
Active ingredient
COCO OIL 
Queen of vegetable oils, coconut oil is composed of 90% fatty acids, but also of vitamin E, vitamin K and iron. Cold-pressed, its anti-inflammatory and antimicrobial properties give it protective and nourishing virtues, and also helps against skin aging. 100% natural at the heart of the formula of this liquid hand soap, it leaves the skin softened, moisturized and deeply nourished.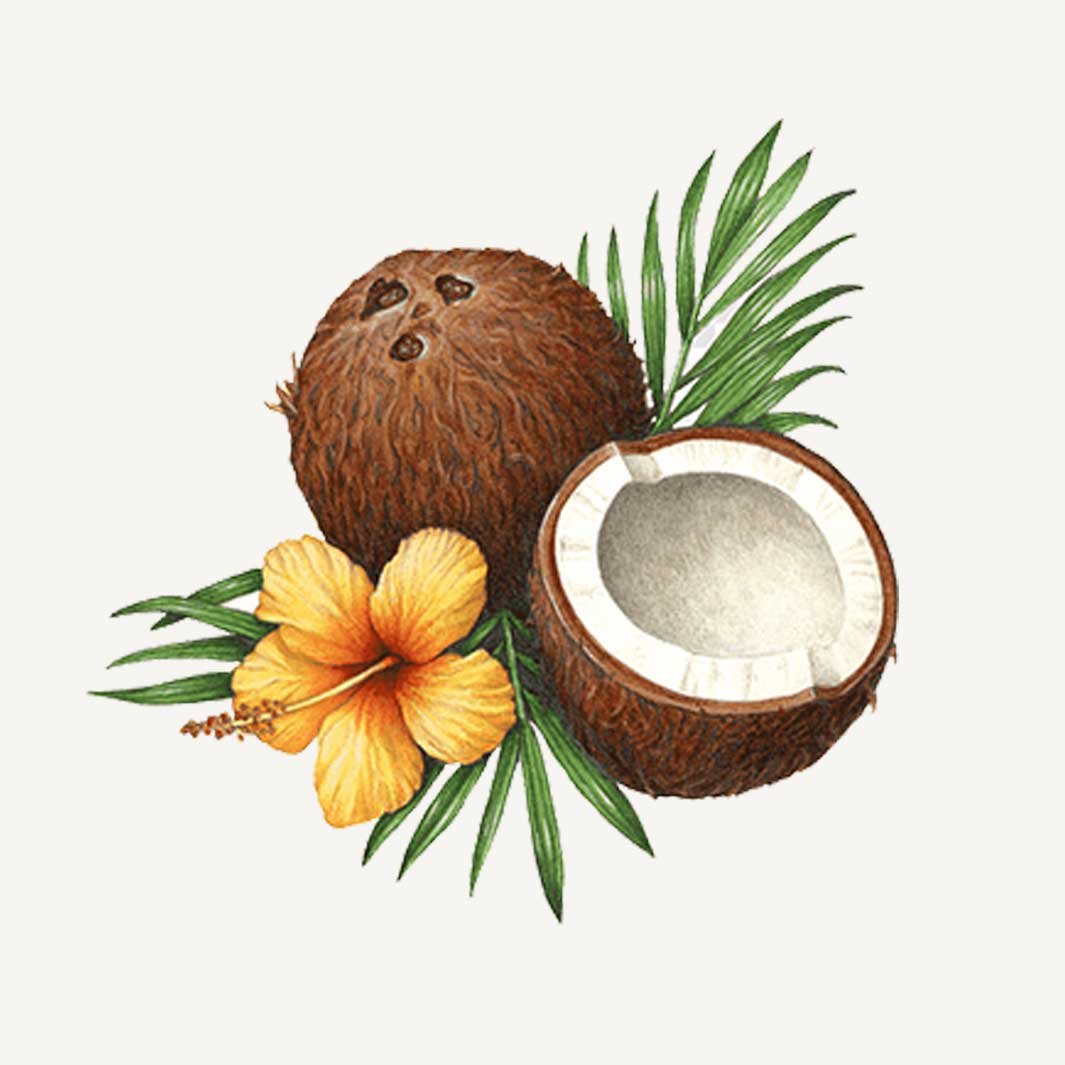 Dermatologically testedThis liquid Marseille soap is made using a hot saponification process to preserve all the benefits of its ingredients. Formulated this way, this liquid soap gently cleanses while preserving the natural balance of the skin. Formulated with 97% natural ingredients, it is suitable for the whole family and all skin types. The Sea Samphire fragrance of this liquid soap was created and produced in Grasse by our master perfumers.
This liquid Marseille soap scent Sea Samphire illustrates PANIER DES SENS 's commitment to sustainable development: 
INITIATION TO ESSENTIAL OILS AND AROMATHERAPY
Embodying beauty and well-being, this collection of liquid Marseille soaps draws all its richness from the heart of the plant thanks to essential oils and gently initiates you to the science of aromatherapy. Sublimated by master perfumers from Grasse, our essential oils are chosen for their fragrance as well as for their benefits.
MADE IN FRANCE
A true concentrate of Provence, this liquid hand soap is designed, manufactured and packaged locally, favouring short circuits for greater traceability. 
ECO-CONCEPTION
Made of 100% recycled plastic, this bottle is recyclable. For a more sustainable future, our goal is to always ensure that we reduce waste, reuse and recycle.
VEGAN FRIENDLY
The formula of this liquid Marseille soap does not contain any ingredient of animal origin. 
Apply Liquid Marseille Soap to damp skin, massaging thoroughly for a few seconds to gently cleanse without drying. For dry skin, we recommend taking the time to dry the skin after using our Liquide Marseille Soaps. As a complement you can use our hand cream perfumed with Sea Samphire rich in Shea Butter.
Our liquid soaps are suitable for the whole family and all skin types. They can be used for the hands or the body.
Avoid contact with eyes. In case of contact with eyes: rinse carefully with water for several minutes.
AQUA (WATER) / POTASSIUM COCOATE / GLYCERIN / POLYGLYCERYL-3 CAPRYLATE / PARFUM (FRAGRANCE) / HYDROXYETHYLCELLULOSE / TETRASODIUM GLUTAMATE DIACETATE / COCOS NUCIFERA (COCONUT) OIL / POTASSIUM BENZOATE / POTASSIUM SORBATE / TETRASODIUM EDTA / CITRONELLOL / LINALOOL / TOCOPHEROL / POLYSORBATE 60 / SODIUM PHOSPHATE / DISODIUM PHOSPHATE / CRITHMUM MARITIMUM EXTRACT
Sea Samphire is the heart of this fresh and revitalizing fragrance. A tonic splash of sea mist combined with the strength of sandal and cedarwoodfor an irresistible seaside escapade!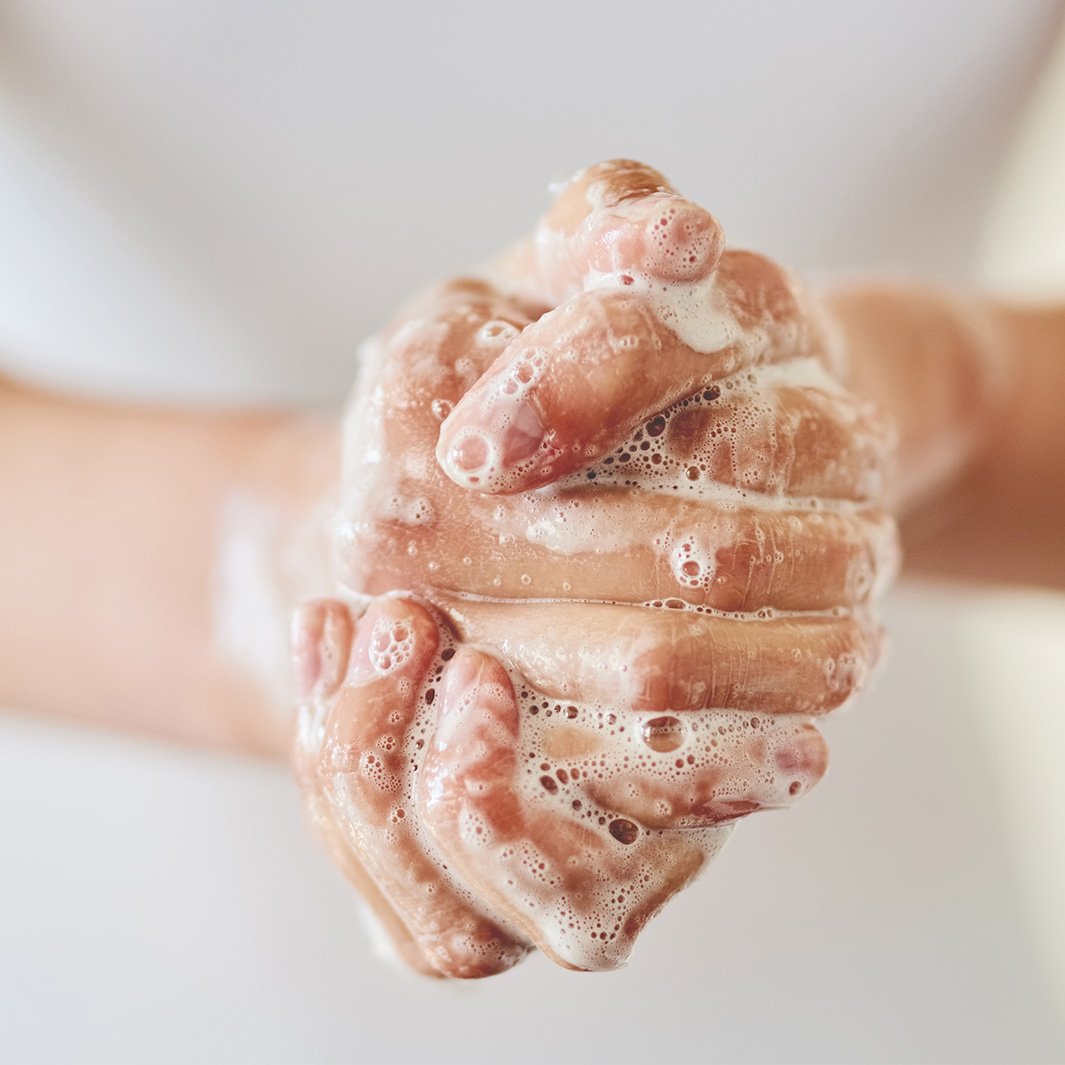 what a wonderful scent!
Many thanks for this splendid soap. It is a pleasure to wash my hands with it and smelling the fresh and distinguish fragrance.
Regalo riuscito
Buongiorno,conosco i vostri prodotti. I gave them to my friend Simona who was very happy with them. I will adopt them.
Grazie . Sonia Tomasa
Fantastic soap, fantastic customer service.
Verbena soap is
fresh and clean + hands are gently cleaned.
English
Fantastic soap, fantastic customer service. Crisp,clean scent + hands are gently cleansed.
Sensational product
Sensational liquid soap that leaves your hands soft.
Beautiful
I have never come across such natural beautifully fragrant products. Simply divine. I just adore this product. Worth every penny!