Our Ingredients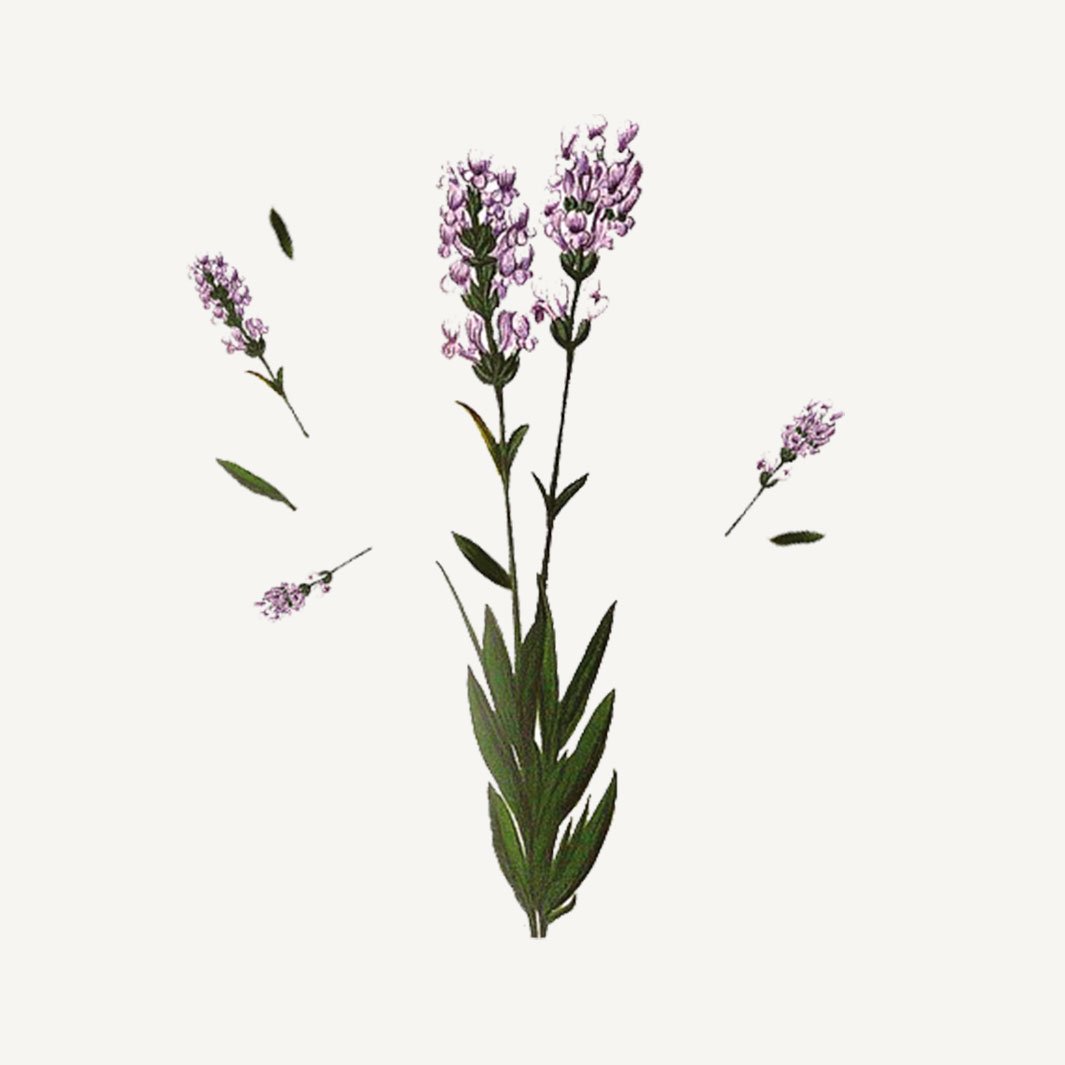 Relaxing Lavender
LAVENDER ESSENTIAL OIL 
This small blue flower, the soul of Haute Provence according to Giono, is distinguished by its unique, flowery and embalming scent. Discovered in Persia in ancient times, lavender grows today throughout Provence. Bathing the hills and sunlit plateaus of a deep blue it embalms Mistral and Tramontane of all its freshness. This perfume of well-being and serenity is a real anti-stress treatment. 
The essential oil of lavender, helps to untie the tensions to find relaxation and interior peace. On the side of well-being: its action on the nervous system also helps to fight against anxiety, agitation, headaches and insomnia. It favors balance and harmony of oneself; regulates the nervous system and helps to cure anxiety. Beauty: it helps to heal and balance the production of sebum to improve the radiance of the complexion. 
Active ingredient
SWEET ALMOND
Protected in a soft and green velvet shell, evoking both bitterness and softness, the Almond contains incredible cosmetic properties. The kernel softens and smoothes the skin. Rich in vitamins A and E, its oil deeply moisturizes and nourishes.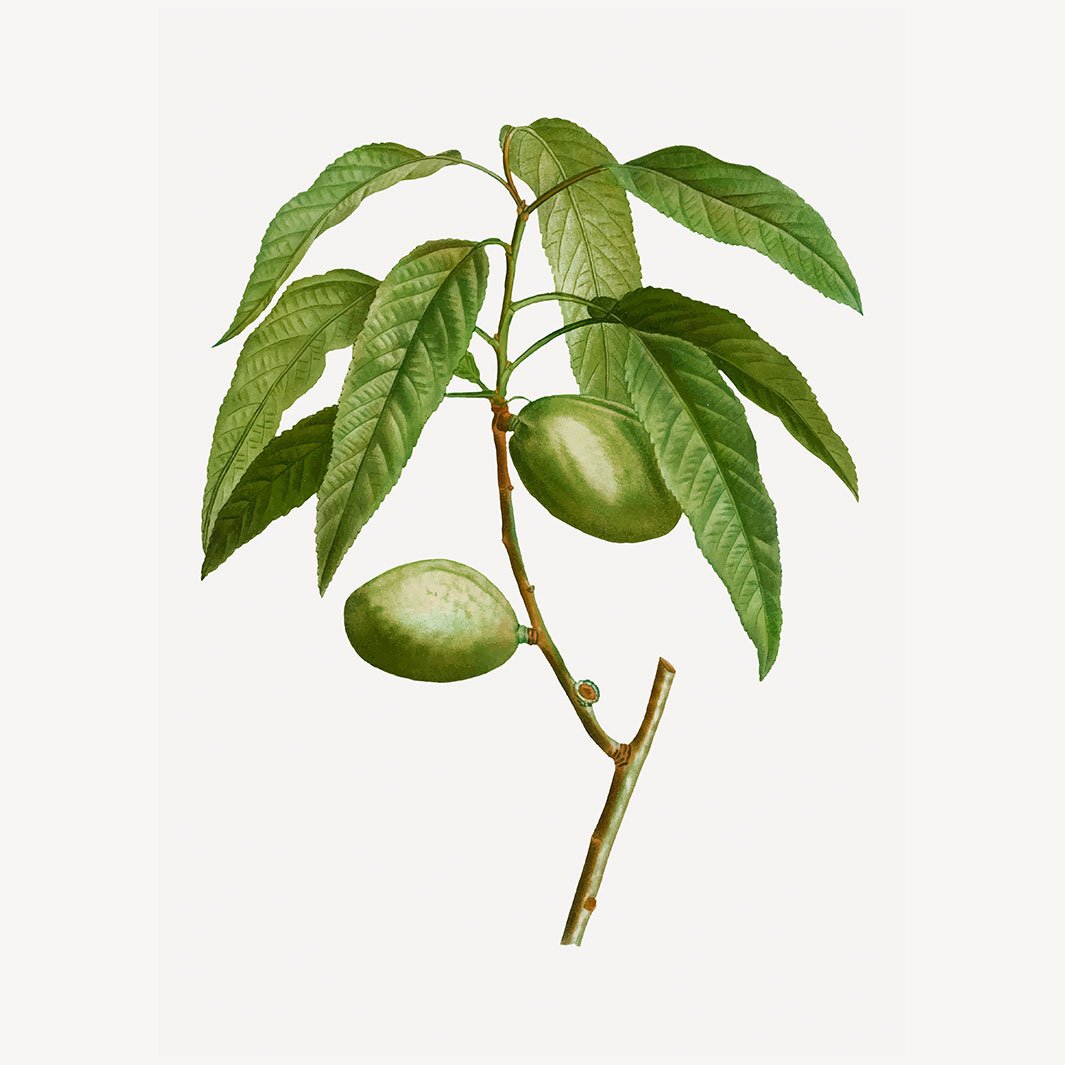 This soap extra-mild cleans gently while preserving the natural balance of the skin.
CARE WITH ESSENTIAL OILS
Essential oil is a substance concentrated in active principles, extracted from an aromatic plant. It is obtained by steam distillation of flowers or fruit, or by cold expression of zest. As essential oils contain 100% of their active ingredients, they must be used with care and rigor. Incorrect use can cause side effects or skin irritation.
Our collection ofeaux de toilette and natural skincare products with essential oils sublimates them by placing them at the center of each composition for fresh, natural and sensorial formulas.
Lavender essential oil soothes and balances the skin against exposomes, i.e. all the environmental exposures to which you are subjected throughout your life. 
Use on hands and body. Avoid contact with eyes. In case of contact with eyes: rinse cautiously with water for several minutes.
SODIUM PALMATE / SODIUM PALM KERNELATE / AQUA (WATER) / PARFUM (FRAGRANCE) / PALM KERNEL ACID / LAVANDULA ANGUSTIFOLIA (LAVENDER) OIL / PRUNUS AMYGDALUS DULCIS (SWEET ALMOND) OIL / GLYCERIN / HELIANTHUS ANNUUS (SUNFLOWER) SEED OIL / ROSMARINUS OFFICINALIS (ROSEMARY) LEAF EXTRACT / TETRASODIUM ETIDRONATE / SODIUM CHLORIDE / LINALOOL / LIMONENE
A timeless, elegant and natural fragrance. Relaxes and rests body and mind.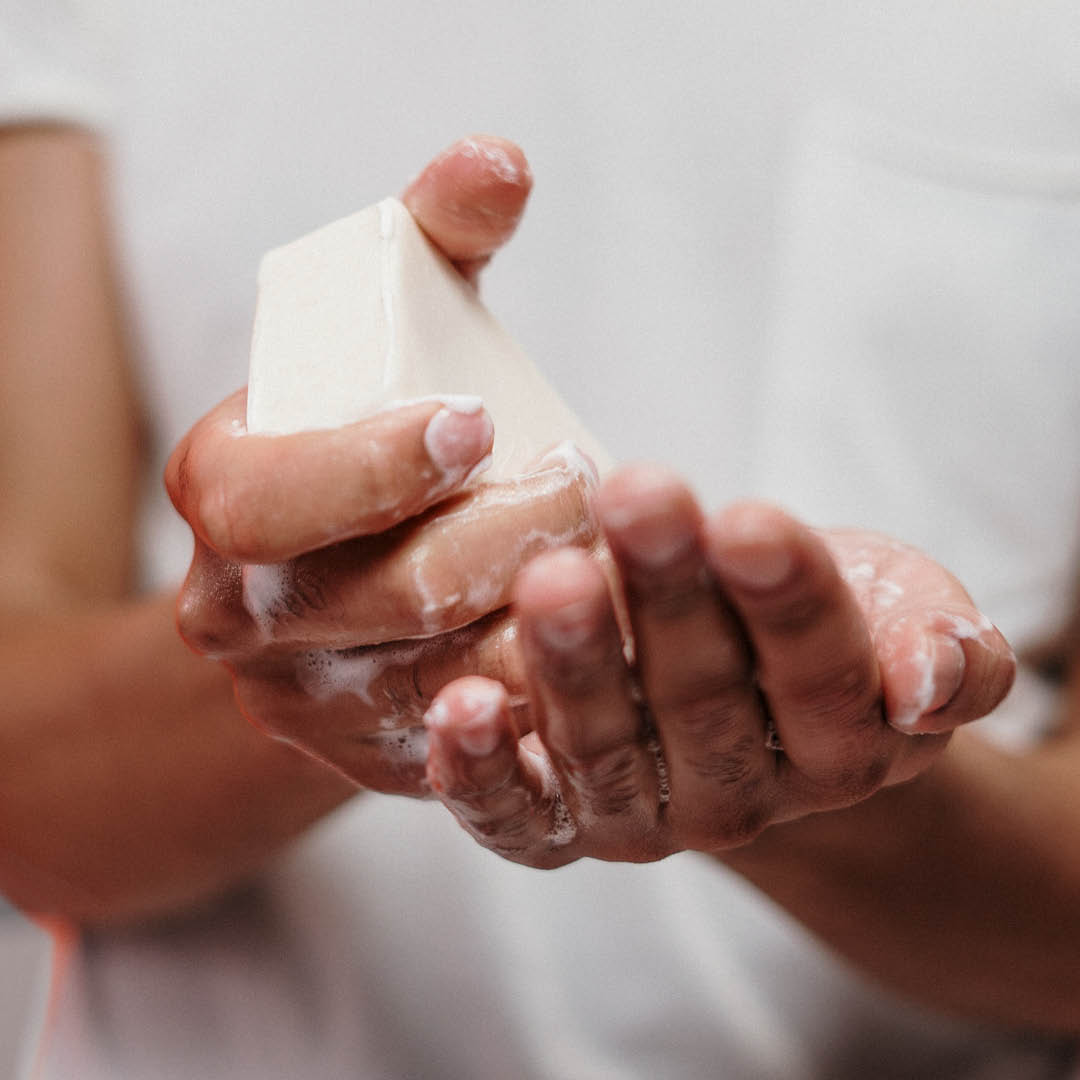 Vegetable soap - Provence Énergisante 150g
Vegetable soap - Provence Énergisante 150g
Lovely soap.
A rich lather combined with a delicate, lasting fragrance. Perfect!
Wonderful lavender soap
I've finally found a lavender soap that really smells of lavender. It's divine, creamy, leaves the skin soft and cleanses perfectly. It's a bit pricey but the ingredients are natural, which I really appreciate.