Our Ingredients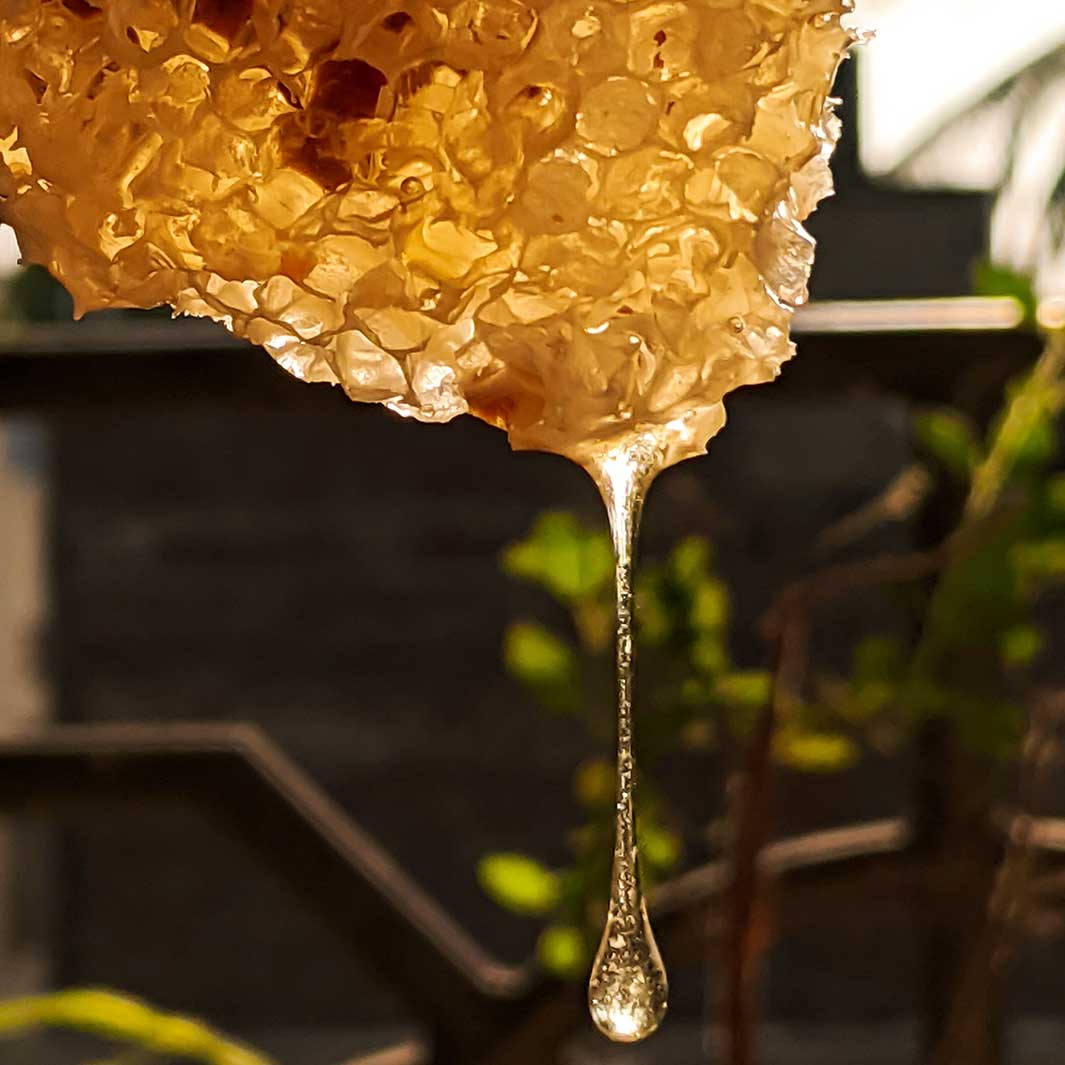 Regenerating Honey
If Panier des Sens has chosen honey as a natural active ingredient, it is not only for its unique aroma, nor simply because it meets all the trends of organic ingredients. It's because we know that in order to nourish the hive and withstand the weather, bees produce valuable cosmetic elements such as royal jelly, propolis and pollen, rich in vitamins, minerals, sugars and other essential nutrients, from the pollen of trees and flowers. 
ORGANIC HONEY FROM PROVENCE
Honey Extract is obtained from the nectar of the flowers of our region. Its moisturizing power comes largely from the natural floral water it contains, nearly 10%. It also contains many minerals and vitamins essential to our skin. 
Active ingredient
SHEA BUTTER
All of the active ingredients used by Panier des Sens are selected for their natural or Provencale origins. One, however, is distinguished by its exotic provenance and its universal benefits.<br>Shea butter is a natural product issued from the Shea nuts of the Butyrospermum Parkii, a savanna tree that grows in Central and West Africa. This exceptional robustness tree can live for more than three centuries! 
A rich beige paste is extracted from the nut, which is then processed into butter. The Shea Butter has many repairing properties. It softens, moisturizes and nourishes the skin in depth. Rich in vitamins A, D, E, F but also in fatty acids, this care is above all a natural care with multiple uses. Sweet Almond Covered with a soft green velvet skin, the almond, both tender and greedy, contains miracle cosmetic properties. The core of its kernel softens as well as smoothes the skin. Its oil, one of the best tolerated by the skin, is rich in vitamins A and E, it nourishes and moisturizes in depth.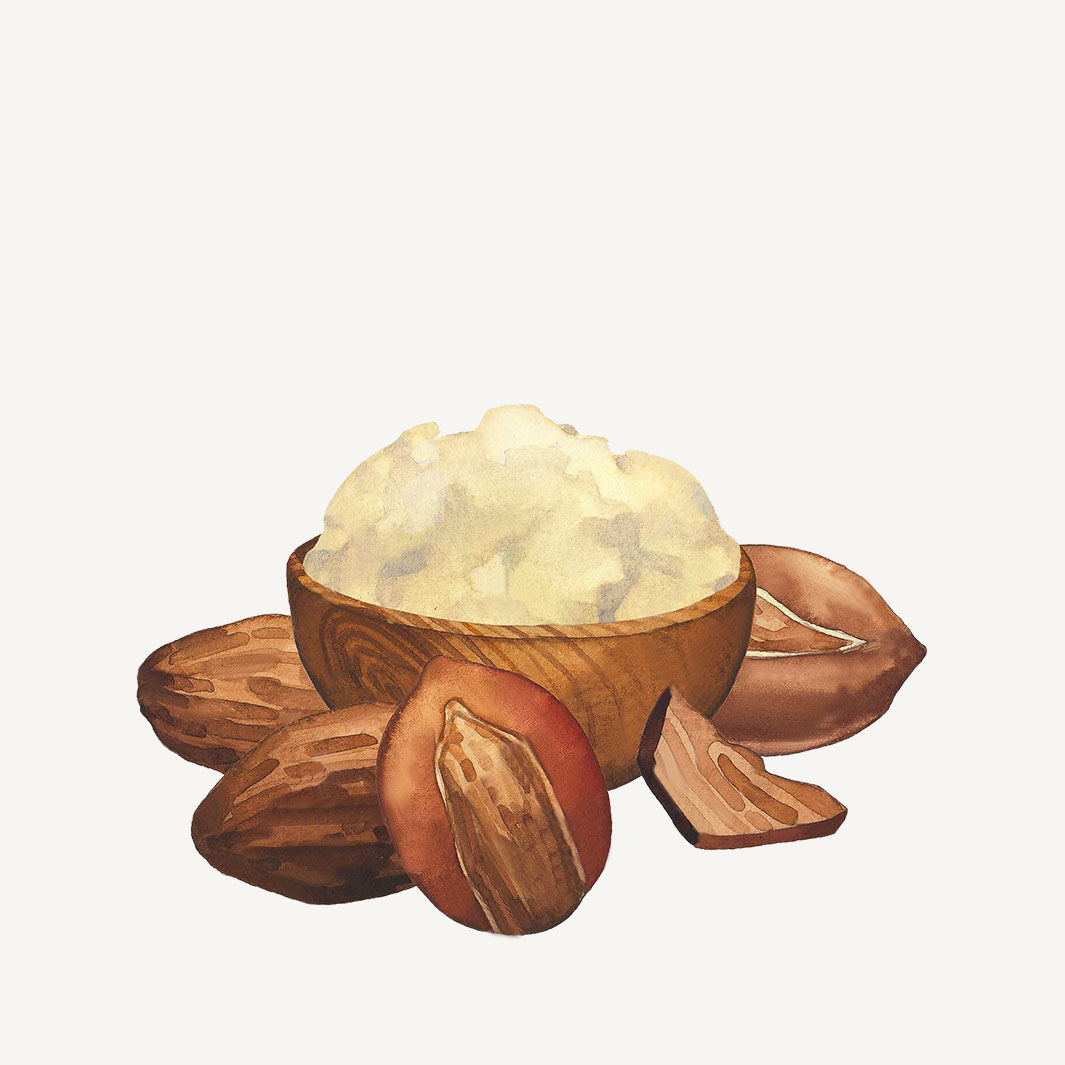 Organic honey from Provence contains natural enzymes for a real detox action. Result: the skin, even the most delicate, is cleaned and oxygenated in depth.
ORGANIC HONEY FROM PROVENCE LOCAL PARTNERSHIP AND TRACEABILITY OF INGREDIENTS
To ensure the highest quality products and preserve a unique agricultural heritage, Panier des Sens works with local artisans and harvesters to develop and encourage sustainable, organic farming. The objective is to preserve the local essences that make the richness of this region. 
The organic honey of Provence is harvested in the respect of the environment, without pesticide and herbicide of synthesis, respecting the strict constraints of the independent label ECOCERT.
Use once or twice a week on the whole body, insisting on dry areas. Apply in circular massages on wet skin.
SUCROSE / GLYCERIN / BUTYROSPERMUM PARKII (SHEA) BUTTER / CETEARYL ALCOHOL / AQUA (WATER) / COCO-GLUCOSIDE / PARFUM (FRAGRANCE) / PRUNUS AMYGDALUS DULCIS (SWEET ALMOND) OIL / MEL (HONEY) EXTRACT / HELIANTHUS ANNUUS (SUNFLOWER) SEED OIL / CARAMEL / TOCOPHEROL.
Gourmet floral A creamy honey softened with almond flower and sandalwood.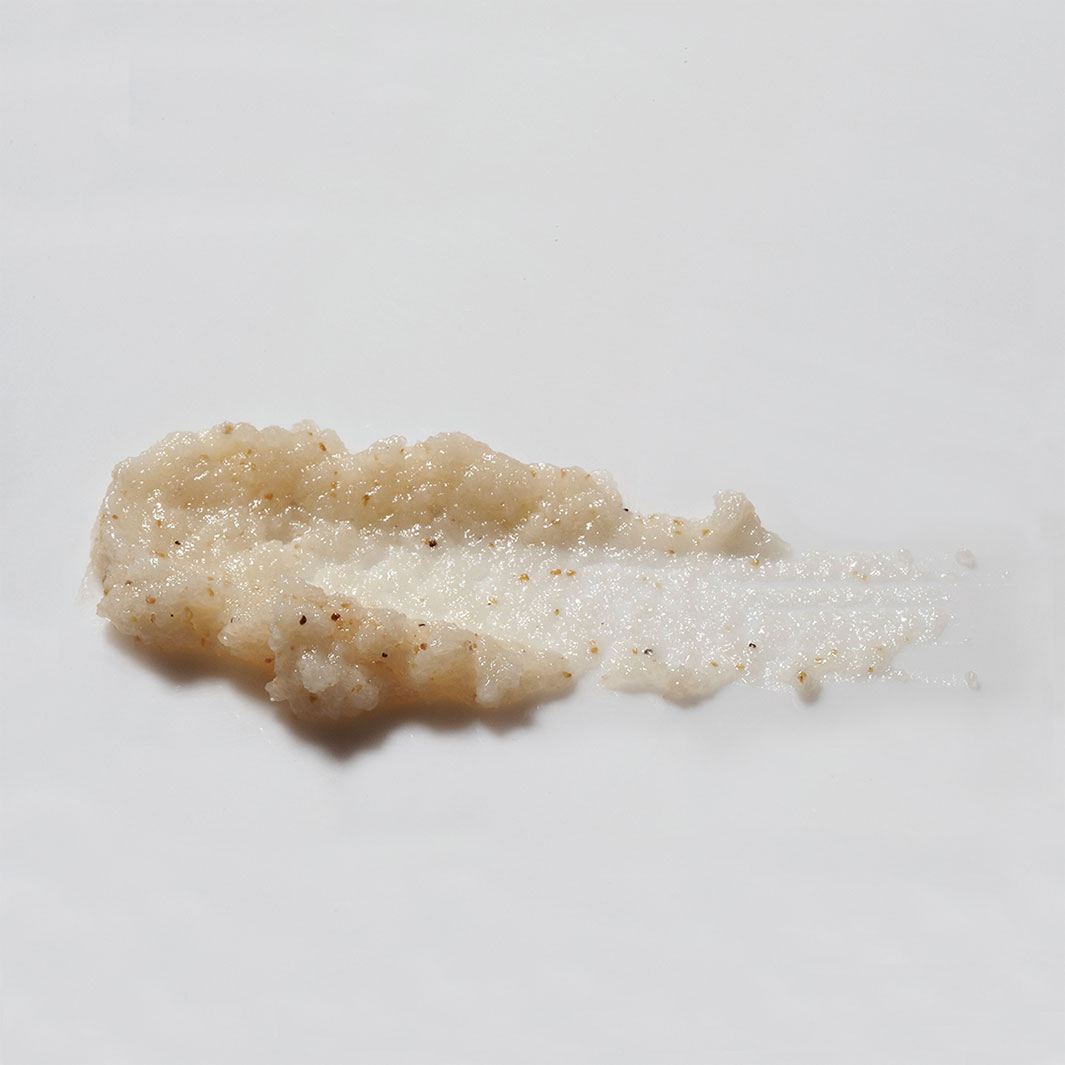 Leaves the skin soft and moisturized
Super scrub
Effective scrub that leaves the skin soft without a greasy film.