Shower gel - Stimulating Sea Samphire
Our Ingredients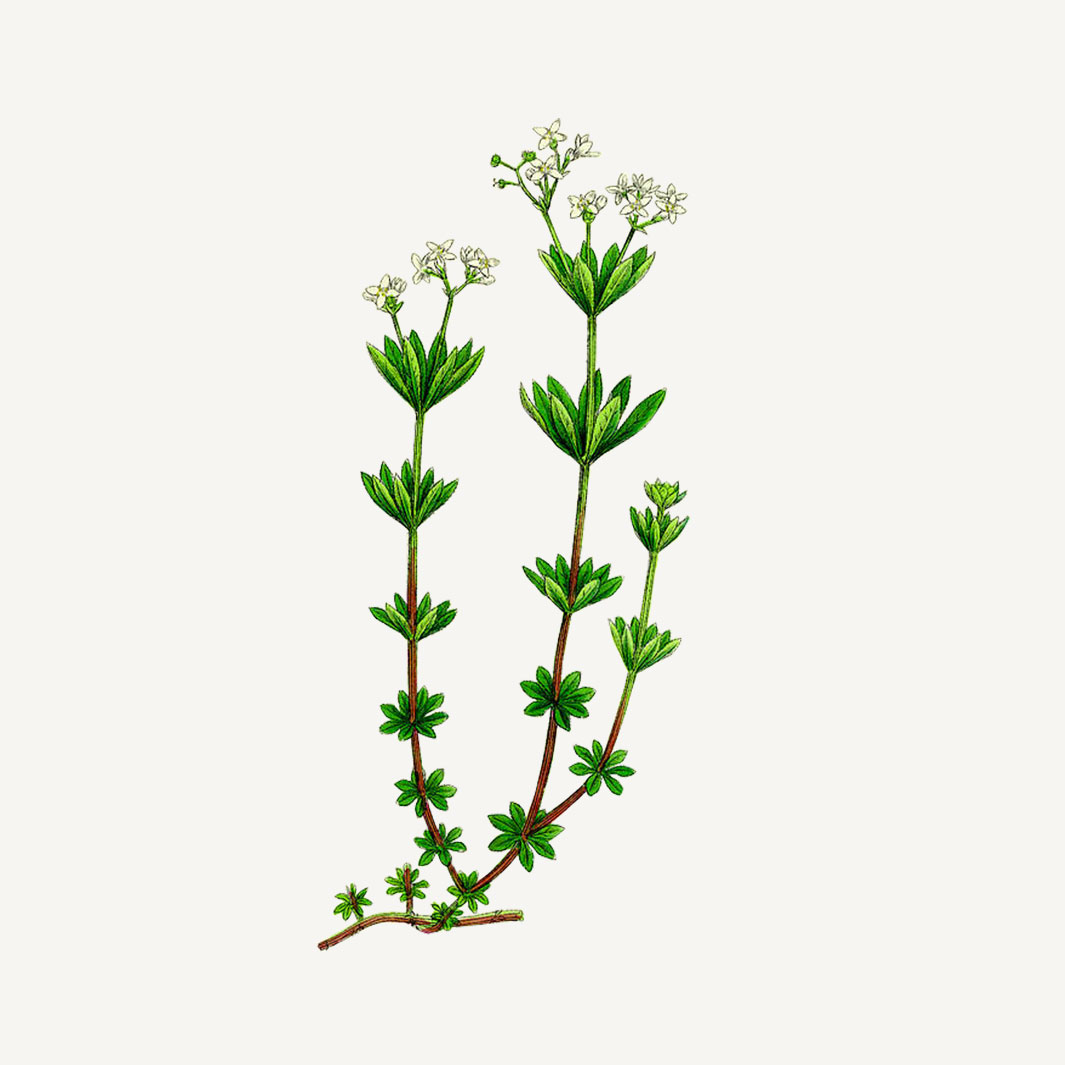 Stimulating Sea Samphire
SEA SAMPHIRE ESSENTIAL OIL 
Sea Samphire is a small seaside plant particularly known for its resistance. Rich in sea and mineral salts like potassium, iodine and vitamin C, we can extract a rare and precious essential oil. 
Traditionally used to lose weight and fight against cellulite thanks to its regenerating, firming and slimming properties, we have chosen this marine active ingredient to take care of mature and slackened skin. For your well-being: it is rejuvenating. Beauty: its draining action acts on water retention and helps fight against cellulite while toning the figure. 
Active ingredient
SHEA OIL
All the active ingredients in Panier des Sens products have been selected for their naturalness and their Provencal history. However, one of them stands out, because of its distant origin and its universal benefits. Shea butter or shea olein is a natural product derived from Shea Butter, itself derived from the shea nut, a wild tree from West Africa, Butyrospermum Parkii. 
This exceptionally robust tree can live up to three centuries! A rich beige paste is extracted from the nut, which is processed into butter and then filtered at low temperature to obtain olein. Shea oil has many repairing properties. It softens, moisturizes and nourishes the skin in depth. Rich in vitamins A, D, E, F but also in fatty acid, this care is above all a natural care with multiple uses.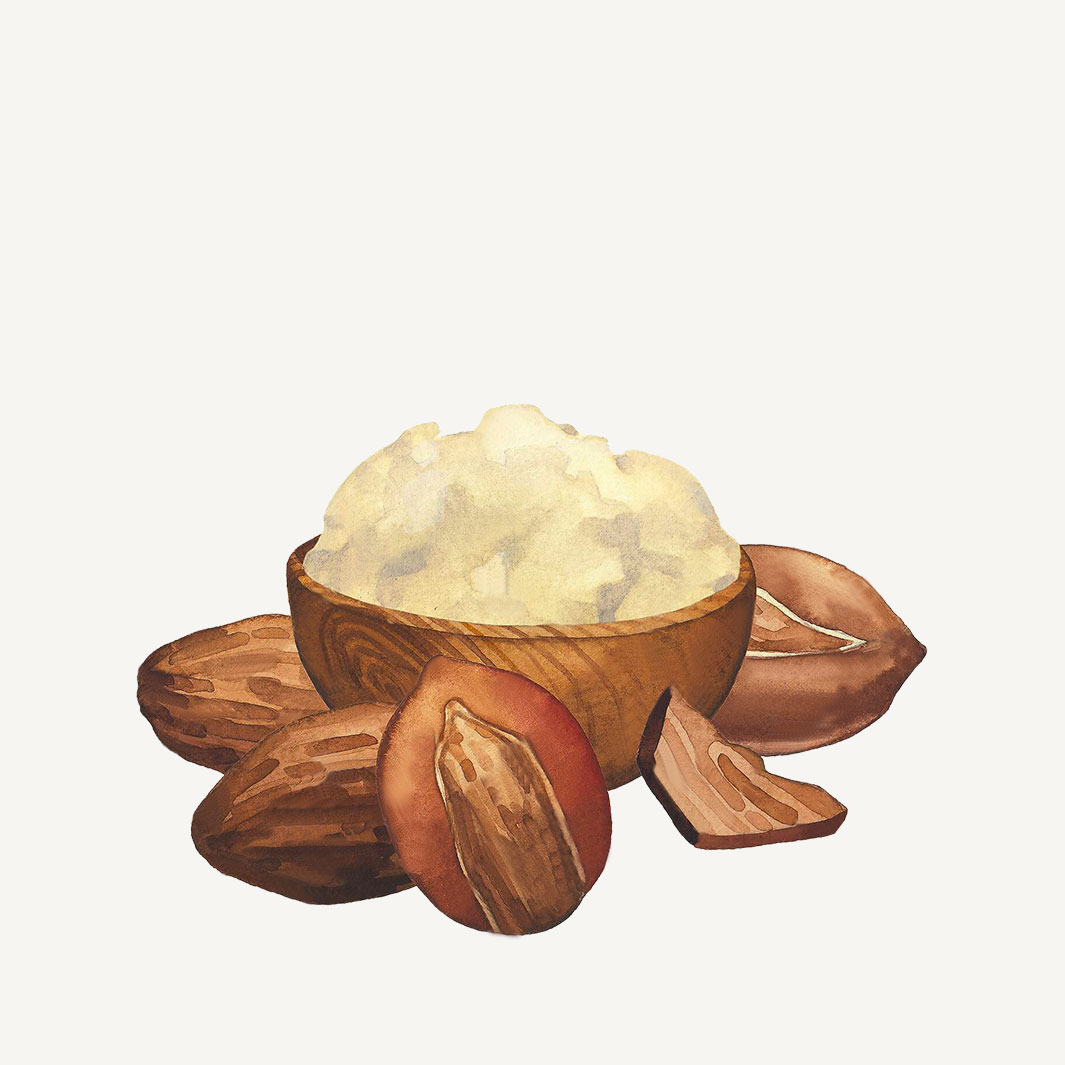 This shower gel gently cleanses while preserving the natural balance of the skin.
INITIATION TO ESSENTIAL OILS AND AROMATHERAPY
This historic collection, which embodies beauty and well-being, reaps its wealth from the heart of plants thanks to essential oils and gently initiates you in the science of aromatherapy. Enhanced by master perfumers from Grasse, our essential oils are selected for their fragrance and their benefits.
Use in the shower or in the bath, lather and rinse gently. Then moisturize your skin with body lotion or butter. Avoid contact with the eyes. In case of contact with eyes: rinse cautiously with water for several minutes.
AQUA (WATER) / SODIUM COCO-SULFATE / GLYCERIN / LAURYL GLUCOSIDE / COCAMIDOPROPYL BETAINE / PEG-60 HYDROGENATED CASTOR OIL / PARFUM (FRAGRANCE) / CRITHMUM MARITIMUM EXTRACT / BUTYROSPERMUM PARKII (SHEA) OIL / POTASSIUM BENZOATE / POTASSIUM SORBATE / CITRIC ACID / SODIUM CHLORIDE / TETRASODIUM GLUTAMATE DIACETATE / LAURETH-2 / PEG-90 GLYCERYL ISOSTEARATE / CITRONELLOL / LINALOOL
Sea Samphire is the heart of this fresh and revitalizing fragrance. A tonic splash of sea mist combined with the strength of sandal and cedarwoodfor an irresistible seaside escapade!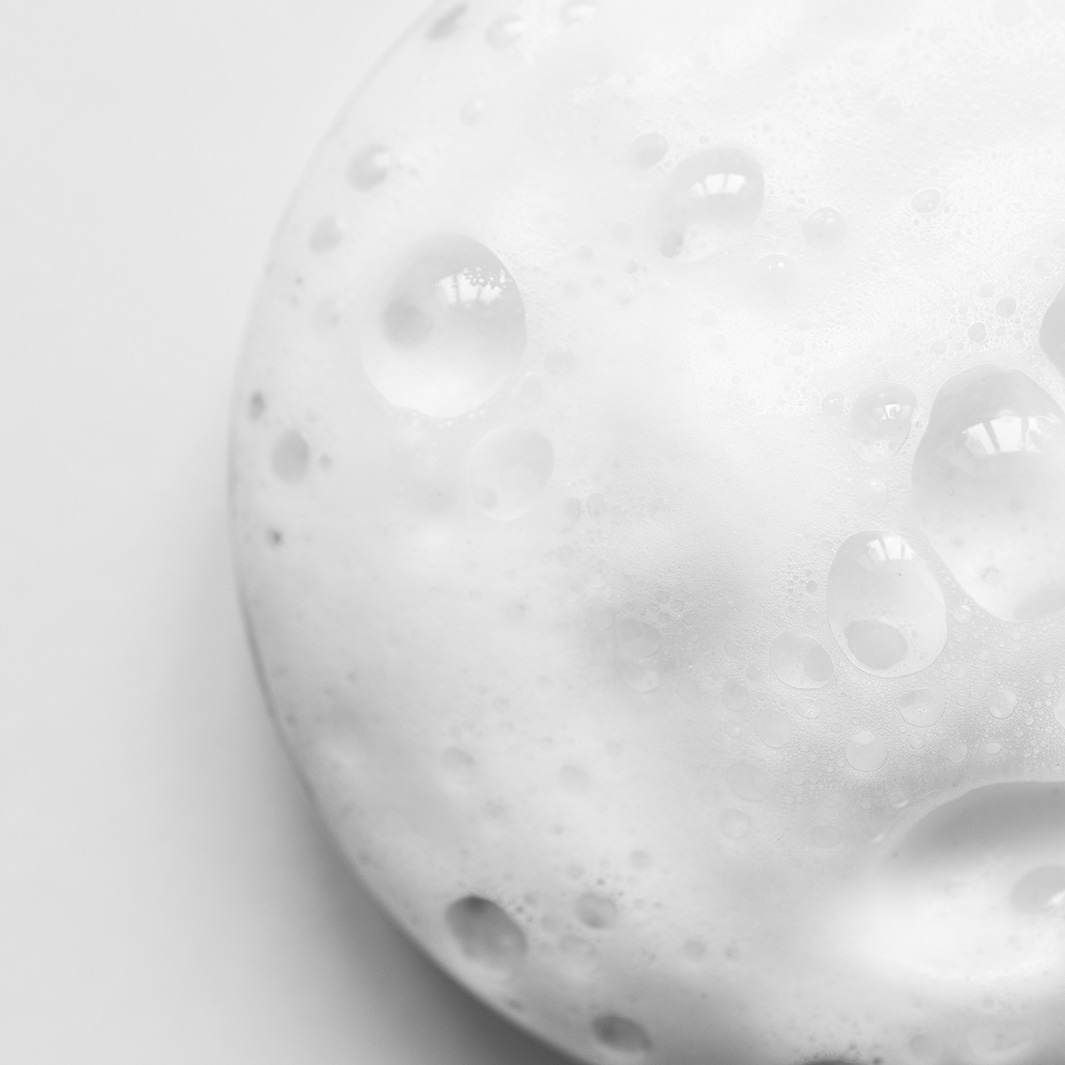 A marvel
Rare are the products that faithfully reproduce the smell of jasmine... this range is really a success
PRECIOUS JASMINE
BEAUTIFUL PRODUCT. FIRST-CLASS.
Best organic products
I have been using products from panier des sens since 2019 and truthfully it's the best products i've ever used. Recently bought one set for my friend's birthday and she loves it as much as i do!! huge shout out to panier des sens! 🥰 Also shout out to Charlotte for her prompt reply as i was having trouble with the shipping but she guided me and made the experience very seamless
A very pleasant fragrance
Shower gel with a delicate fragrance, very pleasant to use every day. And the packaging is beautiful!