Our Ingredients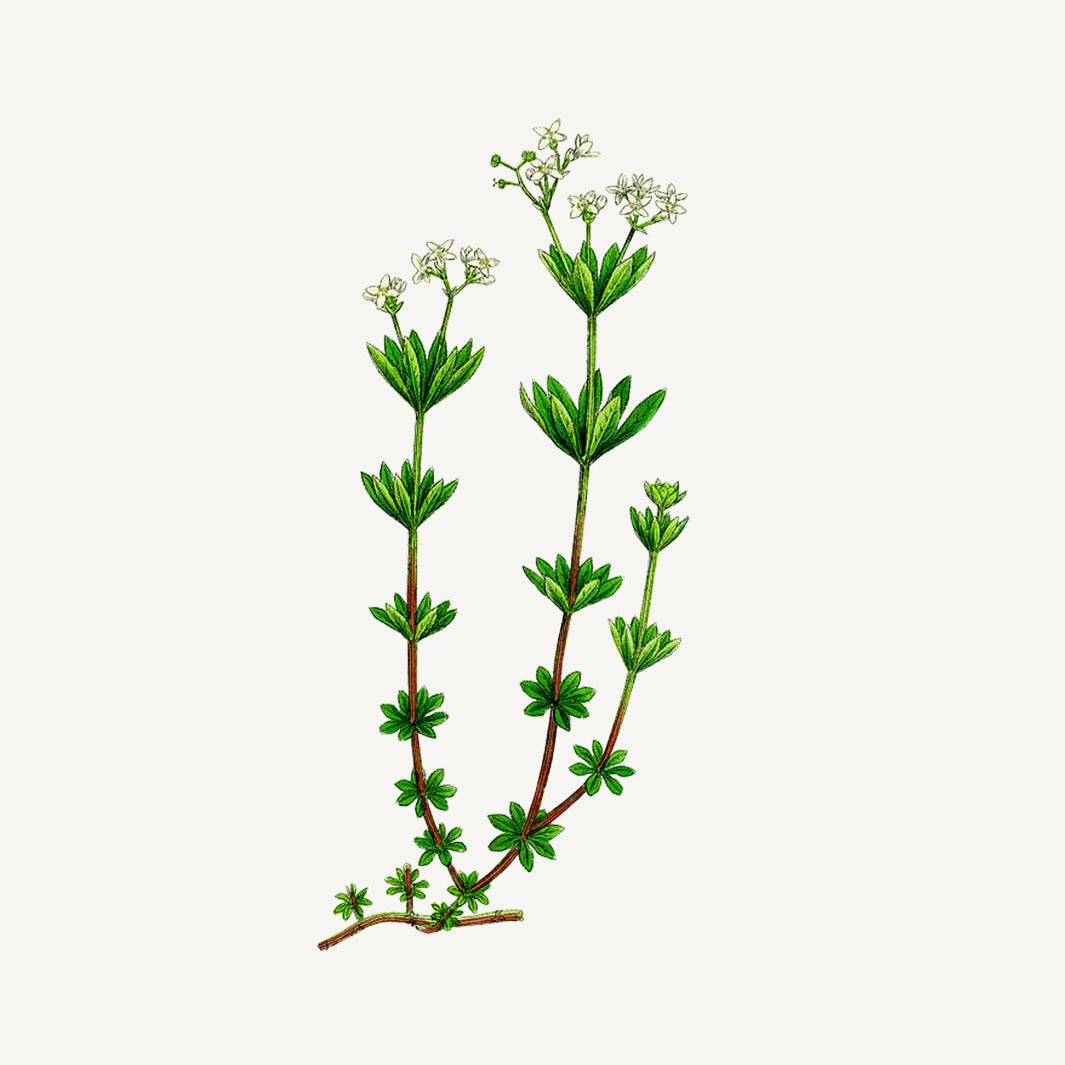 Stimulating Sea Samphire
A delicate freshness, a scent of sea spray associated with the healing properties of Sea Samphire and its mineral salts.
Manufacturing
Resulting from an exclusive artisanal know-how, this scented candle will embalm your interior during nearly 45h. To achieve a perfect restitution of the concentrated perfume, each candle benefits from a unique assembly of quality waxes.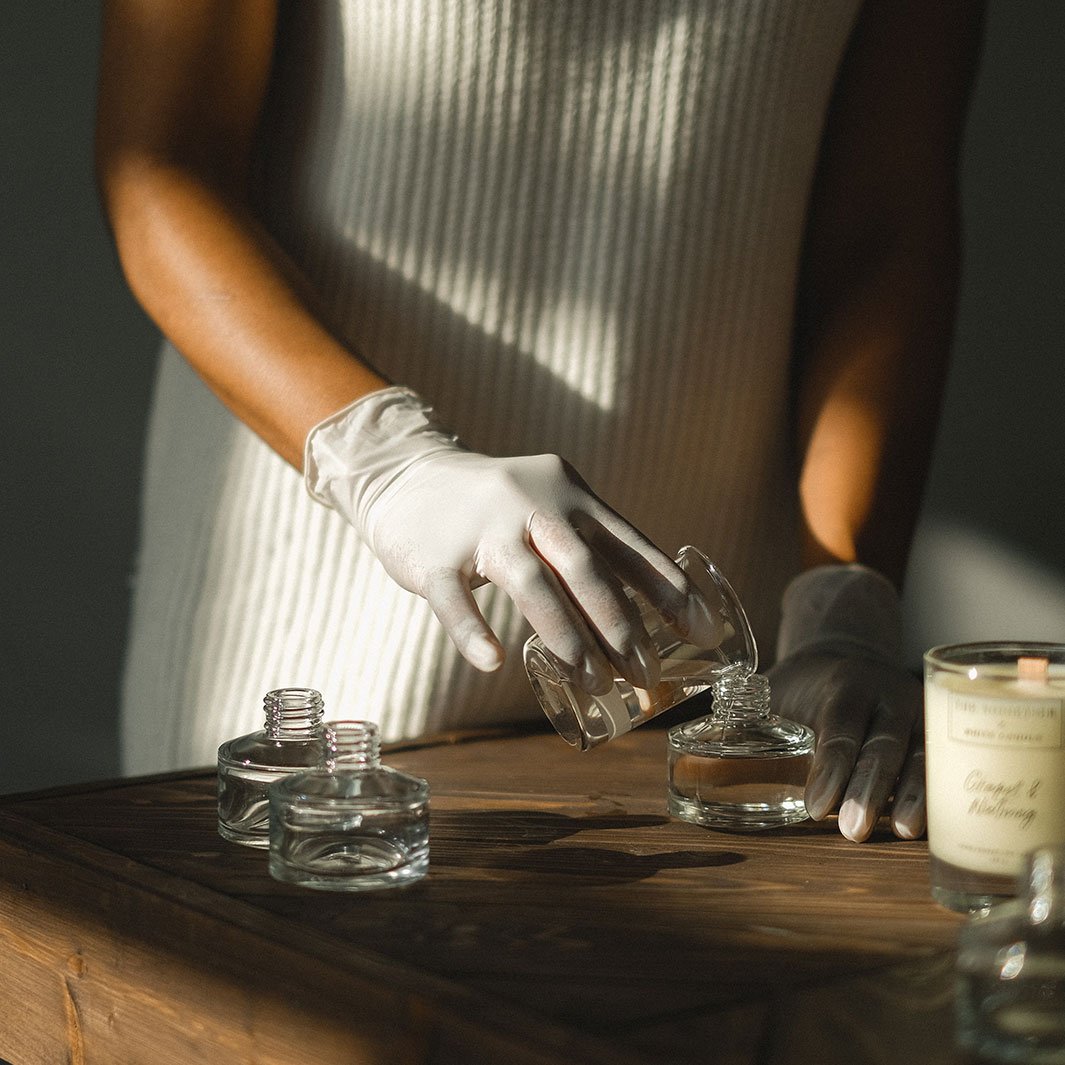 Let yourself be carried away by the freshness of a Mediterranean wind and enjoy this moment of lightness to recharge your batteries thanks to the essential oil of Sea Samphire. 
SEA SAMPHIRE ESSENTIAL OIL 
Sea Samphire is a small seaside plant particularly known for its resistance. Rich in sea and mineral salts like potassium, iodine and vitamin C, we can extract a rare and precious essential oil.
INITIATION TO ESSENTIAL OILS AND AROMATHERAPY
This historic collection, which embodies beauty and well-being, reaps its wealth from the heart of plants thanks to essential oils and gently initiates you in the science of aromatherapy. Enhanced by master perfumers from Grasse, our essential oils are selected for their fragrance and their benefits.
When first used, allow the candle to burn for 2-3 hours until all the wax has become liquid on the surface. Never leave the burning wick in contact with the edge of the candle. Make sure the wick is straight and centered when you turn it off. Do not burn the candle for more than 4 hours at a time. Place the candle on a heat-resistant surface.
CITRUS LEMON PEEL OIL / METHYLENEDIOXYPHENYL METHYLPROPANAL / TETRAMETHYL ACETYLOCTAHYDRONAPHTHALENES / HYDROXYISOHEXYL 3-CYCLOHEXENE CARBOXALDEHYDE / CITRONELLOL / NEROL.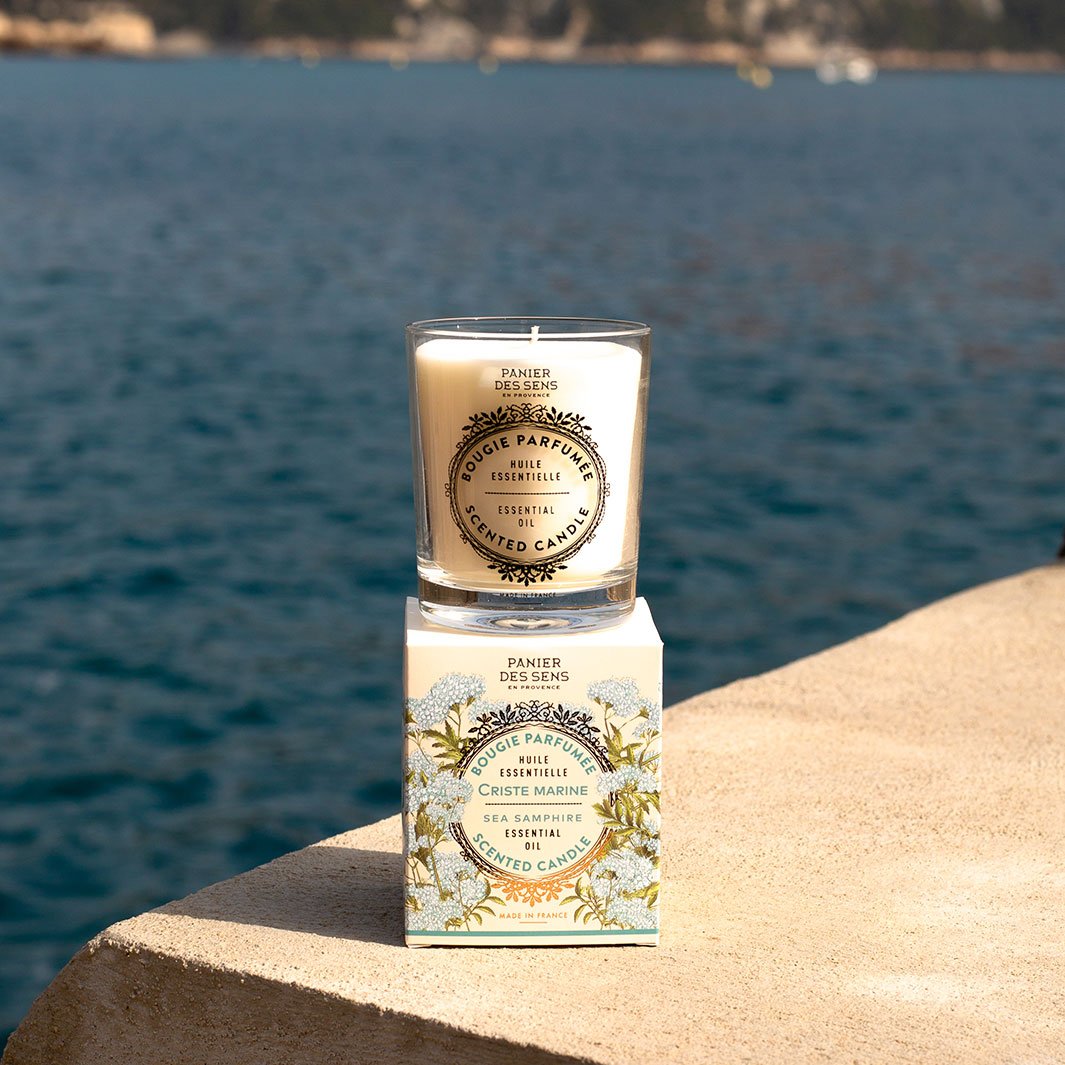 An exceptional scent
I am a fan of candles "orange blossom" I can say that this candle has seduced me + + + both by the scent and the duration of use! Thank you!
Orange blossom candle
The candle has a pleasant smell but I do not find that of the orange blossom...
Meravigliosi
Creme profumatissime. Molto idratanti e texture morbidissima. Eccezionali.
Frühling Orangenblüte
Wunderbarer Raumduft, der trotz Winter auf den Frühling einstimmt!