Nail & Cuticle Oil - Soothing Almond
Our Ingredients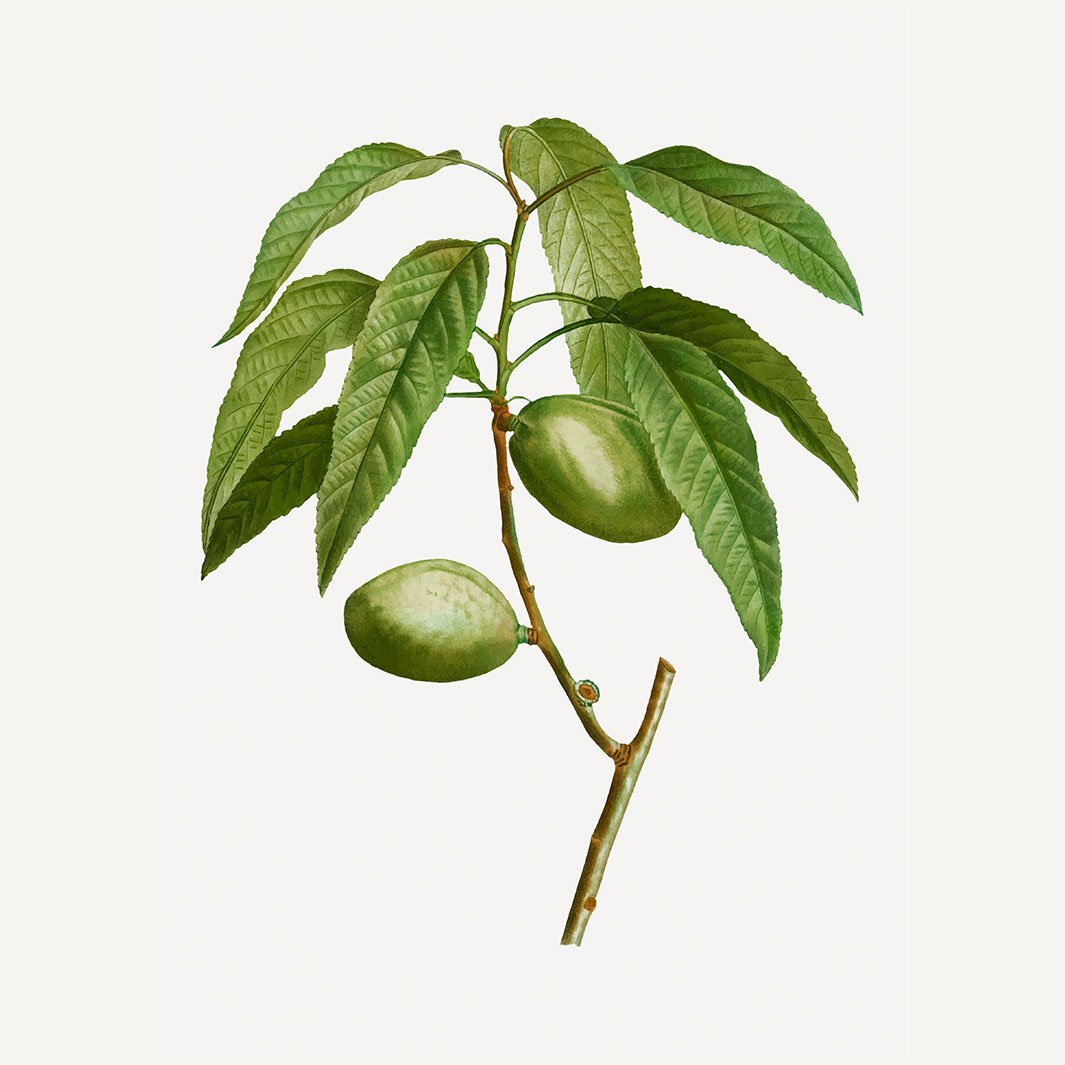 Soothing Almond
SWEET ALMOND EXTRACT FROM PROVENCE 
Soothes - The ever-so soft, ever-so gourmand almond, covered with a soft green velvety coat, has been used for its cosmetic properties since ancient times. It's high in vitamins and unsaturated fatty acids and renowned for soothing skin, keeping it soft and protecting its hydrolipidic film. 
SWEET ALMOND OIL 
Softening - Sweet almond oil, rich in oleic acid and linoleic acid that are naturally present in our skin, nourishes and protects skin. Thanks to its composition rich in saturated fatty acids and oleic acid, sweet almond oil softens the skin and protects it from drying out, giving it a velvety feel. 
Active ingredient
SESAME OIL 
Moisturizing - Rich in natural antioxidants (lecithin, selenium, vitamin E, and sesamolin), sesame oil is known to protect the skin from free radical damage. Its content of essential fatty acids helps to regenerate and nourish the skin. It also has emollient and softening properties. Finally, it helps to maintain a good level of hydration in the skin.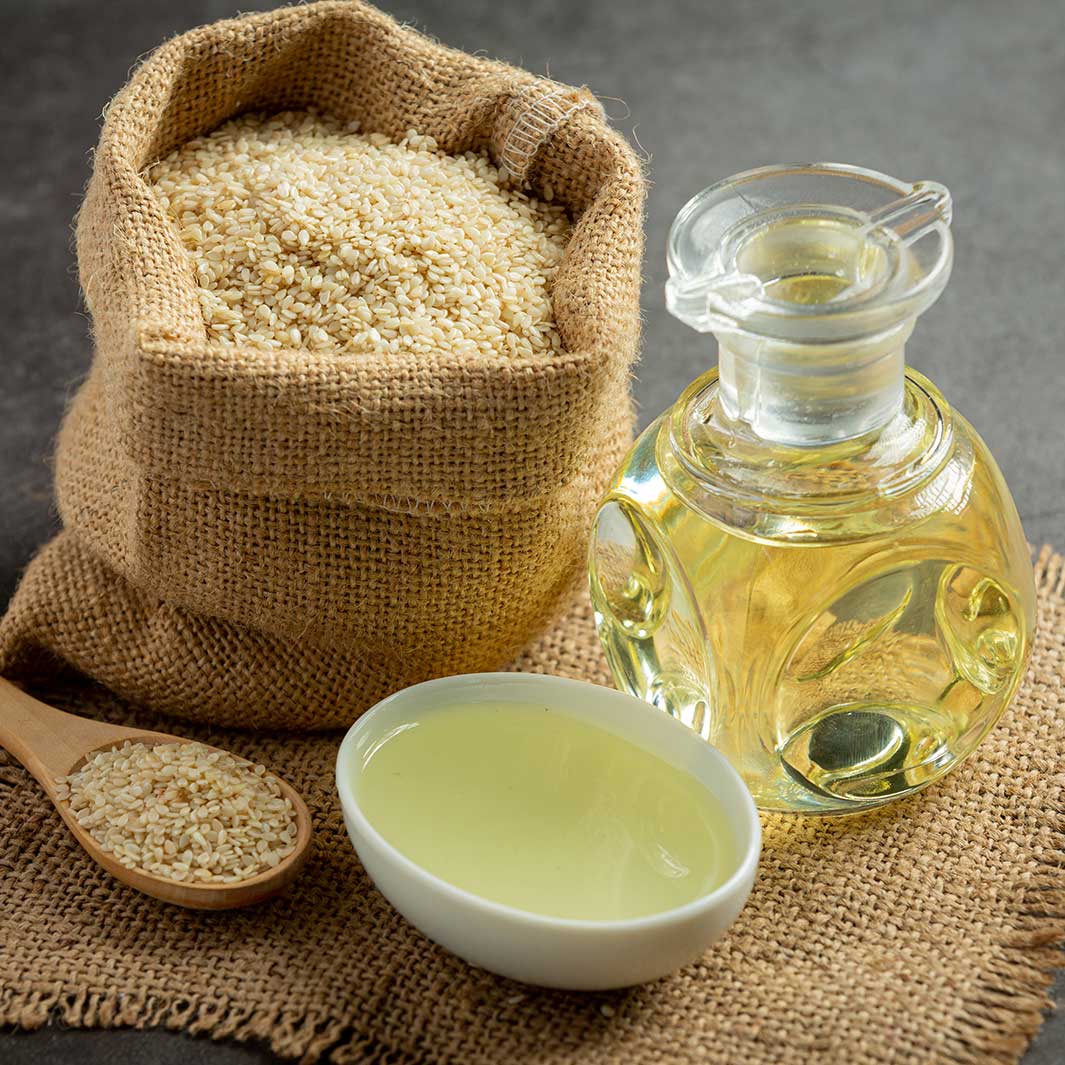 The small unsightly skins disappear and the contour of the nail is clean. Dermatologically tested. Formula composed of 96% of natural ingredients.
The INTEMPORALS collection illustrates PANIER DES SENS 's commitment to sustainable development: 
MADE IN FRANCE 
This treatment, packed full of the goodness of Provence, is inspired, created, manufactured and packaged using short circuits ensuring enhanced traceability. 
LOCAL CROPS 
As we strive for the highest standards and are deeply committed to protecting our natural Provencal heritage, we favour the use of organic active ingredients from Provence. 
VEGAN FRIENDLY 
This formula is totally free from ingredients of animal origin. 
PERFUMES OF GRASSE 
All our perfumes are created by master perfumers in Grasse, the cradle of the world's Haute Parfumerie, whose know-how related to perfume has been recognized by UNESCO as a Cultural and Intangible Heritage of Humanity. Designed around exceptional natural raw materials, they are exclusive to the brand.
Apply a drop on the nails and their contours, then massage until the oil penetrates. Use regularly to strengthen nails and soften cuticles. The brush applicator combines speed and efficiency and allows a soft and precise massage.
HELIANTHUS ANNUUS (SUNFLOWER) SEED OIL / CAPRYLIC/CAPRIC TRIGLYCERIDE / SILICA / PARFUM (FRAGRANCE) / PRUNUS AMYGDALUS DULCIS (SWEET ALMOND) OIL / RICINUS COMMUNIS (CASTOR) SEED OIL AMYGDALUS DULCIS (SWEET ALMOND) FRUIT EXTRACT / PERSEA GRATISSIMA (AVOCADO) OIL / SESAMUM INDICUM (SESAME) SEED OIL / VITIS VINIFERA (GRAPE) SEED OIL / TOCOPHEROL / CITRAL / LIMONENE / LINALOOL.
Floral gourmand The delicate power of the almond worked in two declensions, fresh and bitter, for a refined and greedy perfume.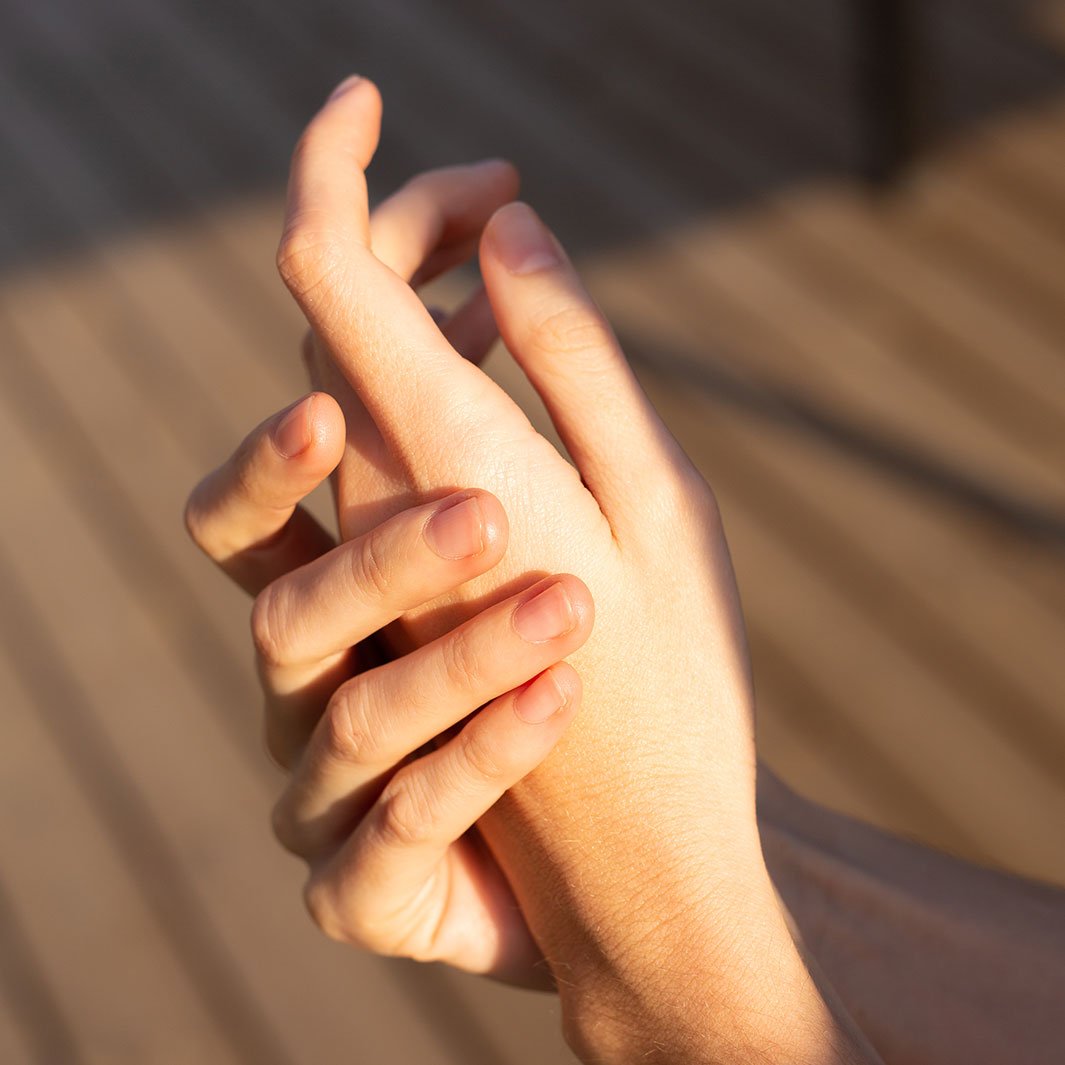 Perfect
I love this little tube with its built-in brush that delivers on its promise of effectiveness. The smell is very pleasant and cuticles and nails are well moisturized.
Super
I've been using it for only 2 days and my nails are already better! I use it several times a day. I highly recommend this treatment. Plus the brush applicator is very practical!
Consigliato
Ottimo prodotto, confortevole nell'applicazione con morbido pennellino. Con applicazione costante in slcuni mesi ho risolto il problema di fragilità delle unghie che durava da anni.
NAIL AND CUTICLE CARE OIL - SOOTHING ALMOND
Pleasant product. The cuticles are softened. The oil is absorbed quickly and above all you can push your cuticles without damaging them. I recommend for those who want to have beautiful hands.
Nahrung für den Fingernagel
Sehr sparsam aufzutragen, zieht schnell ein und die Nägel bleiben elastisch und brechen weniger.